Our B&B superstar blog series aims to interview successful small accommodation providers in different regions of the world, picking their brains for insights gains in running their unique properties.
Our latest superstar is Tony Asga Apartments, a set of stylish, self-catered city apartments in Edinburgh, Scotland. The seven apartments are ideally located near lively shopping areas and major attractions like the Edinburgh Castle, all seven of the apartments offer guests a homely, comfortable style of accommodation while travelling.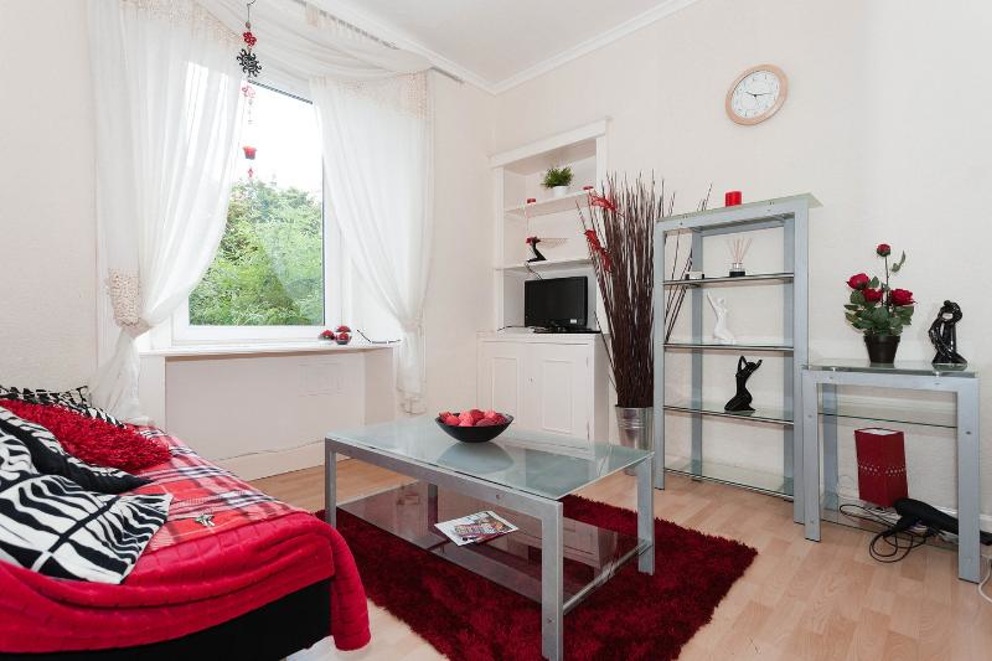 We were fortunate enough to have a chat with Tony Asga, the Owner and Operator of the business. Tony has been buying and selling properties for the past 20 years.
So Tony, tell us a little bit about your property – why does it make you so proud?
These apartments are the first ones that I bought 20 years ago, and I would never sell them because they're in such ideal locations! They're located near the Scottish Parliament, the Edinburgh Castle, and the Brittania ship.
Who do you feel is your ideal guest? What are they like?
I'm trying to attract all kinds of people – I'm very open minded and I open my doors to anyone.
But I do notice that my guests are leisure travellers, and typically we get Americans and Chinese tourists. Then there are people from the UK who want to come visit to see the Edinburgh Castle, or weekenders who want to get away.
How do you target your ideal guests and attract them to your hotel?
I don't do much marketing – just online marketing with my website which is powered by Little Hotelier's Booking Engine, and Google Adwords.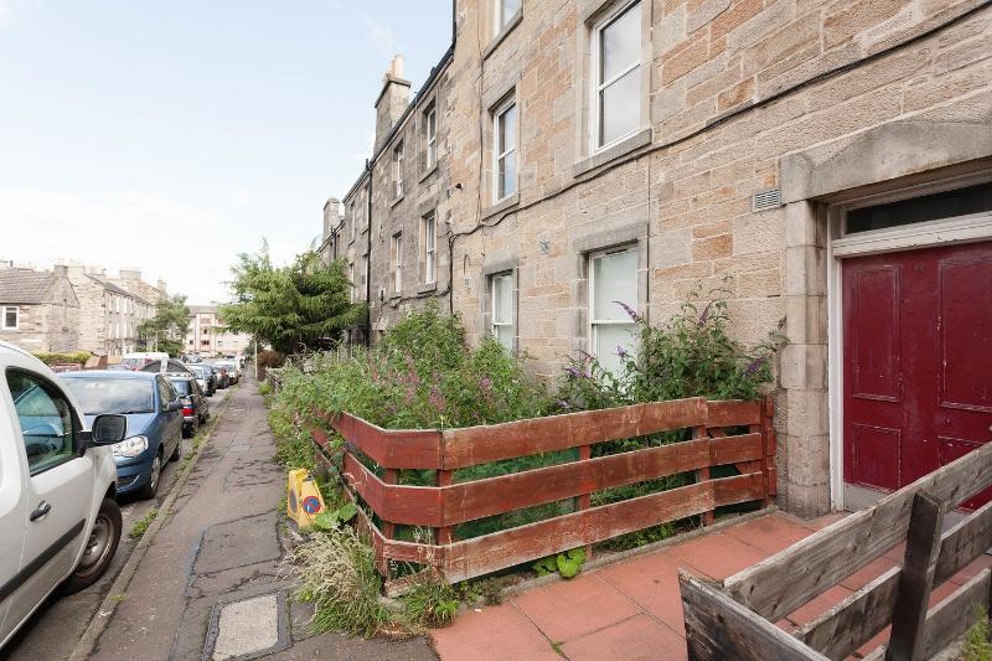 Do you have any tips for other small accommodation providers on how to stand out from the crowd, especially in terms of competing with large hotels?
Top tip – anybody out there can go and basically work with any channel manager to distribute rooms, but with the channel manager what you need is something that's basic, easy, and simple.
For example, before I used to carry an A4 diary with me. Now, I carry an iPhone diary with Little Hotelier in my back pocket, so diary access is instant and straight away.
I previously used another channel manager and tried to access the app on my iPhone, but it froze up.
Accommodation providers like us who have been in the game a while now, we want to sit back and enjoy our lives as well, and with Little Hotelier you don't have to be in your office constantly.
You can be on the golf course and take your phone with you and check your diaries. Booking.com and Expedia send me a text, so I just bring my phone, I check my texts, I check on the Little Hotelier booking site, and that's it.
That's what I would say for my piece of advice: Go for channel a manager that's very easy to use.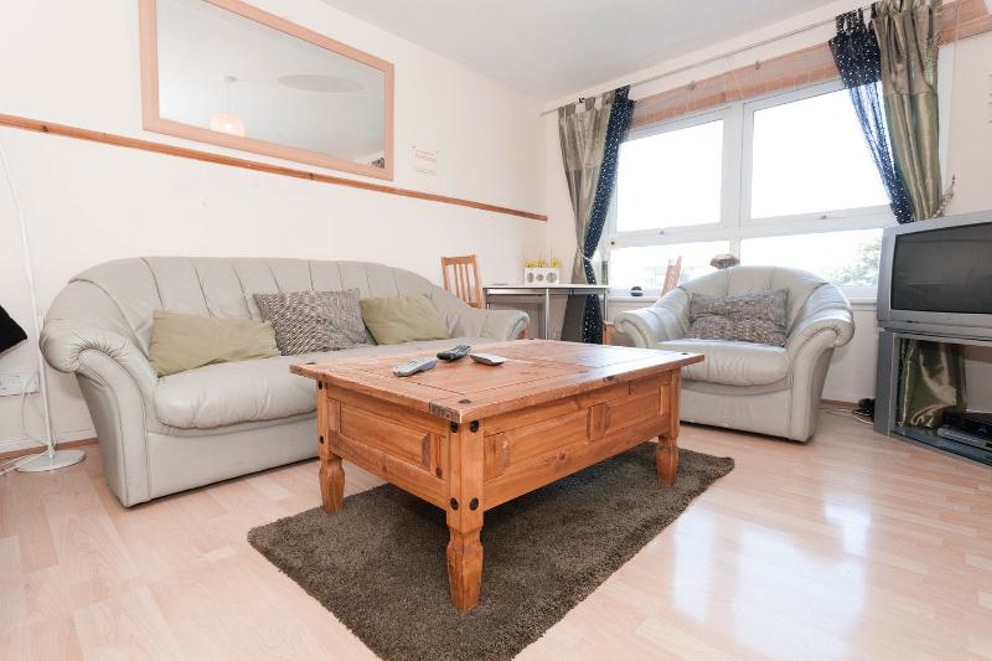 Do you have any partnerships (local and global) that help you raise awareness of your small hotel? If so, what are they?
None besides the online travel agencies.
How do you feel the internet has impacted the future of the industry in your region?
It's not the future, it's the way it is now! Everyone's online.
What kinds of technology help you to run your small hotel?
Expedia, Booking.com and Little Hotelier. That's all I need.
Tony Asga Apartments is a happy customer of Little Hotelier's all-in-one reservation and front desk system, using it daily to run their 7 properties. To see how Little Hotelier can help you get more direct bookings, watch these demo videos.
Back to top