Jill began to search for a channel manager that would allow her to connect to different agents and improve her distribution strategy. She discovered Little Hotelier, and immediately knew that it was the right choice for her property."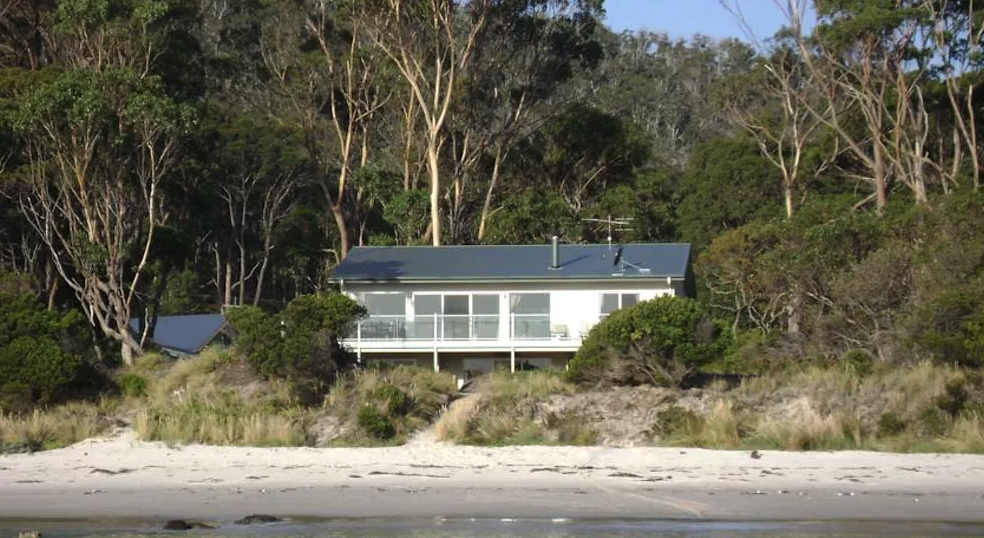 Thanks to Little Hotelier, Jill and Jonathan have had the opportunity to increase their global reach and have been able to meet travellers from every corner of the world. It is a partnership that has lasted for more than 10 years, and one that continues to provide them with significant benefits.
Jill says it's impossible to quantify the impact Little Hotelier has had on her business, but she knows  this business solution has allowed her and her husband to continually drive bookings while simultaneously growing their business.
Ever since then, Little Hotelier has been the only business solution she has needed at Harpers on the Beach. It started out as the answer to her channel management needs, but has since become an integral part of her business operations.