Our direct booking engine means you have everything you need to take reservations on your own website. Little Hotelier works with your existing site on platforms like Wix, WordPress and Squarespace, or from one of our Little Hotelier pre-built website templates.
Your availability will always be up-to-date and bookings will drop into your front desk calendar for a seamless experience, all in one central platform. Make life easier for your guests and build better relationships while you avoid unnecessary commission and increase profit. That's what we'd call a win-win.
Imagine if you could almost double your direct bookings. Our hotel booking engine is here to help and it's easy to add to your site.

Facebook integration
Let guests book directly on social media. Connecting our online booking engine to your Facebook page is easy.
Upsells, extras and packages
It's the little things that count. Give guests the experience you want and easily allow them to book add-ons like breakfast or bike rentals directly through your website.
Multiple languages and currencies
Host guests from all over the world. Little Hotelier's direct booking engine lets you take bookings in multiple languages and currencies to suit your guests.
Special offers and discount codes
Run promotions and create discounts at any time. Drive extra bookings when you need them or reward loyal customers, our platform can help you do it all.
Optimise room rates
You don't offer the same rate everyday. Even the same room can have multiple rates at any one time. We let you set a number of rate plans per room for maximum flexibility and revenue.
Fully responsive
Our job is to make your life easier so we've made sure our booking engine is completely customisable, responsive, compatible with all operating systems and browsers and on your brand. One less thing to worry about.
A single login & single calendar
Make your life simple and streamlined with one system that does it all. You'll only need one login to keep track of while running your accommodation business.
Wherever your bookings come from, we'll keep them all in one place for you. Your direct bookings, through a channel manager or walk-ins, all will be in your calendar so you don't miss a beat.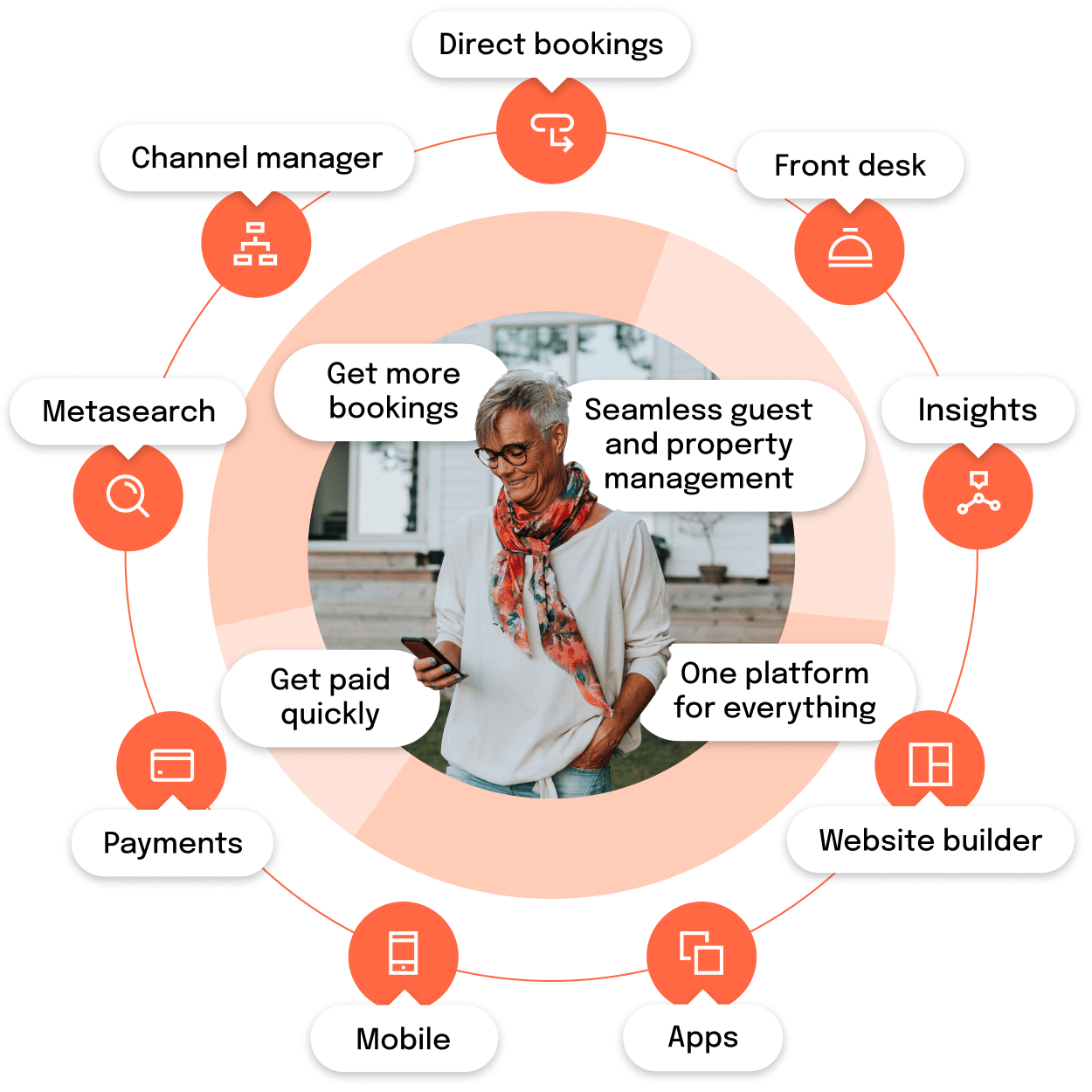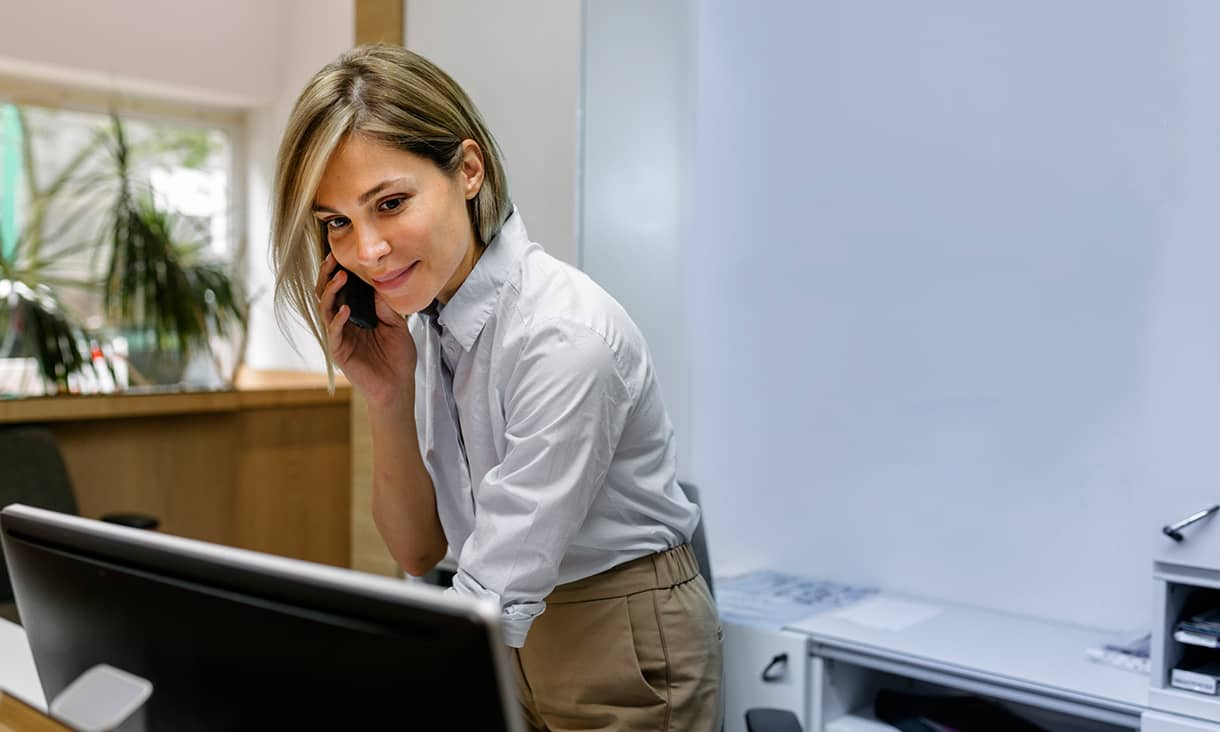 Payment gateway options
Safe and secure payments are the lifeblood of your business. We can take care of them when you use Little Hotelier Pay with your direct booking engine.
"We've seen a 35% growth in our direct bookings,"
"Saves you time & costs as well as improving online conversions. Our bookings were up 30% in the first year after we got the Little Hotelier platform & have continued to grow year on year by more than 10%."

5/5
The one solution you need to control your operations & distribution
We've got flexible plans that give you:
One hour setup.
No waiting on calls & days
of onboarding.
One click for 24/7 support.
Never be put on hold again,
message us anytime.
One low price, from $1/day.
No unnecessary features that
bloat your bill.
Frequently asked questions.
What is a hotel booking engine?
A hotel booking engine is an application on hotel websites and social media pages to capture and process direct online reservations. It is a key solution for driving bookings that don't rely on third party channels such as online travel agents.
What is the difference between a channel manager and booking engine?
While a channel manager helps manage and oversee your connected booking channels, your booking engine will act as one of the channels being managed. When it comes to updating rates and managing reservations in your channel manager, the booking engine will sit alongside other channels such as Airbnb or booking.com.
Why should I connect to metasearch?
Metasearch sites are gaining ground on OTAs, and innovating in the process, and are winning popularity among travellers and hotel guests. With metasearch players like Google and TripAdvisor acting as both a place to market your property and accept bookings, it represents a real opportunity for your business. Properties connected to Google Hotel Ads received 16% more direct bookings than those who didn't.
Why do I need Google Hotel Ads?
Google Hotel Ads is growing extremely quickly. Anywhere a user can be making travel-related decisions, Google surfaces hotel ads to help them evaluate the pricing and booking options available to them. Google Hotel Ads displays your hotel information such as availability and rates on Google Maps, Search and Assistant.
Where can I use my booking engine?
You can accept bookings via your hotel booking engine on your own hotel website as well as on your social media sites like Facebook and Instagram.
How do guests use a hotel booking engine?
Guests will interact with your booking engine via a 'Book now' button on your website or social media sites. They will then be able to view available rooms and rates, and complete their reservation in a just a couple of simple steps.
Can I try Little Hotelier for free?
Yes, we invite you to explore what Little Hotelier can do for you prior to any payment. Simply click here to get started at no cost to you.
What's included in my free period?
You will have access to the full product you subscribe to.
Can I cancel my free period anytime?
Absolutely – we aim to make your life as easy as possible so with us, there are no lock-in contracts, and you can cancel anytime you choose. 
What happens after my free period ends?
You have two options – the first is that you can continue to use your Little Hotelier plan and we'll begin charging you after the free period has ended via the payment method you've selected. But if you're ready to finish up, you can easily cancel anytime.