Taking direct bookings is the most powerful way to increase your revenue.
Taking direct bookings is the most powerful way to increase your revenue.
Get access to the world's #1 hotel booking engine from Little Hotelier, and take direct bookings through your own website, social media or use your booking engine as a direct booking webpage and get online quickly.
See why Little Hotelier customers get 63x more ROI from our direct booking tools
Use your hotel booking engine the way you want.
If you've already got a website you're happy with, no worries. Our booking engine can be connected to your existing website in minutes.
Need a website? No drama. Use our booking engine as a direct booking webpage to get online and take direct reservations in moments.
Let guests book directly through your social media by easily connecting your social pages to your booking engine. It'll sync to your front desk and avoid any double bookings.
Get more revenue with offers, discounts, extras and packages.
It's the little things that count. Give guests the experience you want and make it easy for them to book add-ons like breakfast or bike rentals directly through your website. Use promo codes and create discounts to reward loyal customers — or to drive extra bookings when you need them.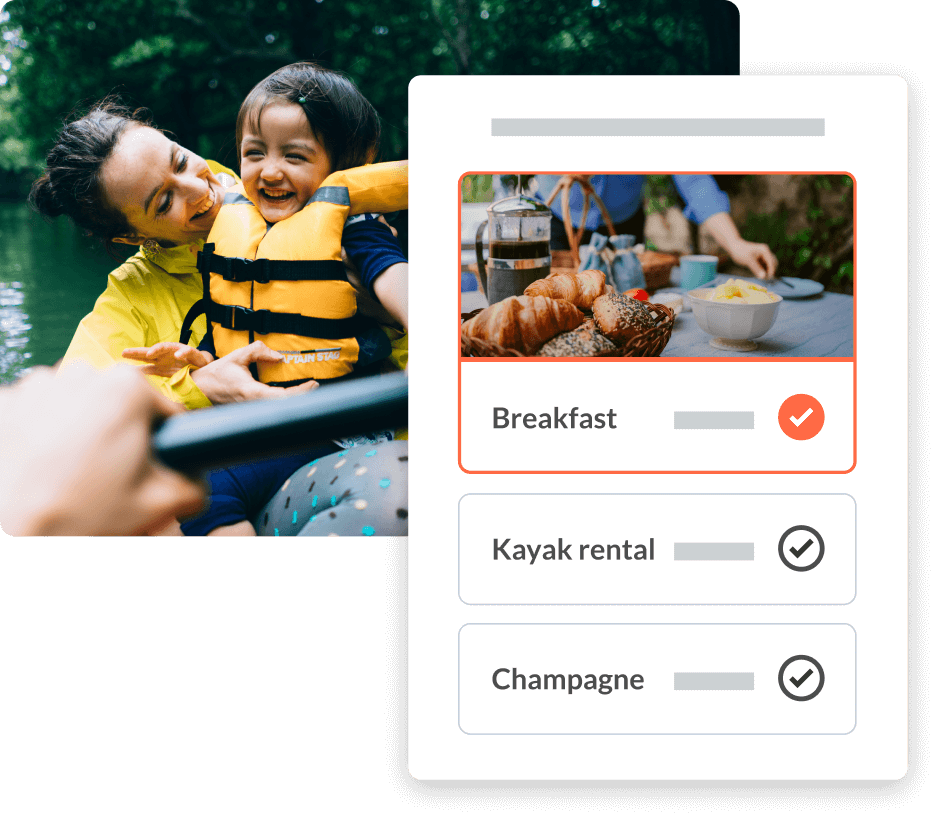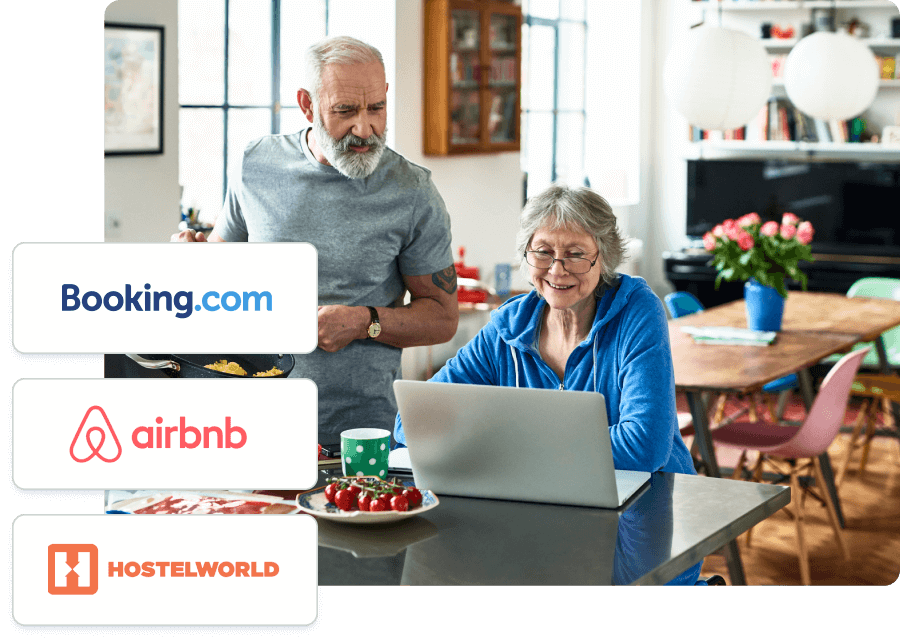 Harness the billboard effect with our all-in-one solution
The billboard effect is making sure your small property is on as many relevant booking channels as possible, so that more potential guests see and 'hear' about it.
It's important because 65% of travellers who view your property on an OTA will search for your website afterwards — to validate that your offer is consistent and ensure they're getting the best price – so make sure you can capture those direct bookings.
Customise your hotel booking engine for your business
Give guests the full experience every step of the way, by customising the look and feel of your direct booking engine to the style of your hotel.
And you can set a number of rate plans per room for maximum flexibility and revenue. After all, you don't offer the same rate every day; and the same room can have more than one rate, depending on the day.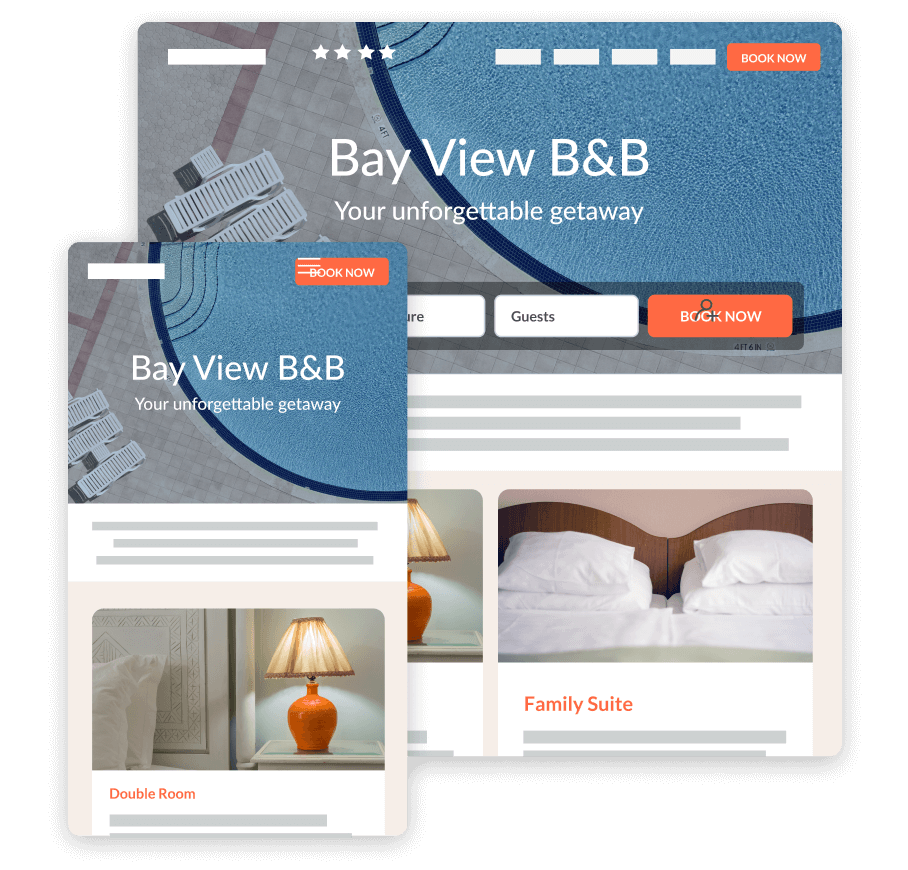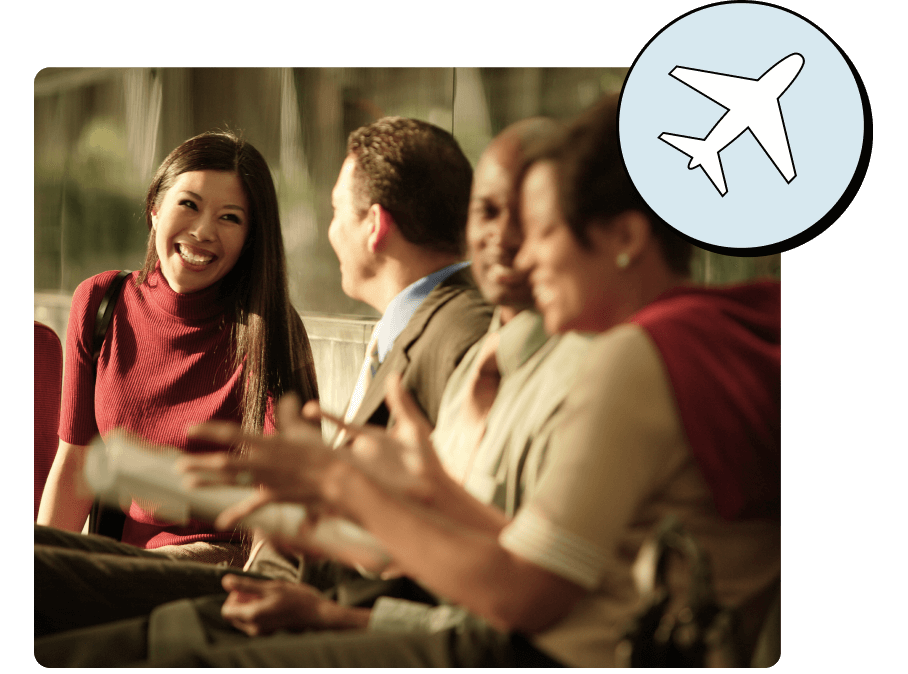 Host guests from all over the world.
Little Hotelier's booking engine lets you take bookings in over 20 languages and 75 currencies, making life simpler for you and your guests.
Less from us.
More from our happy customers.
"Since using Little Hotelier, there has been an increase of about 30% in bookings"
Raintree Boutique Villa & Gallery
Indonesia
5/5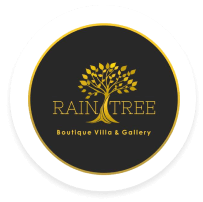 "My experience with Little Hotelier has been fantastic due to the ability to manage all the different channels, all in the one place. The Front desk, booking engine, and Channel management features saves time and money. It has made my business more professional. Thank you!"

Forgandenny House B&B Mudgee,
Australia
5/5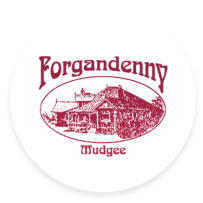 Get the world's most trusted small hotel management
platform today.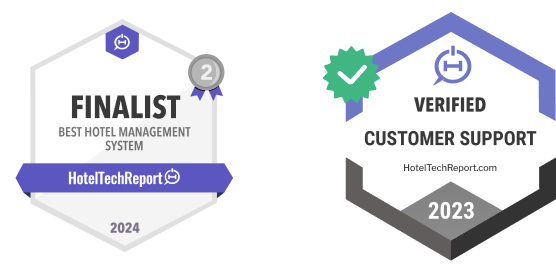 Hotel booking engine FAQs
What is a hotel booking engine?
A booking engine is an application on hotel websites and social media pages that captures and processes direct bookings. It's a key way to drive bookings that don't rely on third party channels like OTAs.
What is the best hotel booking engine for small accommodation providers?
Little Hotelier is designed specifically for owners, operators, and managers of B&Bs, boutique hotels, and other small properties. Our booking engine is easy to use and navigate on various devices, and it comes with 24/7 support. It's part of an all-in-one technology solution that also includes a best practice hotel website, secure payment processing capabilities, front office system software, and online distribution channel manager, making it easier for you to drive more direct bookings, and manage your hotel from a single platform.
What's the difference between a channel manager and a hotel booking engine?
While a channel manager helps manage and oversee your connected booking channels, your booking engine will act as one of the channels being managed. When it comes to updating rates and managing bookings in your channel manager, your booking engine sits alongside other channels like Airbnb or Booking.com.
Why should my hotel booking engine software be on metasearch?
Metasearch sites are innovating fast and gaining ground on OTAs, winning over more and more travellers. With big metasearch players like Google and TripAdvisor acting as both a place to market your property and accept bookings, it's a real opportunity for your business.
Small properties connected to Google Hotel Ads generally get 16% more direct bookings.
Do I need Google Hotel Ads for my hotel booking engine?
Google Hotel Ads is growing very quickly. Wherever a user is making travel-related decisions, Google surfaces hotel ads to help them compare pricing and booking options. Google Hotel Ads displays your hotel information like availability and rates — on Google Maps, Search and Assistant.

Where can I use my hotel booking engine?
You can accept bookings through your booking engine on your own hotel website and your social media sites like Facebook and Instagram. You can also make your booking engine part of your email marketing strategy, and send customised emails to prospective guests with a link to your booking engine, so they can make a direct booking.
How do guests use a hotel booking engine?
Guests interact with your booking engine through a 'Book now' button or similar call-to-action on your website or social media sites. Then they're prompted to choose their checkin and check-out dates, and the number of guests staying. Based on these choices, your booking engine will display available rooms and rates. Guests can view room details, including photos and amenities, then choose the best room and rate for their budget and tastes. Before confirming the booking, guests can review their reservation details, including the total cost, any applicable taxes and fees, and cancellation policies. To complete their booking, guests must enter their personal information, including their name, email address, phone number, and payment details. Some booking engines also provide the option to create an account to store guest preferences and booking history. Once all necessary information is provided, guests can confirm their booking, and get a booking confirmation by email.
Can I try Little Hotelier's booking engine for free?
Yes, we invite you to explore our service for free, with access to the full product for 30 days. We're here to make your life as simple as possible, so there are no lock-in contracts and you can cancel anytime you choose. Once your free trial is over, you can either continue to use your Little Hotelier plan (and we'll start charging you through the payment method you selected), or you can simply reach out to us to cancel your subscription. Get started now, at no cost to you.
What is a direct booking webpage?
You can customise your booking engine to have as much information on it as you want—from detailed room information, photos, and feature lists to property information, T&Cs and policies. To get online quickly, simply use your booking engine as a direct booking webpage and start taking those valuable direct reservations. Your Little Hotelier webpage will be indexed by search engines like Google and Bing, making it visible to guests looking for accommodations online.  Plus, you can customise your web address (URL), and add it to your Google Business profile so it gets listed on Google Places.