Less problems. More solutions.
All the answers you need to manage and grow your small property.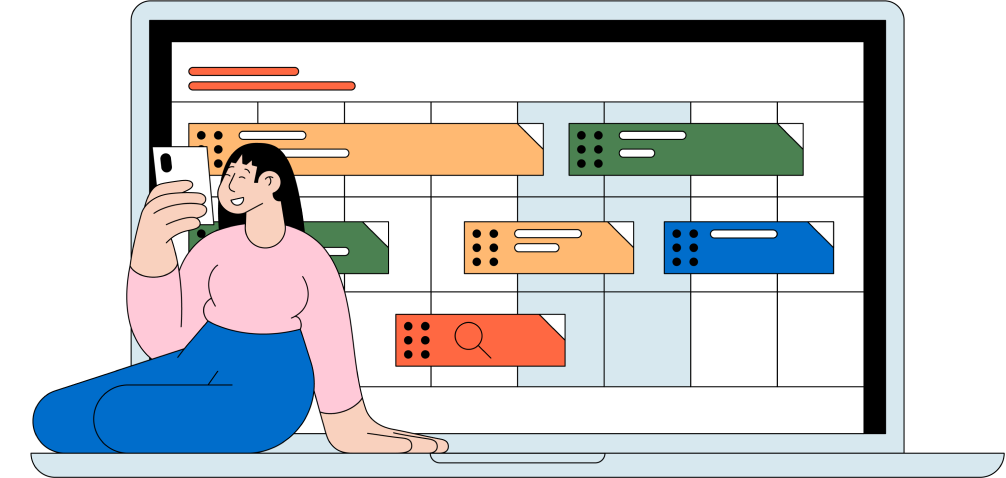 Whether you're a lodge, resort, hostel, campsite, guesthouse, B&B, apartment, motel, inn, cabin, pub or vacation rental, Little Hotelier is the best booking system for you — with all the solutions you need to tackle your most challenging problems.
Our simple software is designed to help you grow your small accommodation business, and the right technology to manage your property more efficiently.
We even help you compare property management systems. (Hey we've got nothing to hide.) Because we're here to help you make sure your property is always booked out. So if you're looking for a great solution, here's where you'll find it…
Loved by thousands of small property owners.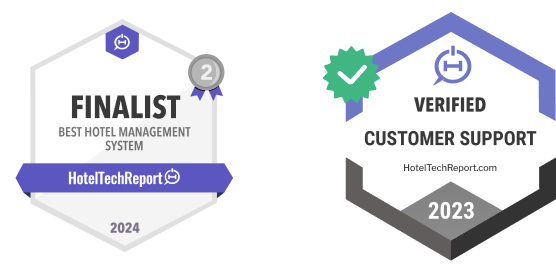 What kind of accommodation do you have?
What kind of accommodation do you have?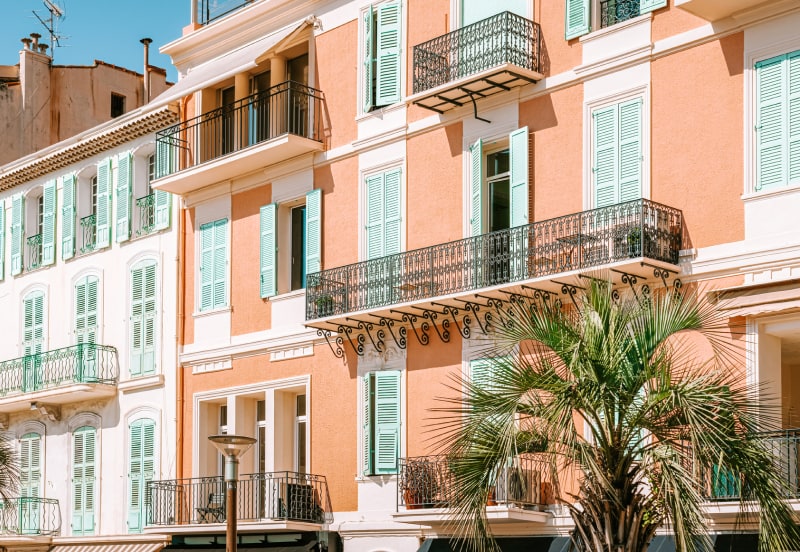 Hotel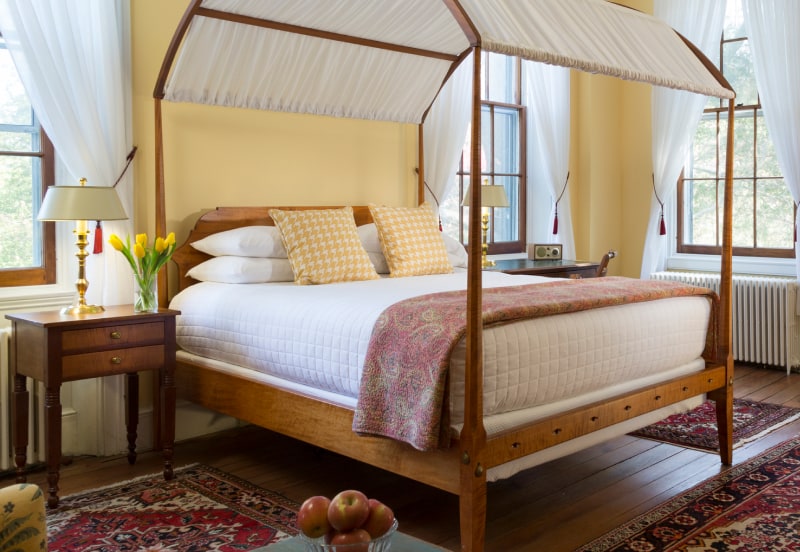 Bed & Breakfast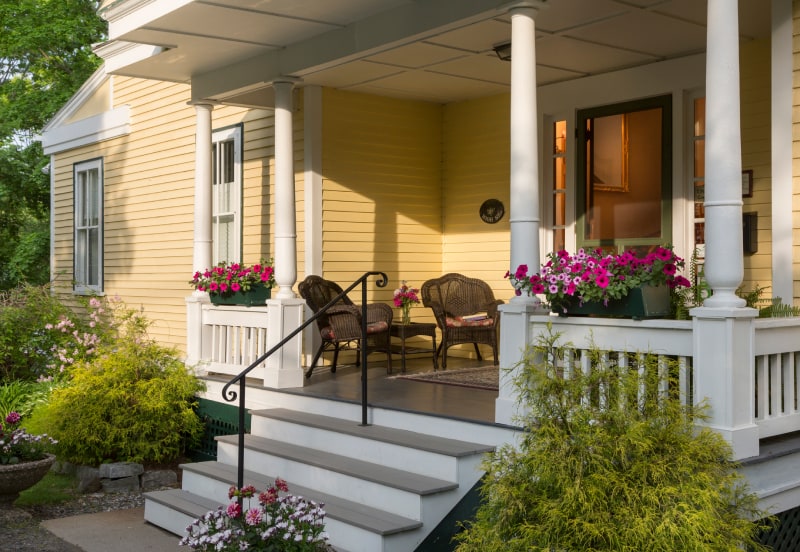 Guest House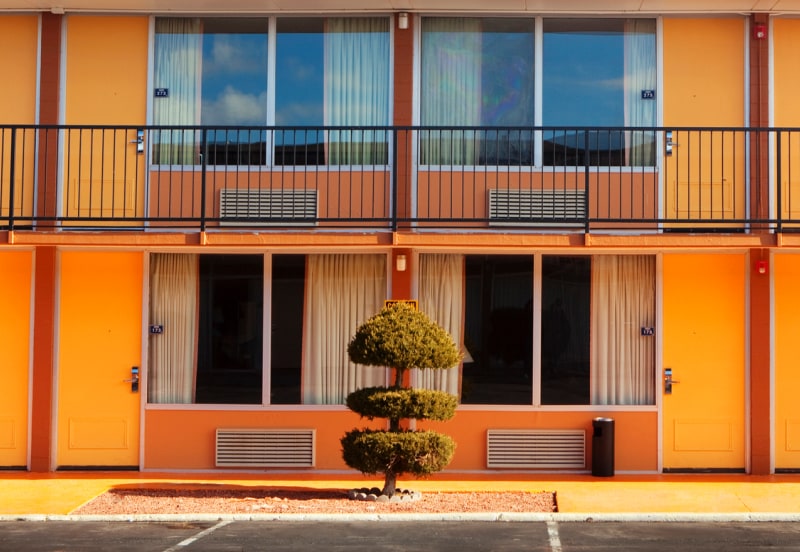 Motel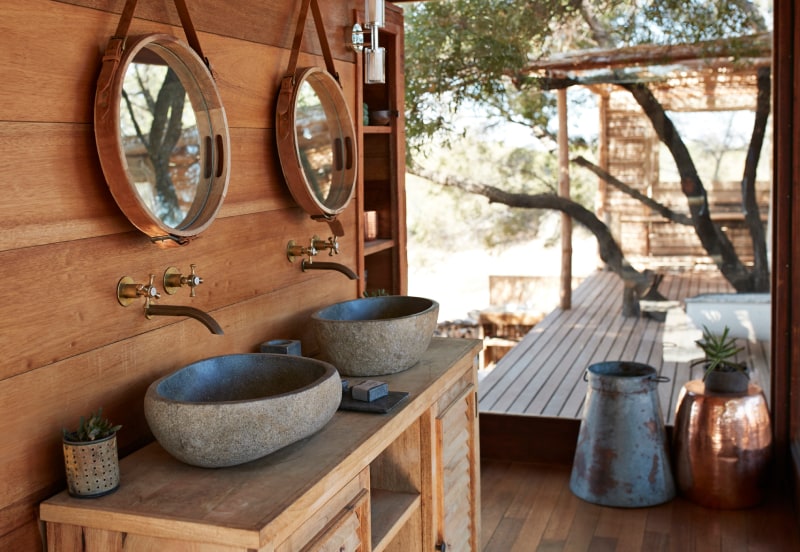 Lodge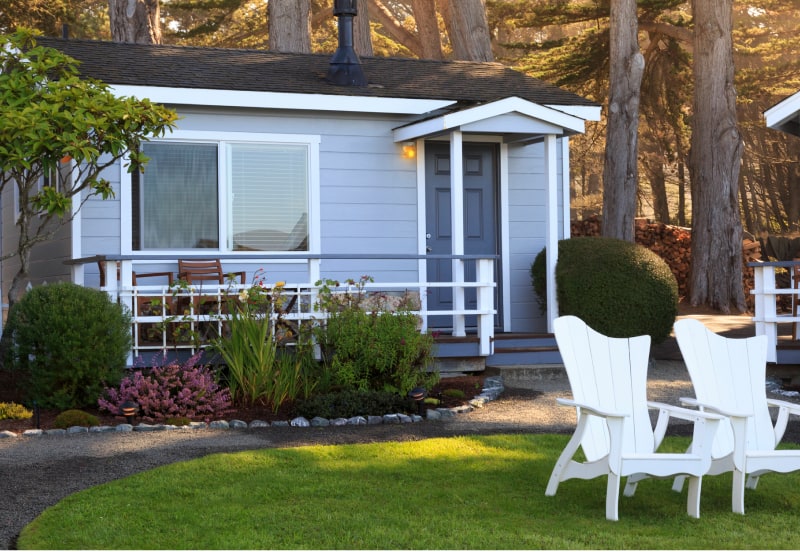 Vacation Rental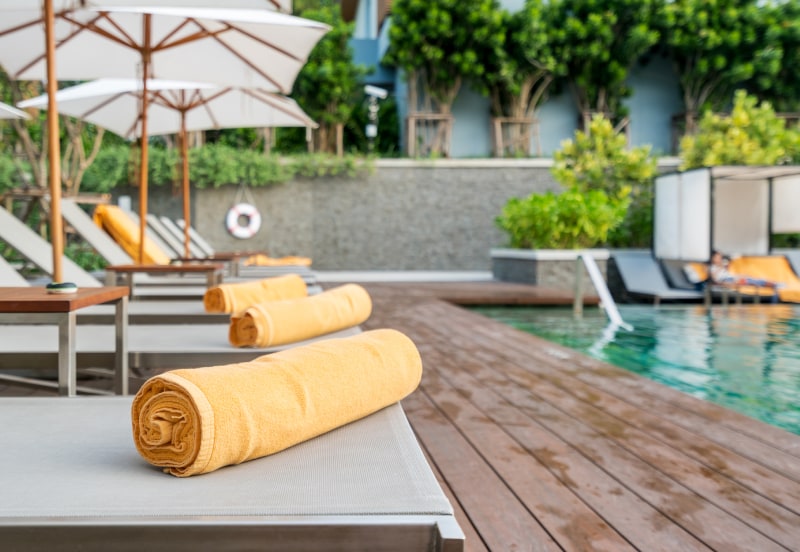 Resort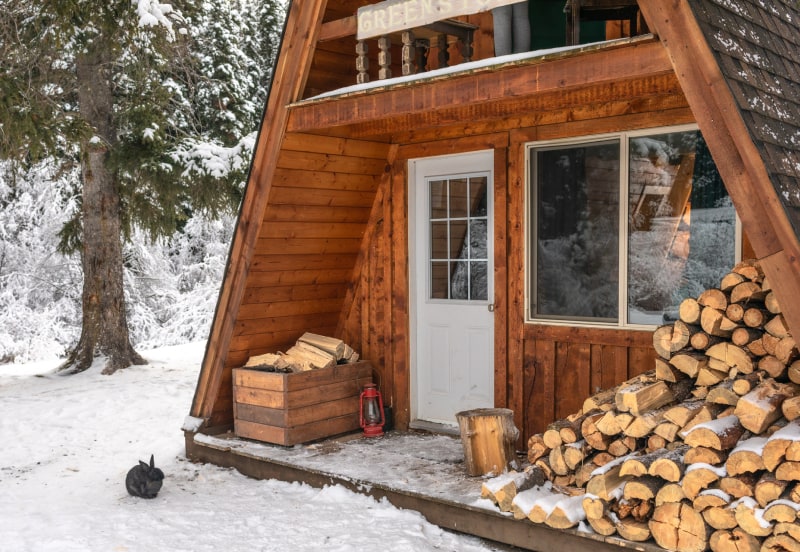 Cabin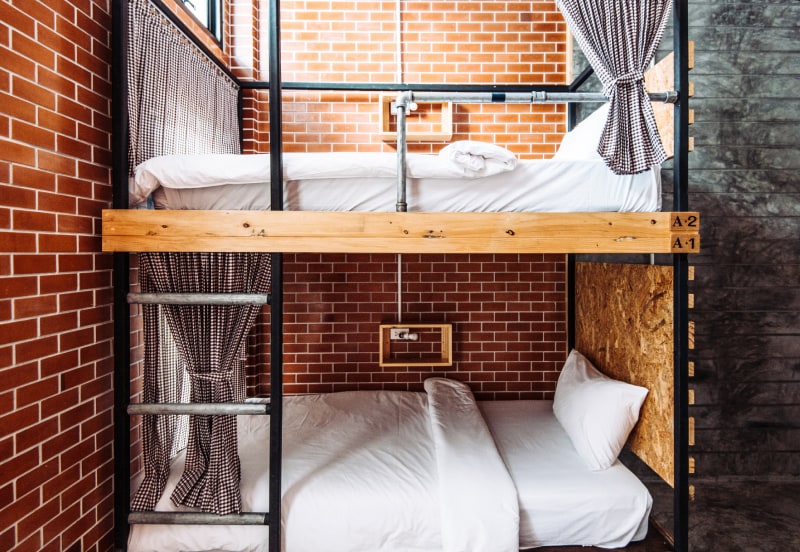 Hostel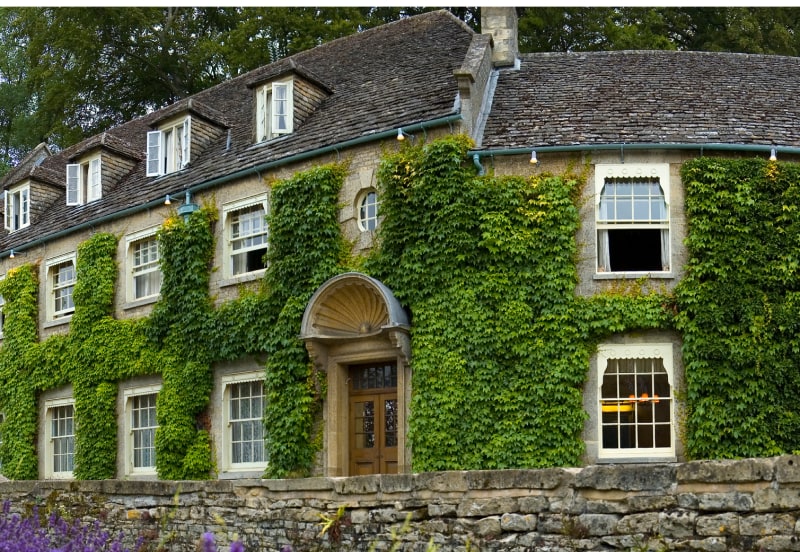 Inn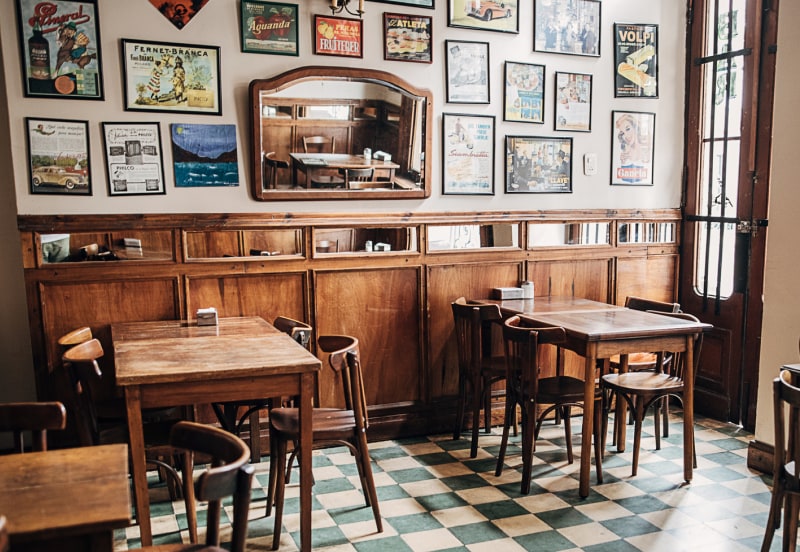 Pub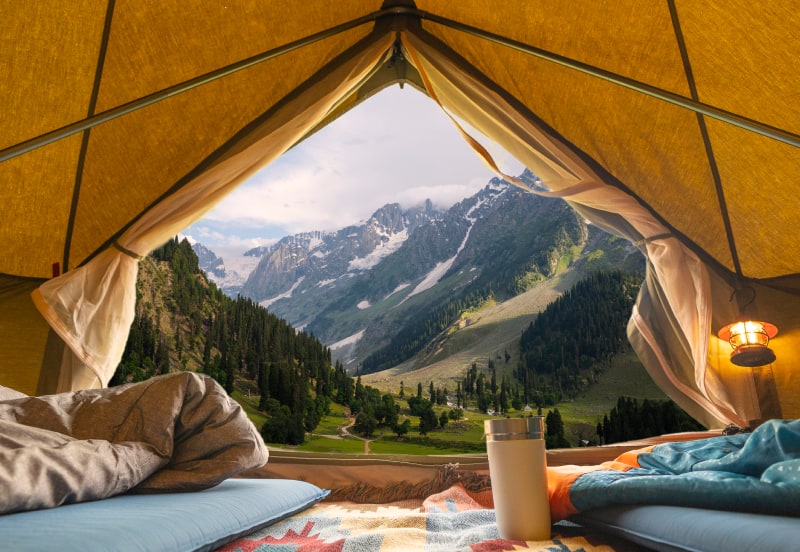 Campsite
What solution are you looking for?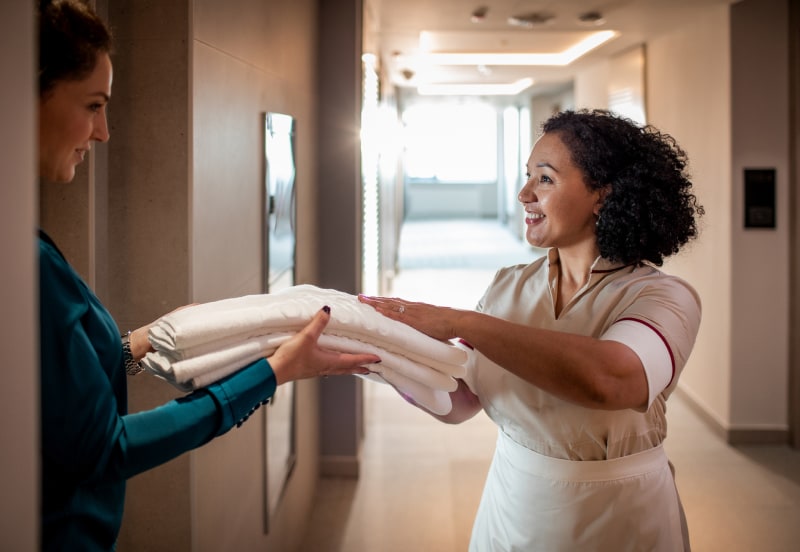 Property Management System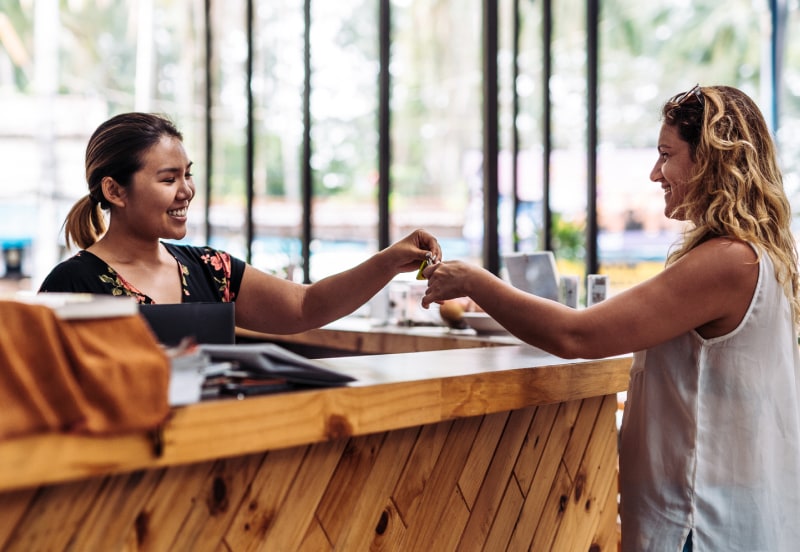 Front Desk Software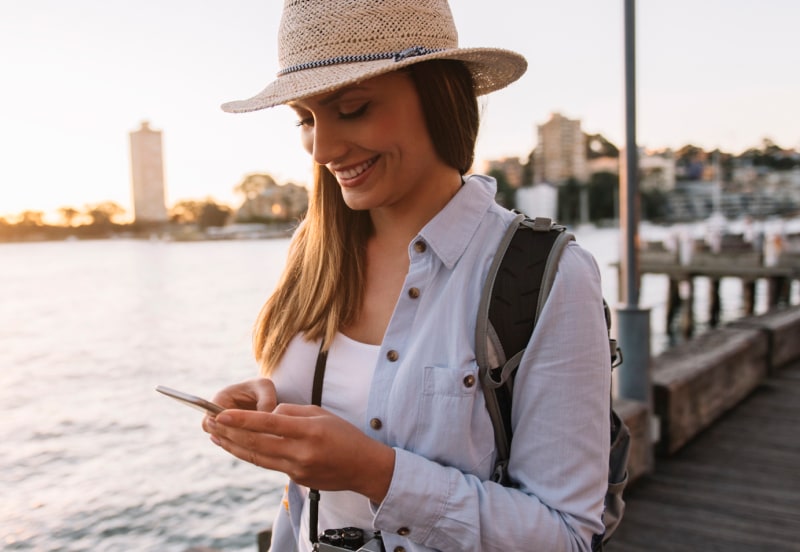 Hotel Reservation Software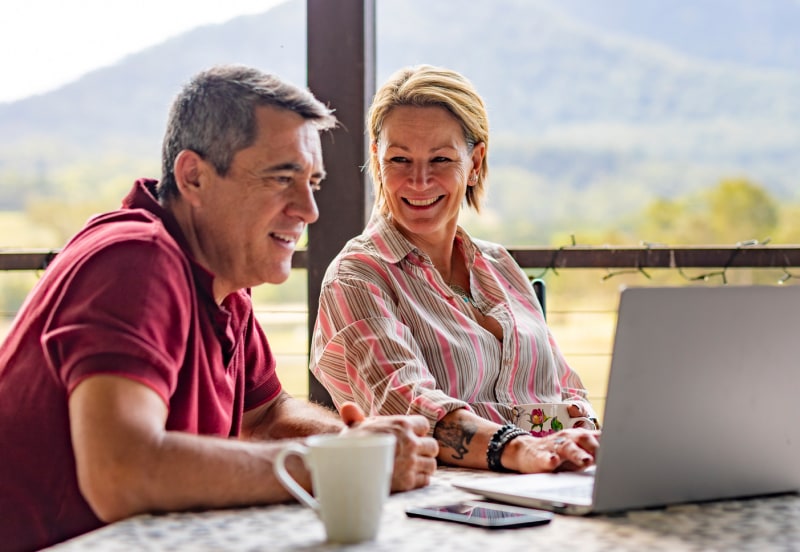 Hotel Booking System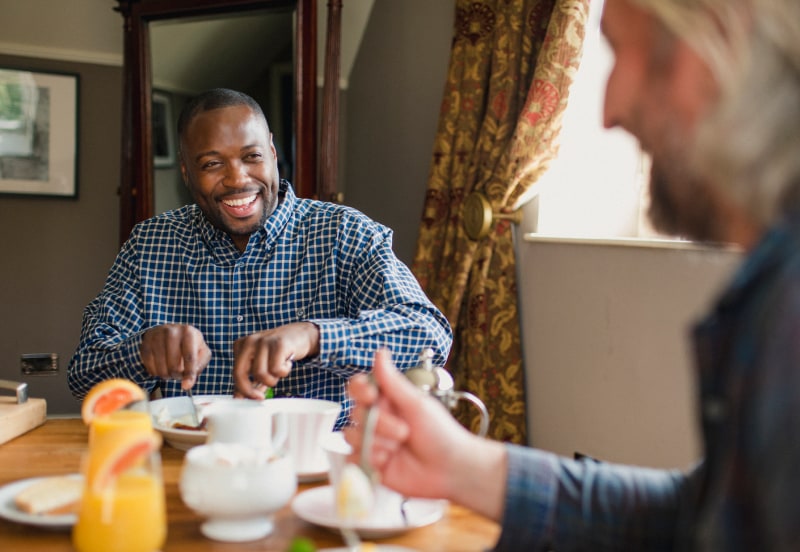 Channel Manager for B&Bs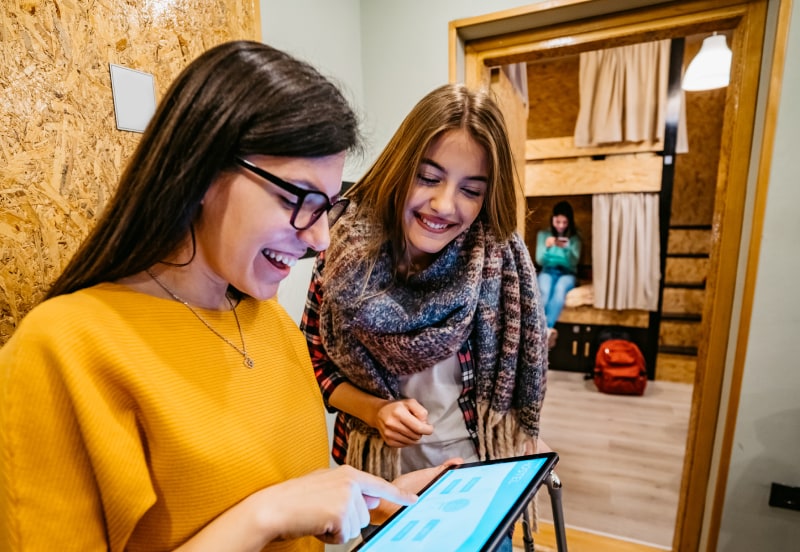 Channel Manager for Hostels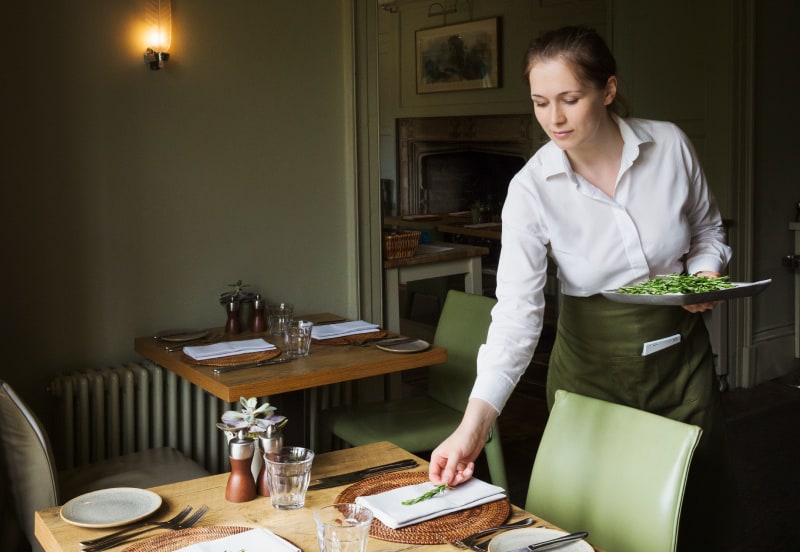 The best Hotel Property Management System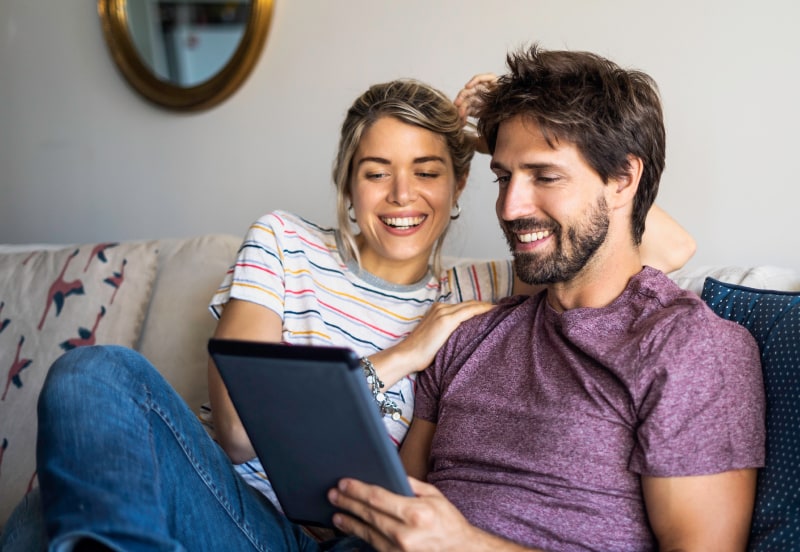 The best Small Hotel Reservation Software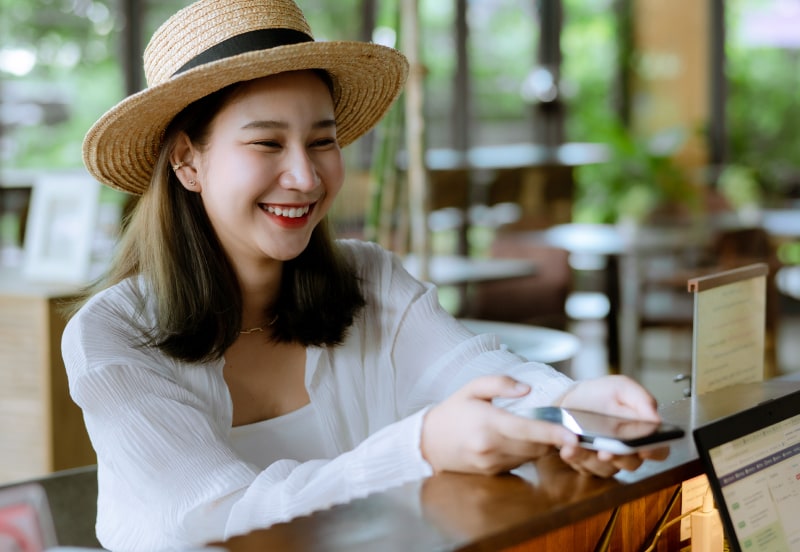 The best Hotel Check-in Software