More Time
Forget being tied to your front desk waiting for bookings to come in. Log into Little Hotelier's cloud-based accommodation management software from anywhere at any time using your mobile, tablet or desktop.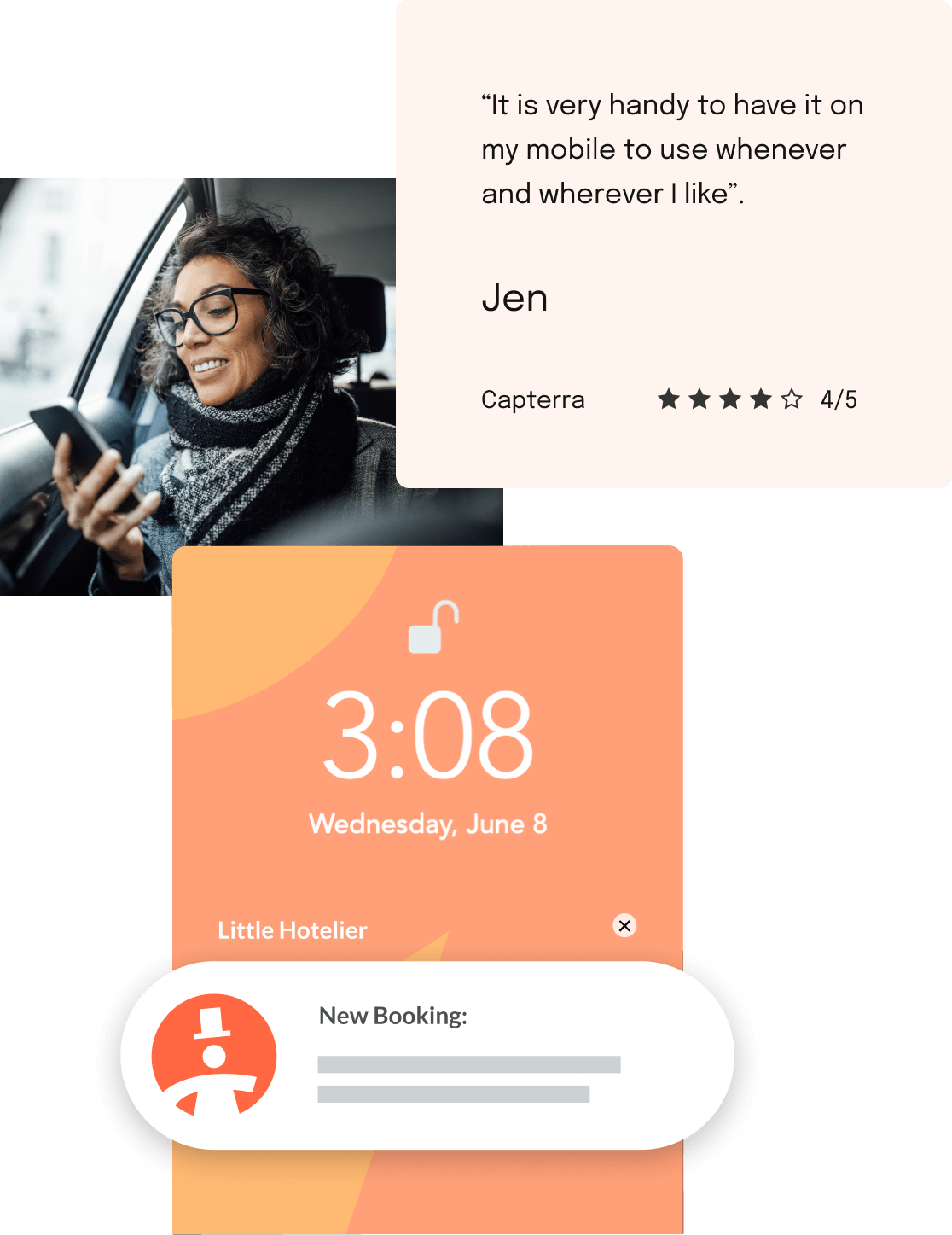 Access anywhere, anytime
Because you can access Little Hotelier from anywhere at anytime, you are not tied to your reception desk. Little Hotelier is based in the 'cloud' meaning you can log in from anywhere via the internet. Whether you're using a laptop at home, an iPad or your smartphone, Little Hotelier gives you unprecedented access in order to control and run your property.
Update rates & availability across all your booking sites
Using a pooled inventory model, Little Hotelier can evenly distribute all your available rooms across a number of sites – including your own website. All inventory is automatically reduced across all sites when a booking is made from any site, removing all of the manual work from selling your rooms online while maximising your revenue.
Create reservations on the go from phone or walk-ins
Create a reservation in one click. Select the room, the rate and take down relevant notes. As simple as 1-2-3 and it's in your online calendar.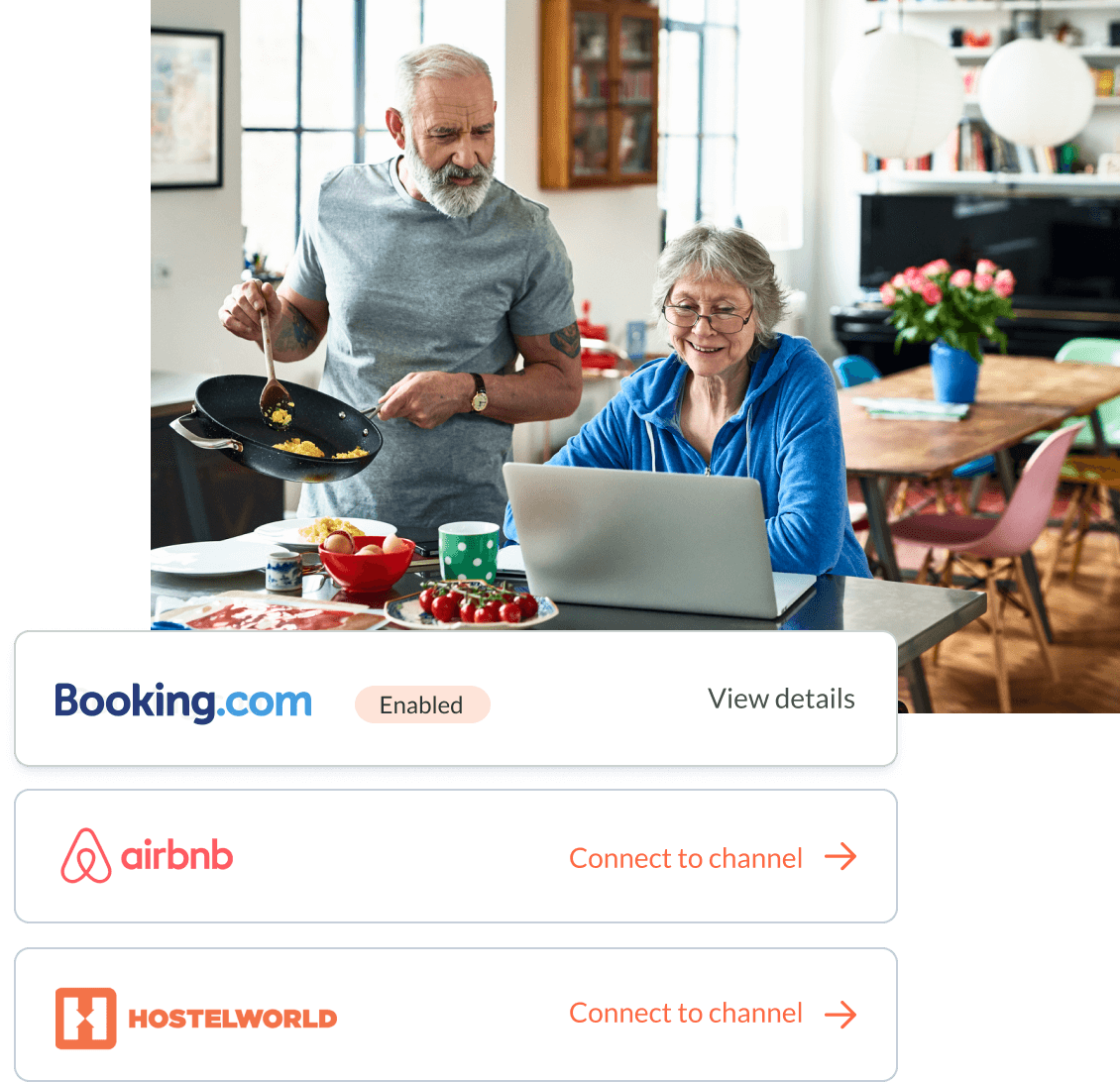 Plan the day ahead
(from your bed… or the breakfast table… or in between holes on the golf course)
Specify your property's check-in, check-out, and room availability
Guests alert you to their check-in time
See your check-ins and check outs for the day
Print out invoices and registration forms
"Little Hotelier has revolutionised the way we manage reservations – it has allowed us to process bookings and allocate rooms in half the time!".
Waterfront Motor Inn, Australia
Boosted Revenue
Maximise every reservation and never miss a booking again! Guests can make direct reservations on your website or your property's Facebook page at any time, from anywhere. Commission-free!
Take reservations directly from your website, commission-free
Little Hotelier's feature rich, simple to use, responsive booking engine means you can take instant, direct bookings from your own website, Facebook and mobile devices 24/7. Add pictures, tweak the colours and display your 'Hot Deals' to help increase direct bookings.
Convert more website traffic into confirmed, commission-free bookings
Rich media to show photos, banners, logos, hotel colours and branding
Location maps
Payment gateway integrations
Simple 2-click guest reservation
Easy to view grid style room and rate display
Seamless integration to your website
'Hot Deals' feature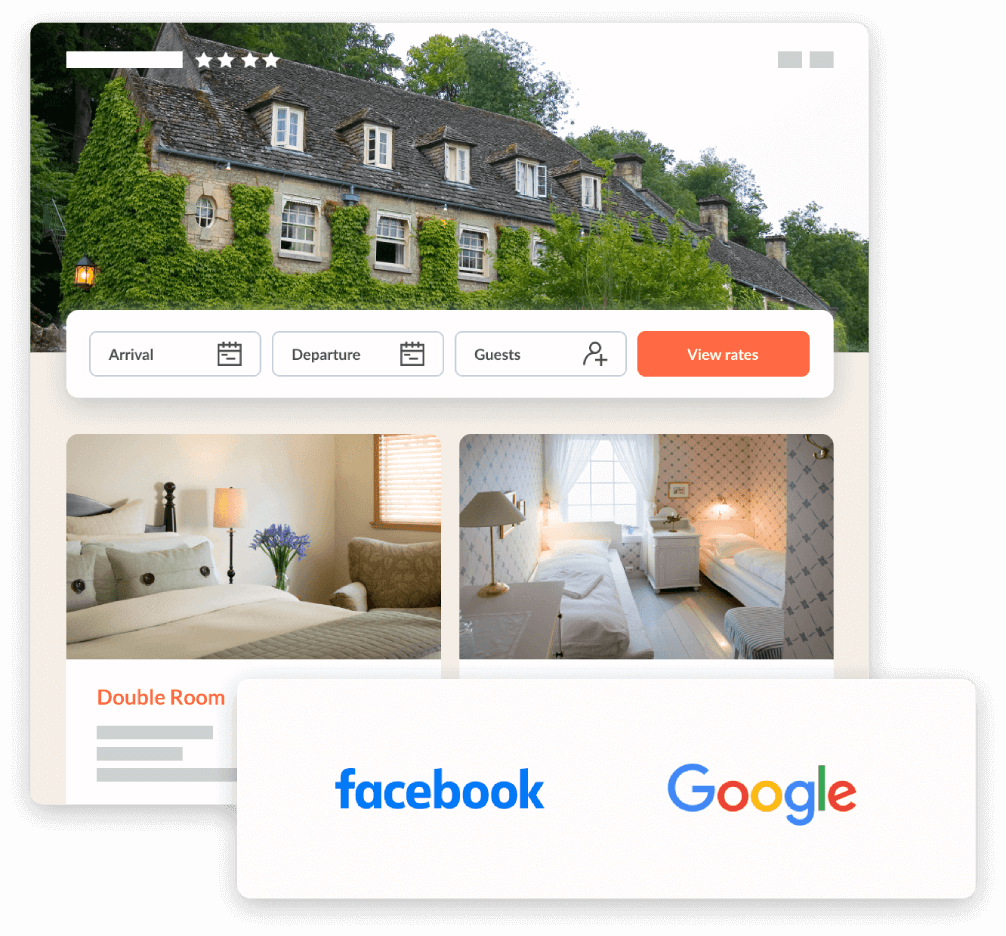 Customise the look and feel of the direct booking engine to your brand
Add beautiful images, descriptions and choose your brand colours to create a synergistic online booking experience.

One continuous booking page converts "lookers" into "bookers"
Your guests have all of the information they need on one page, making for a quick and easy reservation process.

Add extras, hot deals or promotions to boost revenue
Maximise your booking revenue by adding extras like wine, spa packages and hampers that guests can add to their stay at time of booking! They will love you for it!

80 local currencies and languages for international guests
Offer guests the option to book in their own language and currency. You'll have bookings coming in from all around the world!
"We've been surprised by the high amount of overseas visitors discovering us, that has been a real bonus since using Little Hotelier…"
The Swan House, UK
Global Reservations
Make your property 'local' in every market with the flexibility of multi-currency and multi-language options. Connect to the world's leading reservation sites and attract guests from around the world.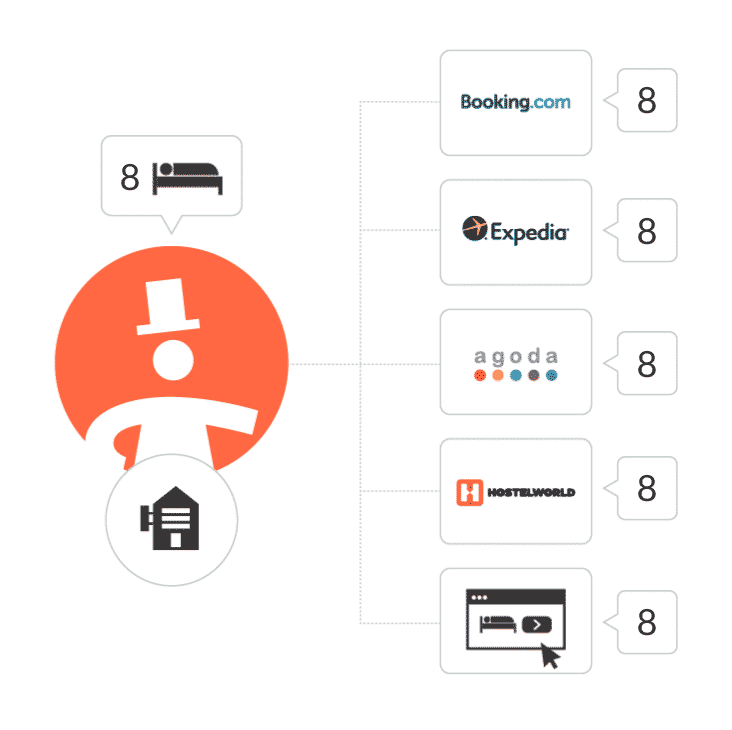 Play the world of online channels, including your own website
Whether connecting to Booking.com, LateRooms, Expedia, TripConnect… Little Hotelier will manage your reservations in real-time. Update your rates and availability from one centralised extranet, and Little Hotelier will handle the rest.
Connect to international guests who can choose from a wide variety of different languages and currencies when booking with you direct.
Multiple language translations
Over 80 different currencies
Multiple timezones
Connect to the world's leading booking sites
Full 2-way reservation delivery
Full integration with your reservation calendar
Real time live rates and availability updates
Reduces the risk of over or double bookings
Sell the same room in a variety of ways
Manage all booking sites from one login
Upload inventory up to 365 days in advance
Dashboard allows you to view how your channels are tracking
"The value that we've seen is we've had more direct bookings – both over the phone and online – and a reduction in OTA bookings."
Tubac Country Inn
Delighted Guests
With fully customisable pre-arrival and post-departure email templates, you can keep in touch with your guests and enhance their experience from beginning to end. Send a welcome message before arrival, recommending tips for the local tourist attractions and drop them a personalised message after their stay thanking them for their stay. Helping to promote repeat visits and encourage word of mouth referrals.

Add a personal touch!
Fully customisable pre and post stay email templates will help you advise your guests of local attractions, arrival times and instructions. These automated emails can be set up in seconds.

Keep guests informed
Add your payment and cancellation policies to your booking engine page to cover you for all scenarios while keeping your guests happily informed.

Record secure credit card details for easy payment
A secure PCI compliant booking engine and one click booking page will secure guest payment details to get you paid fast.
Create loyalty and 5 star reviews
Automate post stay emails to your guests, asking them to review you and giving them a promo code that they can use when they come back! Use one clever system to manage it all.
"Like magic the online bookings appear immediately in the calendar and guest details are just a click away. The risk of double bookings is gone!"
Heritage Trail Lodge, Australia
Return on Investment
In-depth reporting features ensure you have a complete overview of the daily running and performance of your property. Instantly view guest payment details and outstanding payments, or create monthly performance reports in one simple click..
Run and export reports on
Best performing booking sites
Your occupancy rates
Income and outstanding payments
Promotions or "Hot Deals" that work
Your direct reservations plus so much more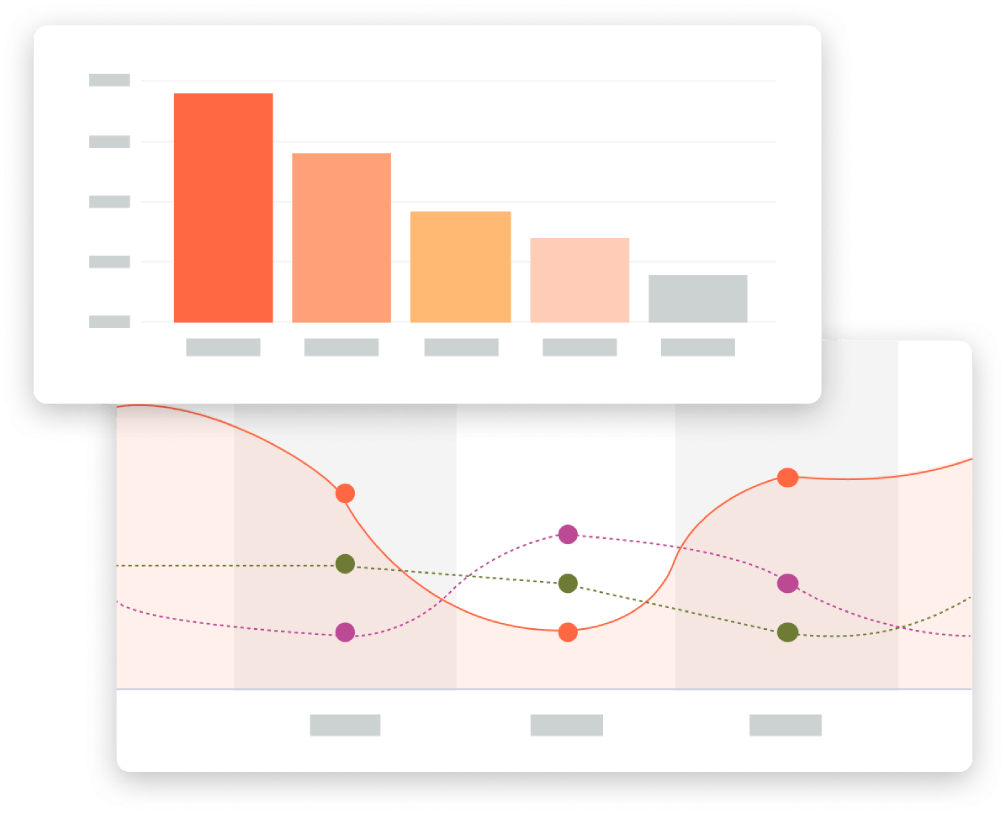 "We have seen a sizeable increase in bookings once we started with Little Hotelier."
Woodman Inn, UK
Completely Supported
Our local and friendly training and support teams are there to help you every step of the way! If you can use email, you can master Little Hotelier. Get local support, 7 days a week! Speak to an actual person in over 6 different languages. Access a wealth of online tutorials to minimise the need for phone support. No extra cost to access new features and subsequent training.
Phone support 7 days a week
Local support, in a language and timezone that works for you
Speak to an actual person for assistance
Comprehensive training for you and your staff
A wealth of detailed online tutorials with screenshots and videos at your fingertips
New feature release training at no additional cost
"The value that we've seen is we've had more direct bookings – both over the phone and online – and a reduction in OTA bookings."
Tubac Country Inn
Fill out the form to see the platform in action