See pricing opportunities clearly.
See pricing opportunities clearly.
Not only do small accommodation owners need vital operational and transactional reports offered in the Front Desk, but they also need full visibility of, and control over their rate.
Now Little Hotelier customers have access to Competitor Rates and Rate Parity reports, for total clarity over how your pricing compares to your competitors', and how OTAs price your small property.
It's all the data and insights you need to make informed and quick pricing decisions, all in one simple, integrated system.
Get high-definition visibility over your rates.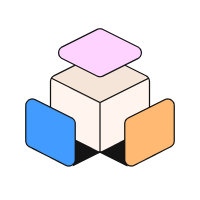 Real-time
See how your business is performing at all times, in real-time.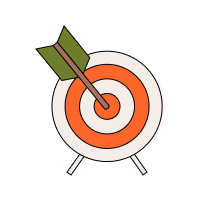 Actionable
Take immediate action with clear visualisations & graphs.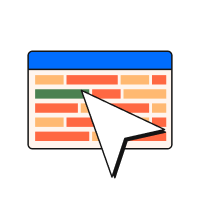 All-in-one
Everything you need, in one place. That's Little Hotelier.
See your competitors' rates.
Wave goodbye to manually searching across competitor websites. With Little Hotelier Insights, you get Competitor Rates reports, so you can see your top 10 competitors' rates in a single view, refreshed on demand.
See how their pricing is trending 90 days out. Or even how your competitors price their rooms for special events like concerts, sporting finals, food and wine fairs — and more.
See your own rates.
Make sure the direct rate on your website is the most competitive in market.
Little Hotelier Insights gives you Rate Parity reports, so you can see how your property is being marketed across top OTAs.
If your direct booking channel is being undercut, you can spot it quickly and easily — and take immediate action.
See real results.
No more guesswork. No more spreadsheets. No more time-consuming searches.
With instant, real-time data on how your small property is being priced across multiple booking channels, and how your competitors are pricing themselves, you can be completely confident in your pricing strategy.
Take control today, with Little Hotelier Insights. You'll soon see real results!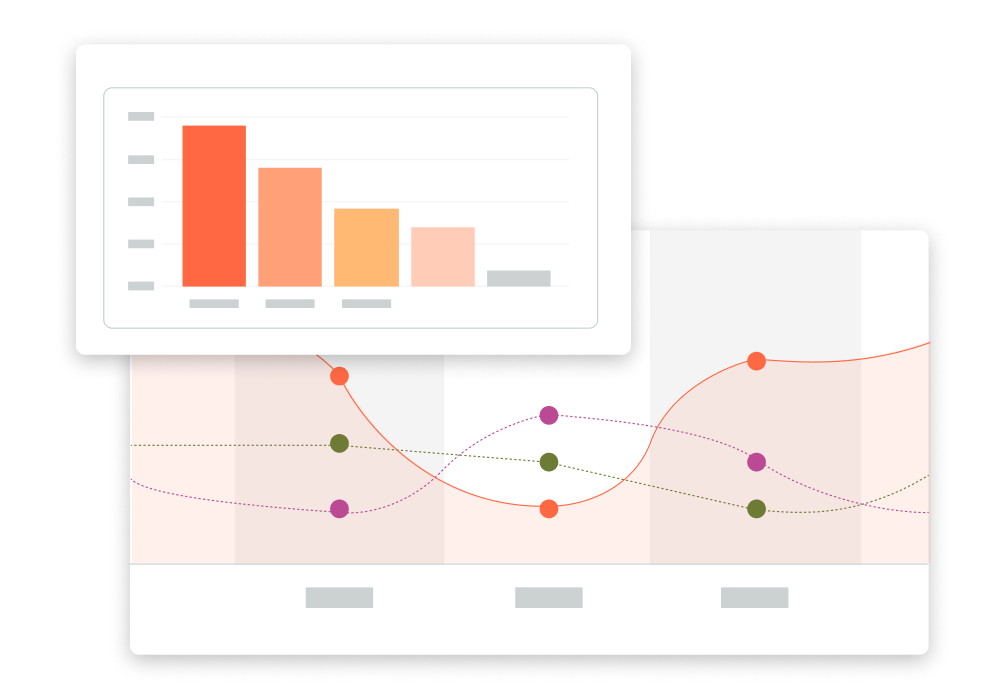 Less from us.
More from our happy customers.
"Smarter revenue and distribution decisions thanks to powerful insights."
Paradise Garage Komodo,
Indonesia
5/5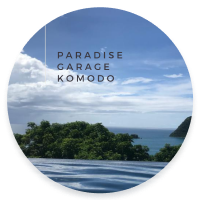 Get the world's most trusted small hotel management
platform today.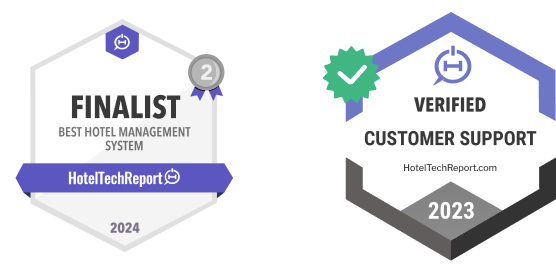 Frequently asked questions.
What is hotel business intelligence?
Hotel business intelligence is technology that gives you more market data and insights, helping you make better pricing decisions by tracking competitors and how main OTAs are promoting your property. It makes it simple to see your pricing information, and take action.
What reports does my hotel need?
Operational and Transactional reports are a must, so you can manage your day-to-day business operations and see how much revenue you're making. It's also important to have Channel Performance reports, so you can easily track the performance of all your connected channels — with key metrics like Average Daily Rate (ADR), Length of Stay (LOS), and revenue and reservation counts. These will give you clarity on which channels are winning you the most bookings or revenue.

Not to mention Competitor Rates and Rate Parity reports, for total clarity over how your pricing compares to your competitors', and how OTAs price your small property.
How easy is it to set up my reports?
Very easy. All your insights and reports can be easily accessed with no set up within your Little Hotelier system.
Which do I need to sign up for to get Little Hotelier Insights?
We are thrilled to provide Insights as a standard part of our Pro or Flex plans. So when you sign up for one of these plans you will get all these Insights features as part of your monthly subscription fee. No additional costs, invoices or fragmented systems. It's all in one place.
What's included in my free period?
You'll get full access to whatever Little Hotelier plan you sign up for.
Can I cancel my free period anytime?
Absolutely – we're here to make small accommodation owners' lives as simple as possible, so you don't have to sign a lock-in contract, and you can cancel anytime.
What happens after my free period ends?
You'll get two choices:
You can keep using your Little Hotelier plan, and we'll begin charging you after the free period has ended through the payment method you selected.
You can cancel before you start being charged.