We know running a small property isn't easy. But getting those all-important decisions right can be with the help of Little Hotelier data analytics.
Central transaction reports
Got your eye on the figures?
Track occupancy rates, average room rates and more with automated accounting and timely custom reports.
Daily operational reports
Things running smoothly?
Create and print run sheets for check-ins, schedule your housekeeping and always know which guests are on-site.
Distribution performance
Ready to do more of what works?
Quickly see what promotions and booking channels are performing best for your small hotel, B&B, or guest house.
Competitor insights
Losing guests to the competition?
Keep track of competitor rates from one screen – then quickly adjust your prices and marketing to book more rooms.
Sick of clunky spreadsheets?
Finding the data you need doesn't need to be hard. Gain a clear overview of your operations, transactions and guest data with over 10 customisable reporting types. Decisions just got easier!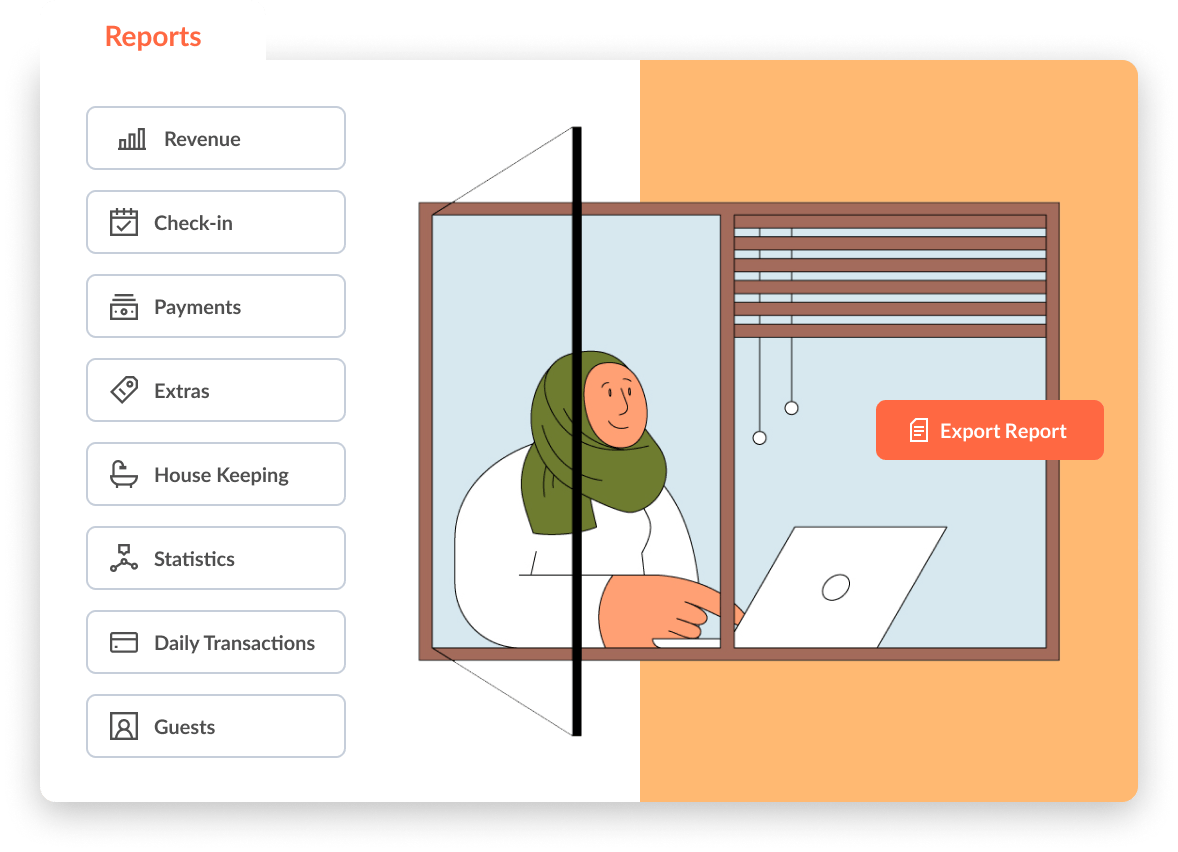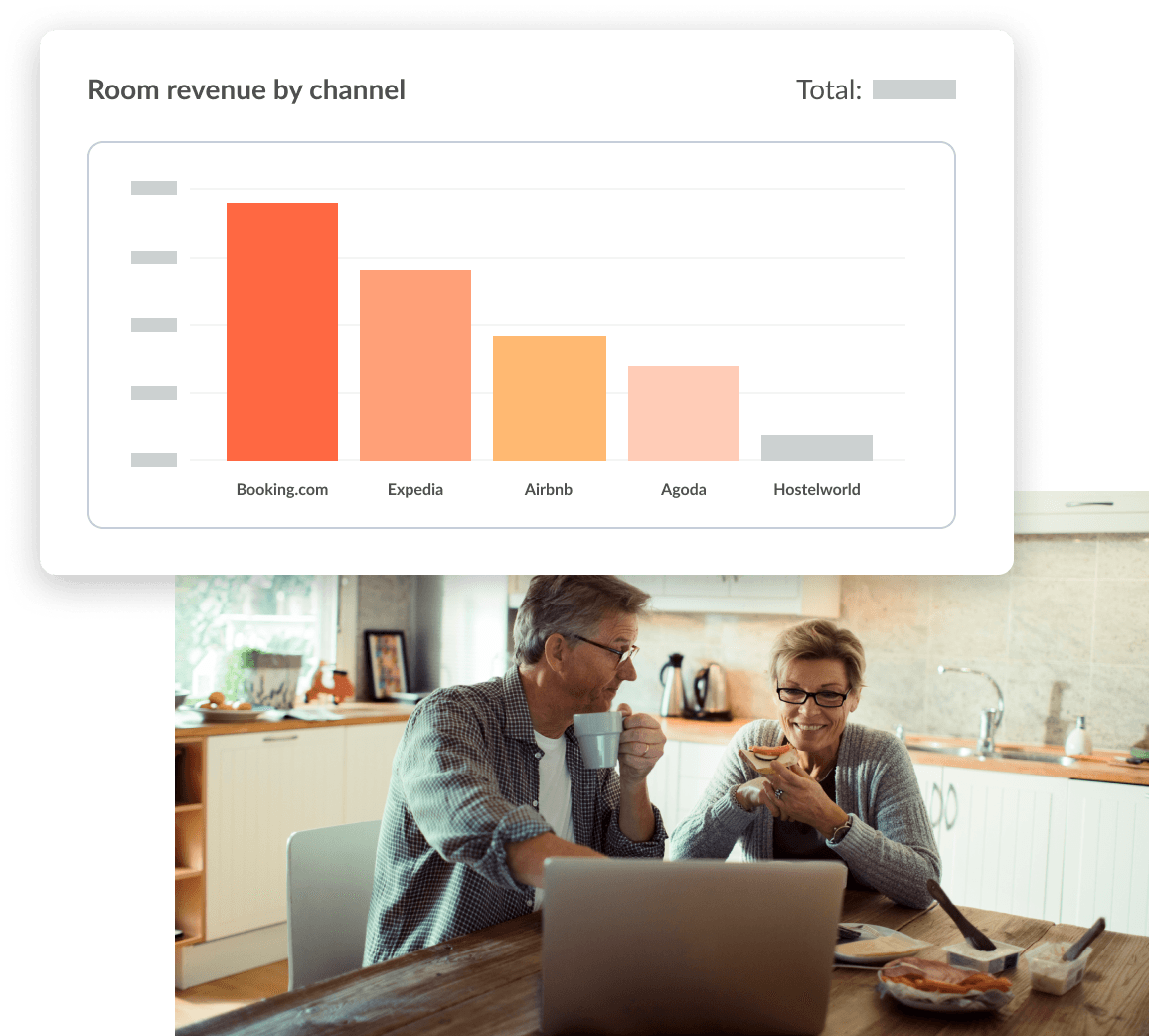 Know which channels work?
Easily track and measure which online sales channels are generating the most bookings for your small property. Then quickly tweak your distribution strategy to say hello to more paying guests.
Want to beat the best rates?
Let us compare the like-for-like rates of up to 10 competitors for you so you can adjust yours accordingly. It's easy to be the pick of the properties and win more guests when you've got the best prices.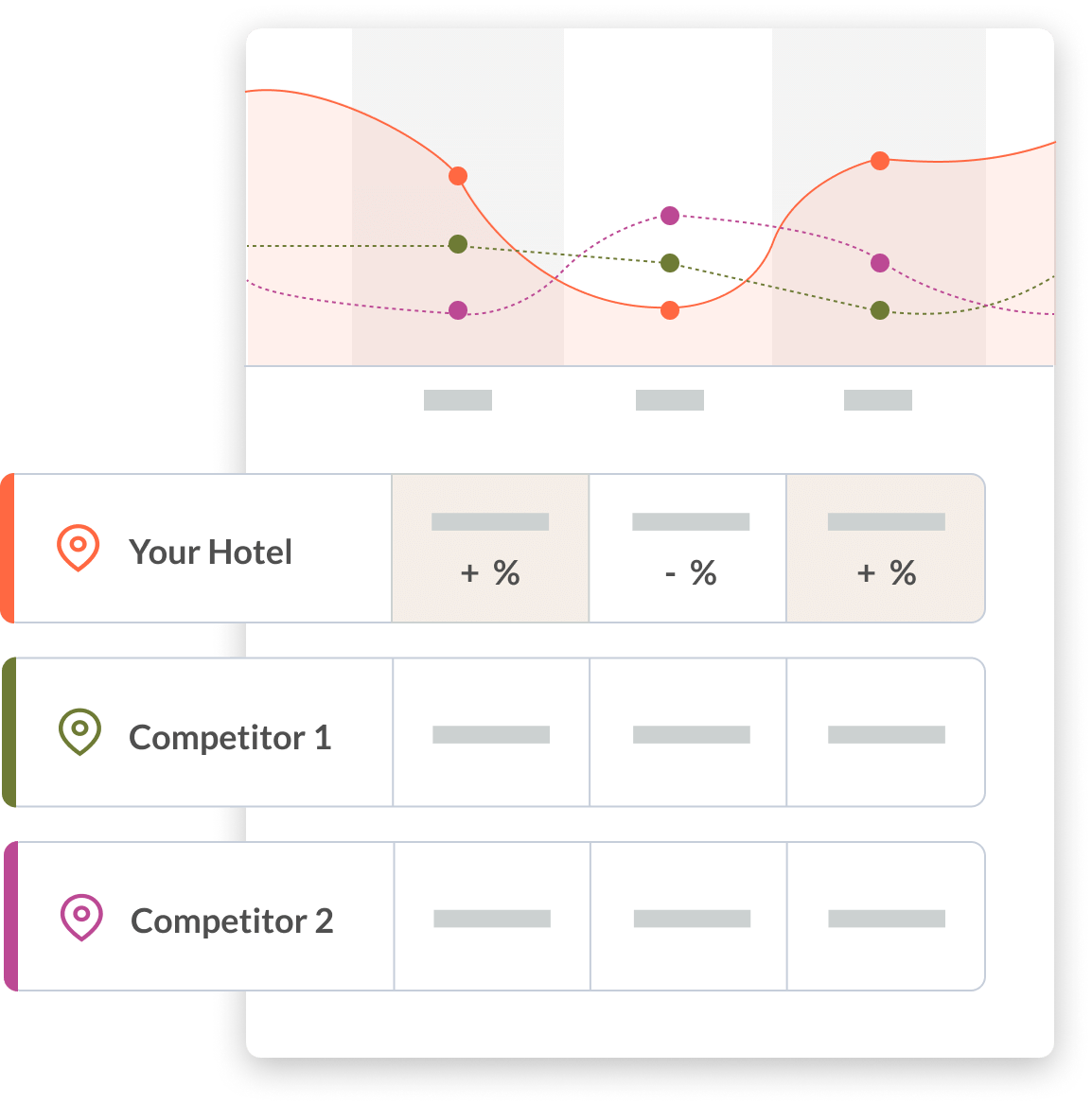 Why customers love to use our report and insights capability.
"Day to day functionality, Ease of accessing guest information, and the statistics and reports we are able to get to quickly and easily. The new feature on the Housekeeping report to look a day ahead is also great."
Owner, Vacation Rental Bar Harbor

5/5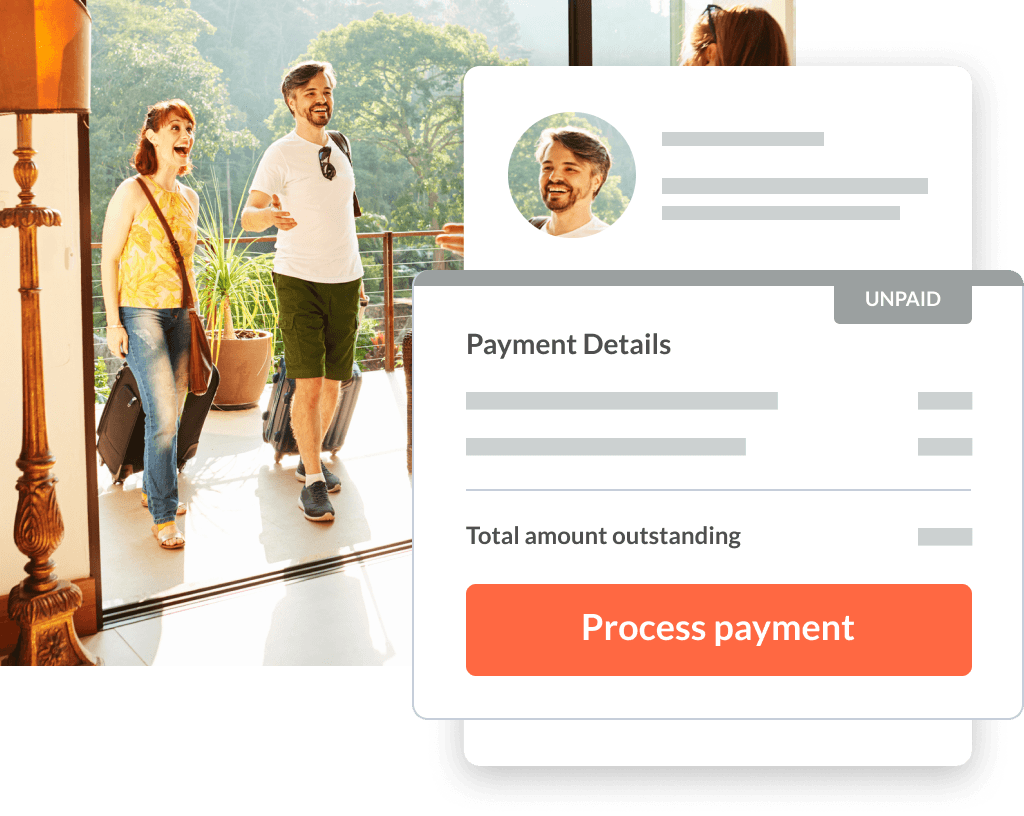 Looking for an integrated payments solution? At Little Hotelier, we make handling cash safe and simple.
Frequently asked questions.
What is hotel business intelligence?
Hotel business intelligence is technology aimed at increasing the market data and insight you have at your disposal. It helps you make better pricing decisions by tracking competitors, performance, and changes in supply and demand. It's designed to make the information easily digestible and actionable.
What reports does my hotel need?
It's important that you have booking performance reporting capability so can easily track the performance of your connected channels. Key metrics include average daily rate (ADR), length of stay (LOS), and revenue and reservation counts. These will give you clarity on which channels are winning you the most bookings or revenue. A pace report is also crucial for tracking your performance on a comparative basis, ensuring you can know how well you're doing against a previous period of time. This might include days, weeks, months, or even a year.
How easy is it to set up my reports?
Reports such as booking performance and pace can be easily accessed with a business intelligence tool and hotel channel manager.