The best decisions are made with the right data. Our reporting and business insights features show you what's working and what's not quickly and easily so you can streamline your operations, reduce admin time and drive revenue.
All of your property's data is centralised in one platform, so you can gain a holistic view of your business performance to streamline budgets and always be in control of your business.
We know running a small property isn't easy. But getting those all-important decisions right can be with the help of Little Hotelier data analytics.
Reports you need
See exactly what's happening in your business. You can find a range of transactional, operational, housekeeping and channel performance reports in Little Hotelier.
Timely information
Make better decisions with your occupancy rates, room rates, booking site performance and more at your fingertips. All the small property and hotel business intelligence you need to maximise revenue.
Optimise your distribution
See which promotions, room types, rate plans, extras and booking channels are your top performers. You'll know exactly where guests are coming from so you can adjust your promotions to maximise occupancy and revenue.
Customisable reports
Our hotel reporting software is both sophisticated and easy to use. You can adjust date ranges and search criteria to find what you need, when you need it.
View, print and share
When you use our hotel reporting, we make it easy to share with others who help run your business. With a few clicks, you can create and print run sheets for check-ins, schedule your housekeeping and always know which guests are on-site.
Manage your rates
Compare rates on your booking engine to the rates your guests see on booking sites so you can make smarter pricing and distribution decisions.
A single login. Fully integrated into your business
Make your life simple and streamlined with one system that does it all. You'll only need one login to keep track of while running your hotel business and our reporting is fully integrated with all Little Hotelier features so you'll get visibility of every single booking, no matter where it comes from.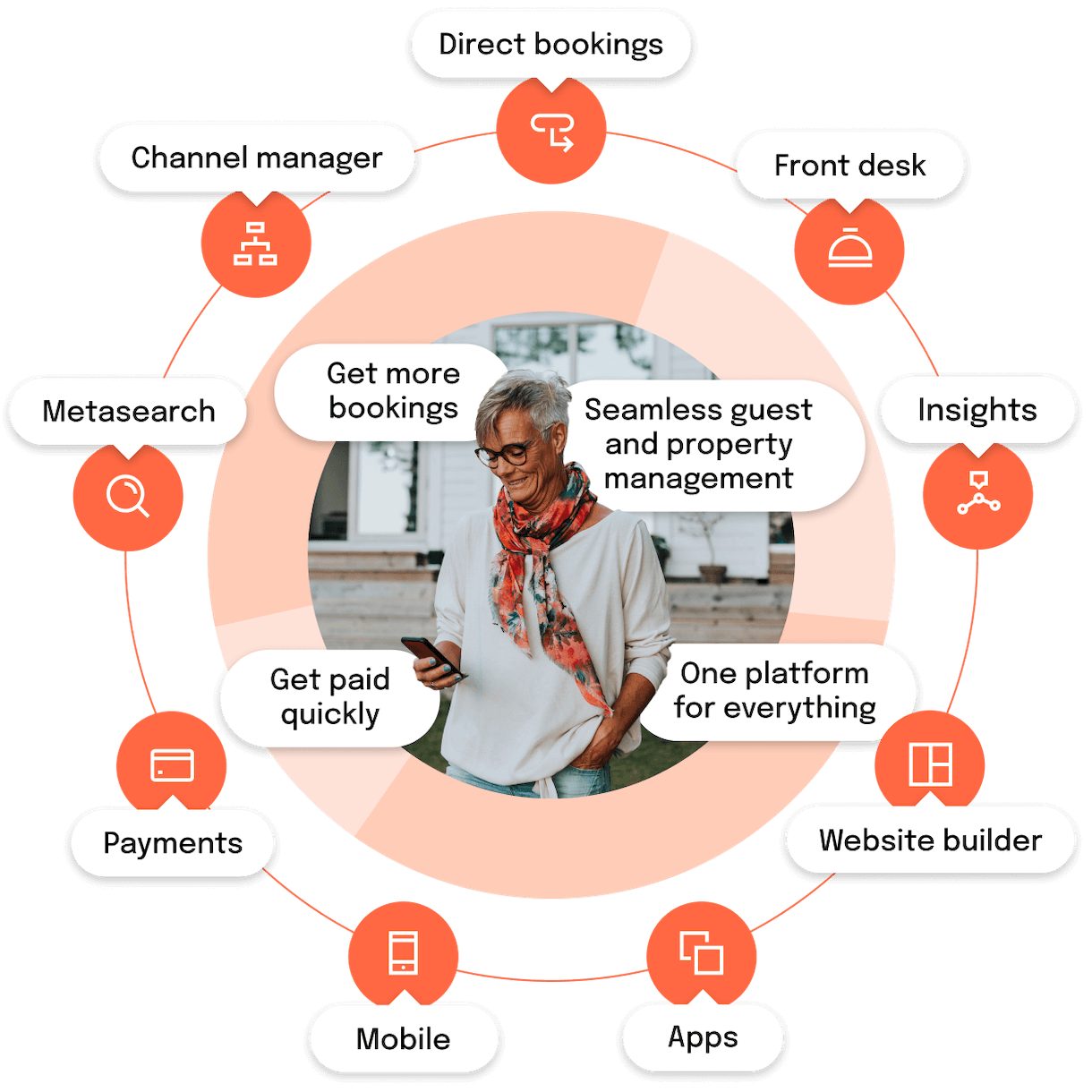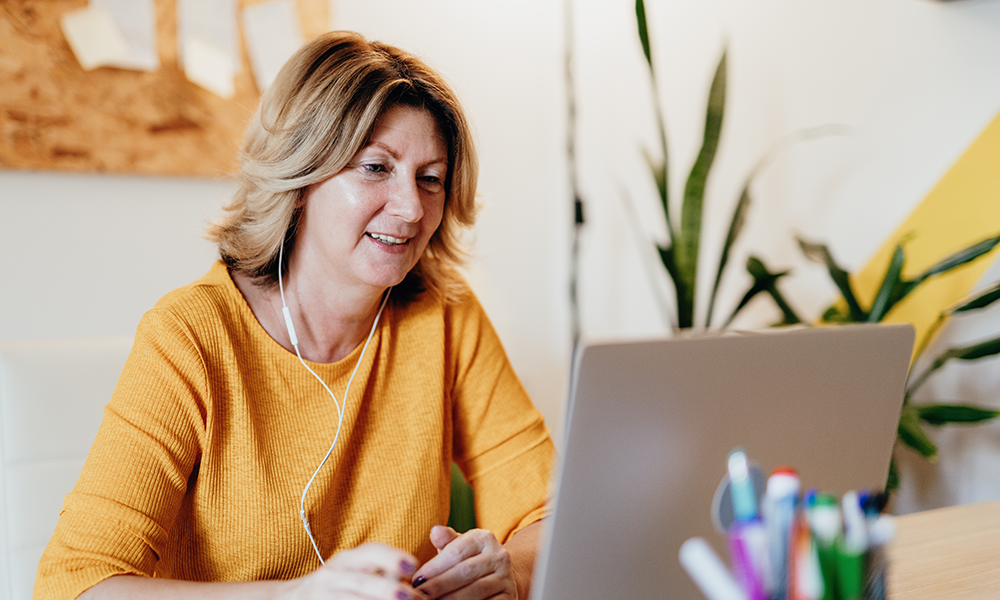 Track your competitors
Save time on competitor research and keep track of their rates in one place so you can quickly adjust your prices and marketing tactics to bring in more bookings. (Competitor Rate Shopper is an available add-on feature)
Frequently asked questions.
What is hotel business intelligence?
Hotel business intelligence is technology aimed at increasing the market data and insight you have at your disposal. It helps you make better pricing decisions by tracking competitors, performance, and changes in supply and demand. It's designed to make the information easily digestible and actionable.
What reports does my hotel need?
It's important that you have booking performance reporting capability so can easily track the performance of your connected channels. Key metrics include average daily rate (ADR), length of stay (LOS), and revenue and reservation counts. These will give you clarity on which channels are winning you the most bookings or revenue. A pace report is also crucial for tracking your performance on a comparative basis, ensuring you can know how well you're doing against a previous period of time. This might include days, weeks, months, or even a year.
How easy is it to set up my reports?
Reports such as booking performance and pace can be easily accessed with a business intelligence tool and hotel channel manager.
Can I try Little Hotelier for free?
Yes, we invite you to explore what Little Hotelier can do for you prior to any payment. Simply click here to get started at no cost to you.
What's included in my free period?
You will have access to the full product you subscribe to.
Can I cancel my free period anytime?
Absolutely – we aim to make your life as easy as possible so with us, there are no lock-in contracts, and you can cancel anytime you choose. 
What happens after my free period ends?
You have two options – the first is that you can continue to use your Little Hotelier plan and we'll begin charging you after the free period has ended via the payment method you've selected. But if you're ready to finish up, you can easily cancel anytime.