Save 35 minutes per booking.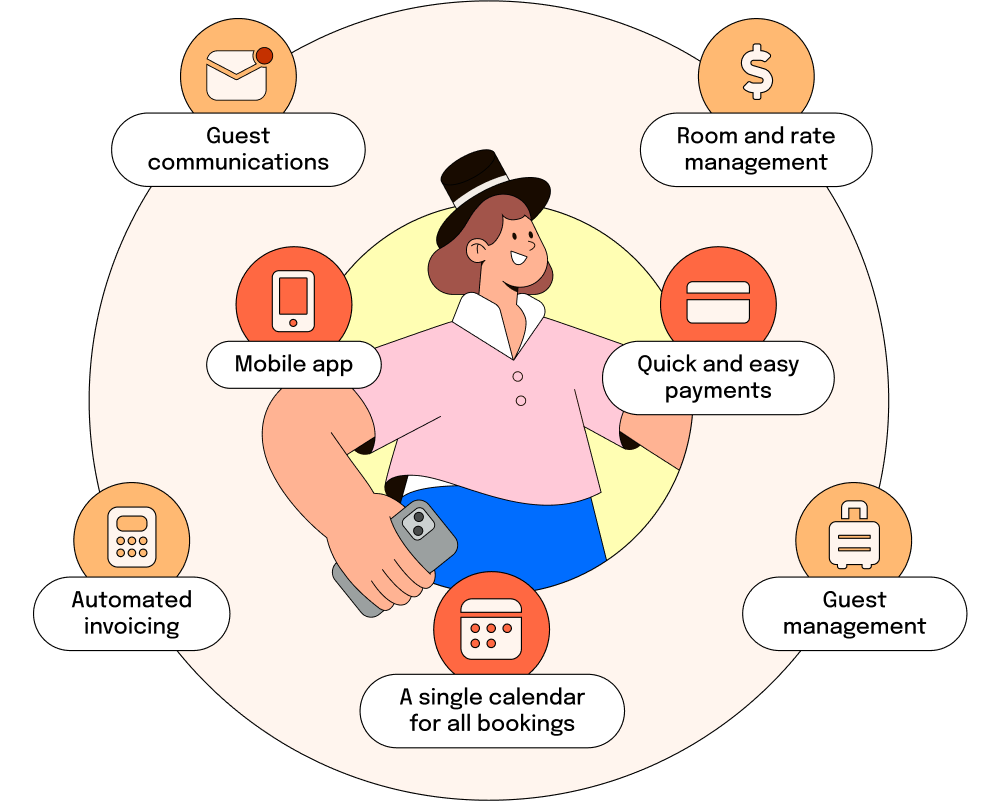 Save 35 minutes per booking.
At the heart of Little Hotelier is the Front Desk. A simple product that gives you greater control, a better guest experience, and hours more back in your day.
It's packed with features to help you manage check-ins, allocate rooms, automate guest communications, process payments, organise your housekeeping, and more, all in one centralised calendar.
*Time saving is based on usage of Little Hoteliers guest and property management features.
Get more control over your small property today.
Little Hotelier is simple, but powerful, with Front Desk just one of our many features.
Manage your property and guests all in one place, and in half the time, with a single login.
Expert consultants are always available to help and support you, 24/7.
Free yourself from admin overload.
One convenient calendar for all your guest bookings.
Whether they're direct bookings on your website, through an Online Travel Agent, via Channel Manager, even walk-ins, Front Desk captures them all in one centralised place.
Quick and easy payments.
Take deposits and payments through your Front Desk system in just two clicks, and every transaction is recorded for your bookkeeping and reconciliation, all in one place for easy reference.
Enjoy more freedom with our mobile app.
Manage your property on-the-go with our mobile app.
Our handy mobile app gives you the freedom to leave your property and run errands or enjoy some downtime, while still staying in control.
A clear view of your business.
Make better decisions about your business and see which promotions, room types, rate plans, extras and booking channels are your top performers. Or even use our housekeeping report to manage your daily operations.
It's all part of the reporting functionality you get in your Front Desk, so you can see exactly what's happening across your business, right at your fingertips.
Organise your
housekeeping
Streamline your day-to-day tasks: track room status, and leave helpful messages for changeover staff.
Automate your guest
communications
Improve your guest experience with scheduled messages before they arrive and when they arrive.
Manage your rooms
and rates
Keep track of them individually or use our bulk update feature to make changes quickly and easily.
Less from us.
More from our happy customers.
"Little Hotelier has been fantastic… The Front Desk, Booking Engine, and Channel Manager features save time and money. It has made my business more professional."
Forgandenny House B&B,
Mudgee, Australia
5/5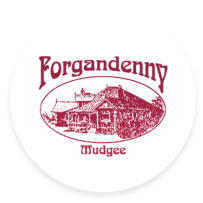 "Day to day functionality, ease of accessing guest information, and the statistics and reports we are able to get to quickly and easily."

Bay Meadow Cottages,
Bar Habor, US
5/5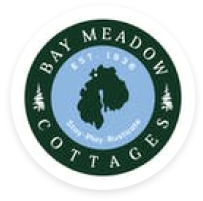 Get the world's most trusted small hotel management
platform today.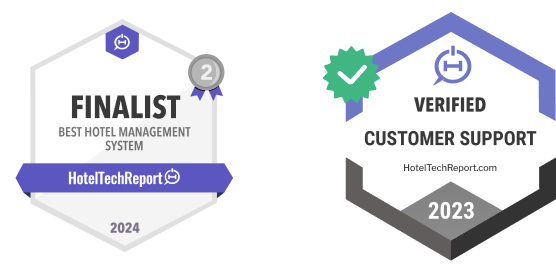 Frequently asked questions.
What is a hotel front desk?
A hotel front desk, such as Little Hotelier, is part of a hotel management system that provides a single place to manage the operational side of your property. This includes reservations, check in and check out, room rates, occupancy, housekeeping, guest communications and payments, as well as guest acquisition with channel management and direct bookings.
How does a hotel front desk work?
A hotel front desk brings together all of your systems into one online platform to help you simplify and automate your day to day tasks. It enables you to eliminate manual processes which can be performed much quicker and autonomously with a front desk system.
What are the key benefits of using a hotel front desk?
Your hotel front desk system will automate all the daily operations of your property and the day to day tasks, giving you more time back in your day to focus on guest experience.
Can I try Little Hotelier for free?
Yes, we invite you to explore what Little Hotelier can do for you prior to any payment. Simply click here to get started at no cost to you.
What's included in my free period?
You will have access to the full product you subscribe to.
Can I cancel my free period anytime?
Absolutely – we aim to make your life as easy as possible so with us, there are no lock-in contracts, and you can cancel anytime you choose. 
What happens after my free period ends?
You have two options – the first is that you can continue to use your Little Hotelier plan and we'll begin charging you after the free period has ended via the payment method you've selected. But if you're ready to finish up, you can easily cancel anytime.