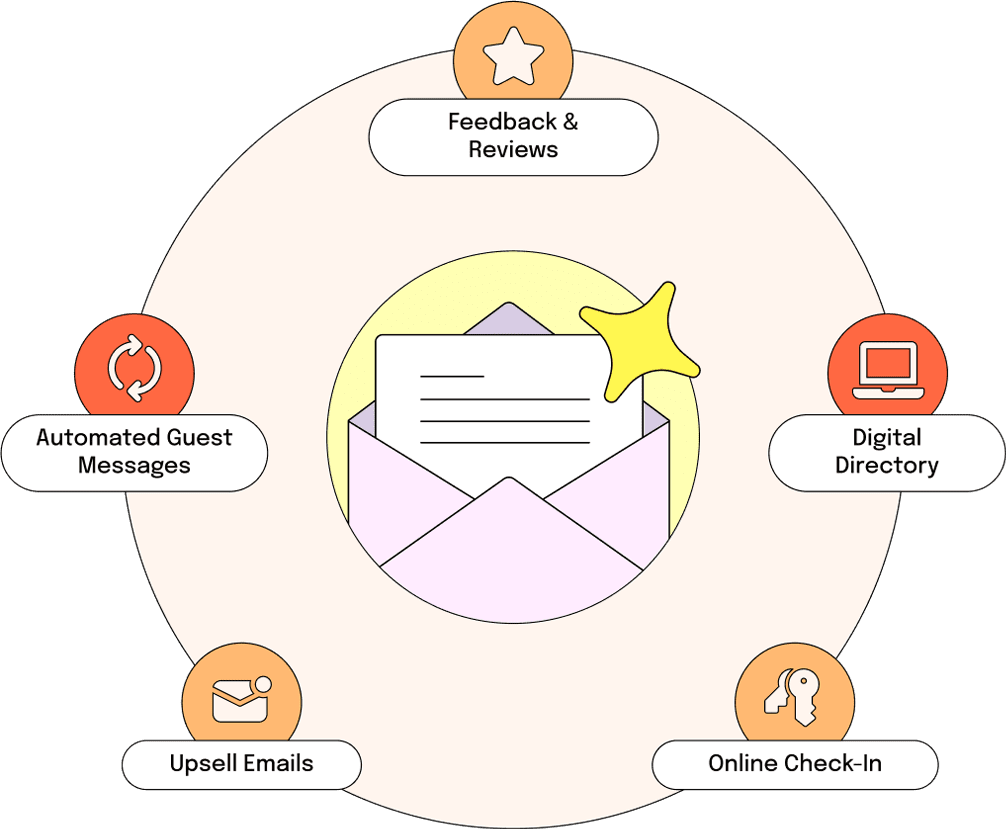 Own the guest relationship from day one.
Stay connected to your guests from the moment they book, throughout their stay, and after they check out. Send personalised messages to build excitement, offer seamless digital check-in, provide a live digital directory and collect feedback and reviews. Give your guests a smooth and seamless experience, meaning fewer cancellations for your property.
Power up your guest communications.
Keep it personal from the start.
Own and grow your guest relationship from day one, with a friendly pre-stay introduction to say "hi", tips and recommendations for their stay, followed by a seamless digital check-in experience.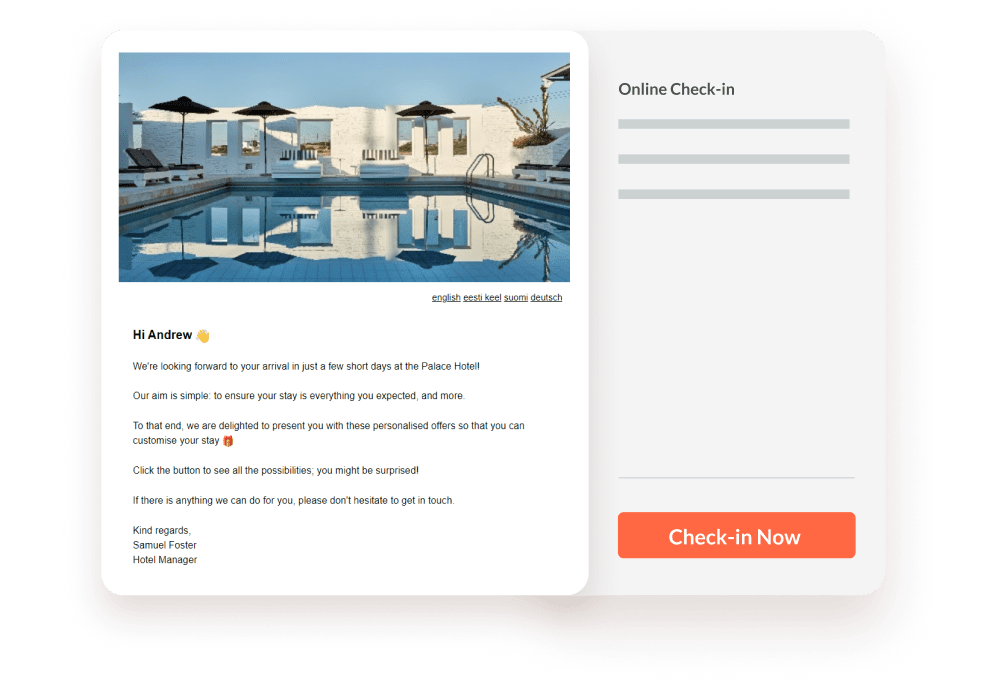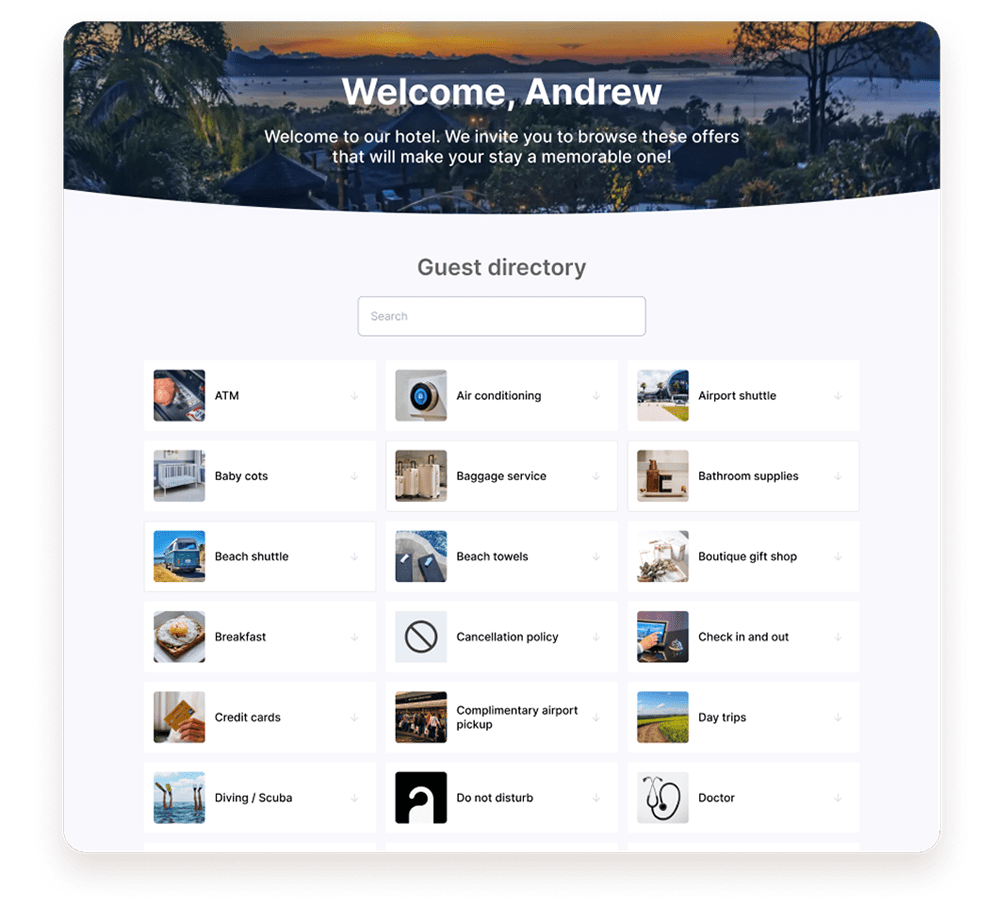 Delight your guests.
Create an unforgettable experience with a live digital directory to showcase your property and the local area. Send instant personalised recommendations to your guests based on their profile.
Keep the relationship going.
It doesn't end at "goodbye" – Stay in touch with your guests after they leave by asking for feedback, request Google or TripAdvisor reviews, send updates on your property, and personalised offers for their next visit.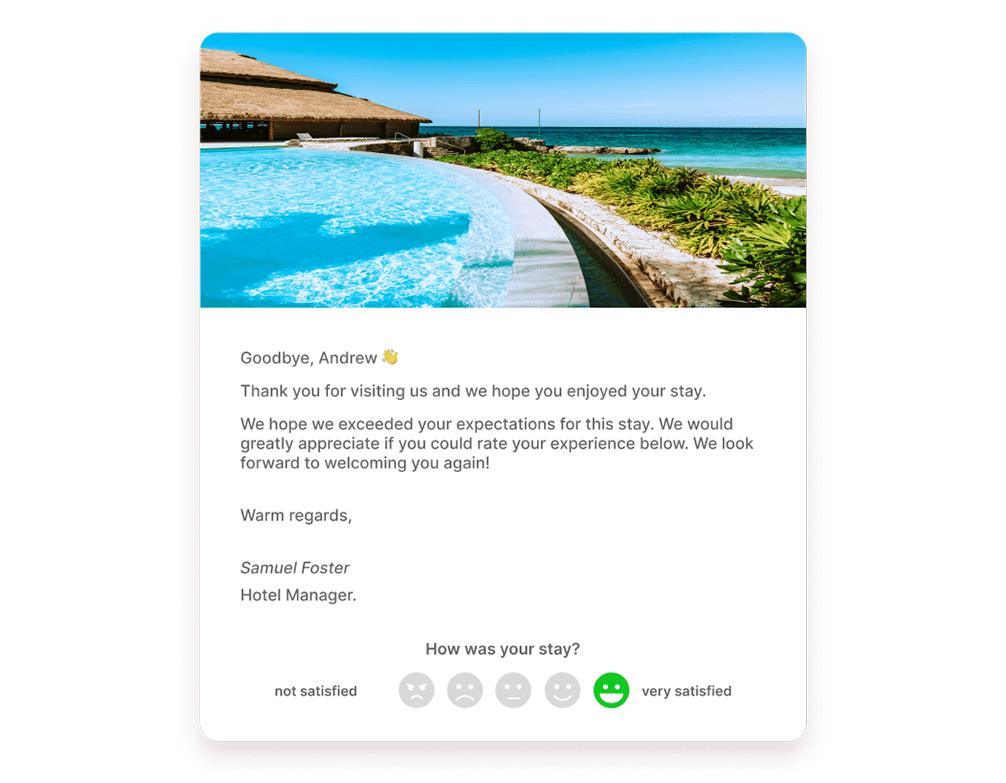 Simple designs.
Get up and running in a flash, with designs and features built just for small accommodation owners like you.
Easy subscription.
It's quick and easy to sign your guests up to your mailing lists. As simple as ticking a box!
Trouble-free tracking.
Easily manage guests lists and tags to ensure you communicate with the right guests at the right time.
Get the world's most trusted small hotel management
platform today.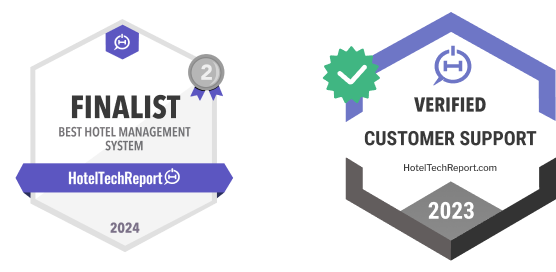 First 30 days free. No lock-in contract. Cancel anytime.
Frequently asked questions.
What is Guest Engagement?
Guest engagement is a tool that allows you to directly communicate with your guests before, during and after their stay at your property. You can send welcome emails, offer digital check-in, send personalised offers, and request feedback during and after their stay.
Which languages does Guest Engagement support?
Guest Engagement can communicate with your guests in over 20 languages, and we are constantly adding new languages.
When do emails get sent?
The short answer is – you decide when! You have complete control over when emails should be sent at each point of the guest's journey.
Can the Guest Engagement tool communicate with guests who booked via booking.com?
Absolutely! Our Guest Engagement emails can be sent to guests with a booking.com masked email address. These guests will receive your emails in their personal inbox, like any other guest!