Why more small accommodation providers choose Little Hotelier
An all-in-one platform designed for small.
Our easy to use interface and features were designed for small accommodation providers with 30 rooms or less.
Global product. Local support.
With us you'll find a real person available to help you 24/7. Plus we have local support and customer success teams available to help your business succeed
Customise and scale how you want.
Need a specific feature? No problem. We promise an all-in-one platform and we mean it. Choose from a range of add-on functionalities to customise your platform and suit the way you do business. We're here to help as you grow and evolve.
Industry-leading mobile app.
You're busy and often away from your computer and . Take advantage of our mobile app so you can stay connected and in control of your business, wherever you are.
Get more bookings. Period.
Little Hotelier has the industry's most powerful distribution network with the most connections available to you and 100% connection quality with leading OTAs. We also offer the ability to attract more guests with zero effort through our Google Hotel Ads Services.
World leading technology
Our SiteMinder technology is used by the biggest and most respected hoteliers, but the Little Hotelier interface and pricing has been designed to suit small hoteliers, hosts and accommodation providers.
The world's most trusted small hotel management software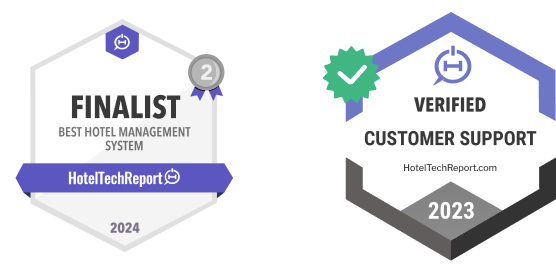 1. We help you grow your business.
Not only do we build our tools to help you grow your business the way you want, we focus on what else we can do to help you grow. That's why we invest in initiatives like our partner program where trusted experts share their knowledge, advice and business tips. We want you to succeed.
2. We help you simplify your business.
Having been in business for more than 10 years, we know running a property is complex and ever-changing. That's why we're focused on stripping away that complexity and giving you a simple, easy to use platform where you can find everything in one place.
3. We help you get more control over your business.
Our all-on-one platform gives you more control and visibility across all business functions. Little Hotelier customers also enjoy a range of standard reports as part of their package. You can see what's working and what's not to make smarter, well-informed business decisions.
4. We help you find freedom in your business.
By investing in a powerful, purpose-built mobile app, we give accommodation providers like you the freedom to manage your business anywhere, anytime. You don't need to feel chained to your property, you can carry the whole thing on your smartphone in your pocket. It's just another way we help you stay connected and stay in control wherever you are, wheneverryou need.