Boost your occupancy. Connect to more of the right channels for you.
Boost your occupancy. Connect to more of the right channels for you.
Little Hotelier Channel Manager gives you access to more booking channels than any other hotel channel manager. That means more ways to connect to the niche, local channels that are best for your business.
Our data shows that small property owners who connect to more than 3 channels enjoy 65% more bookings.
Stay in control with our advanced distribution capabilities.
Set different pricing and/or distribution channels for each of your rooms.
Choose what room types/room rates get mapped to specific channels.
Set restrictions that allocate specific availability to your Direct channel or OTAs depending on your strategy.
Access the #1 hotel channel manager in the world
With Little Hotelier Channel Manager, double bookings are a thing of the past — thanks to our superior 100% connection quality to leading OTAs. (What other hotel management software providers can say that?)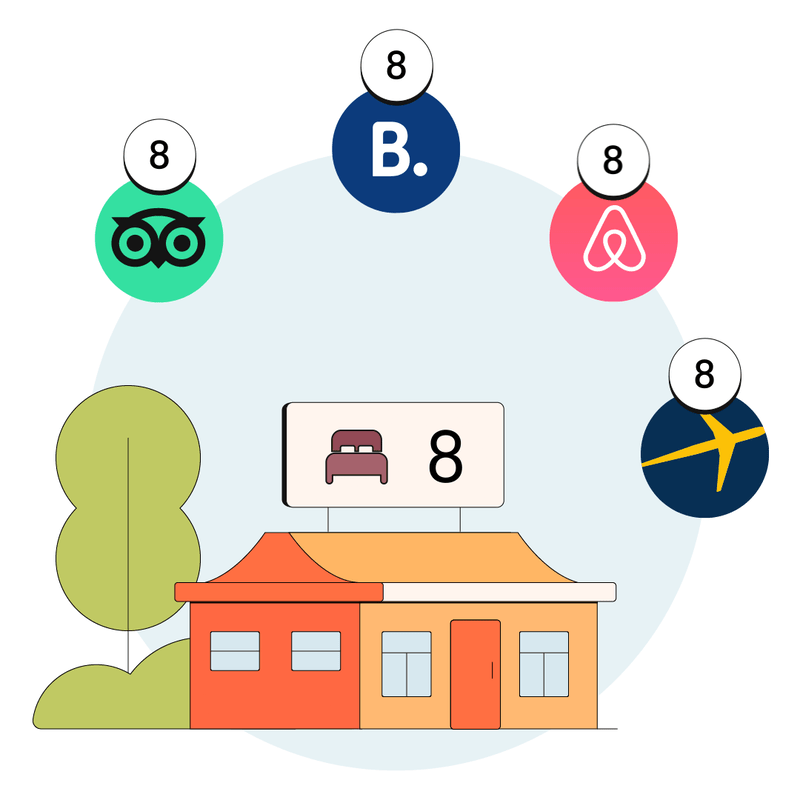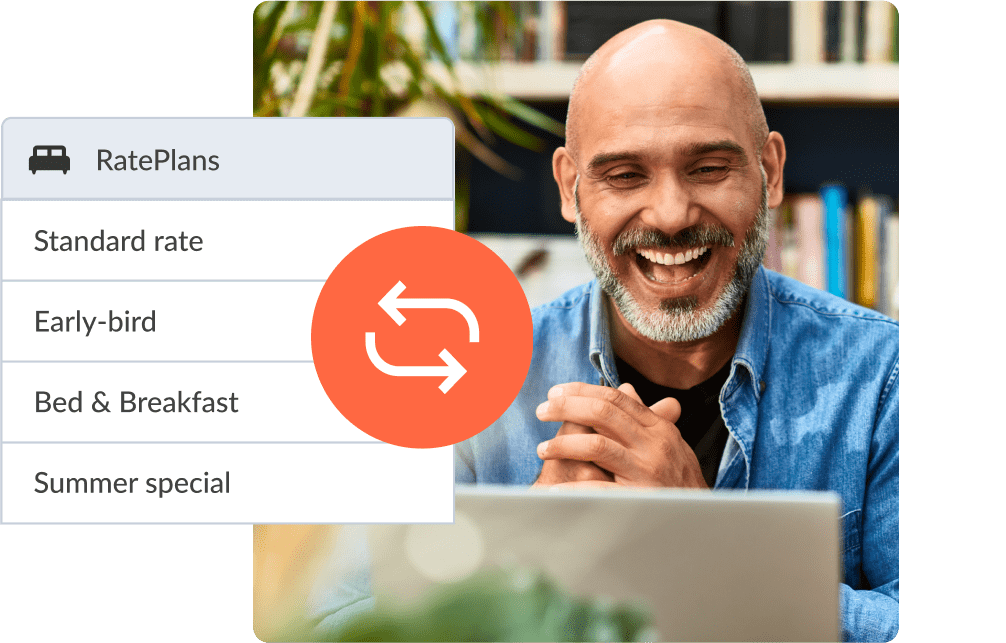 Simple, instant room and rate management
Update your rooms, rates and availability — all in one place. Our seamless two-way connections means any rate updates will automatically reflect across all of your distribution channels, making it much easier to promote your property.
Increase your visibility and get more bookings
Connect to as many of the world's top local and international booking channels as you want, at no extra cost.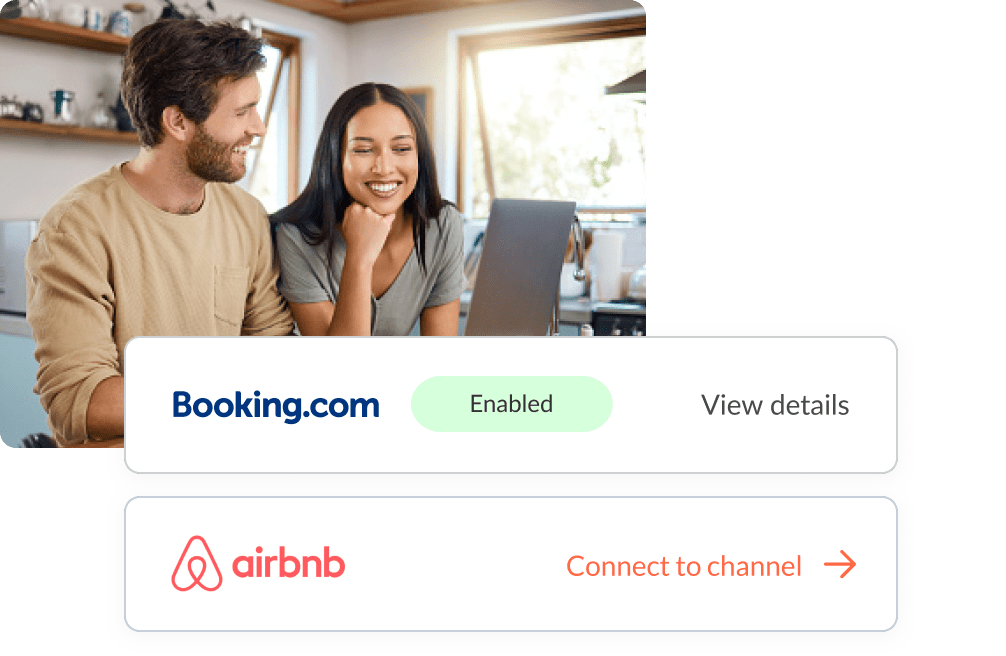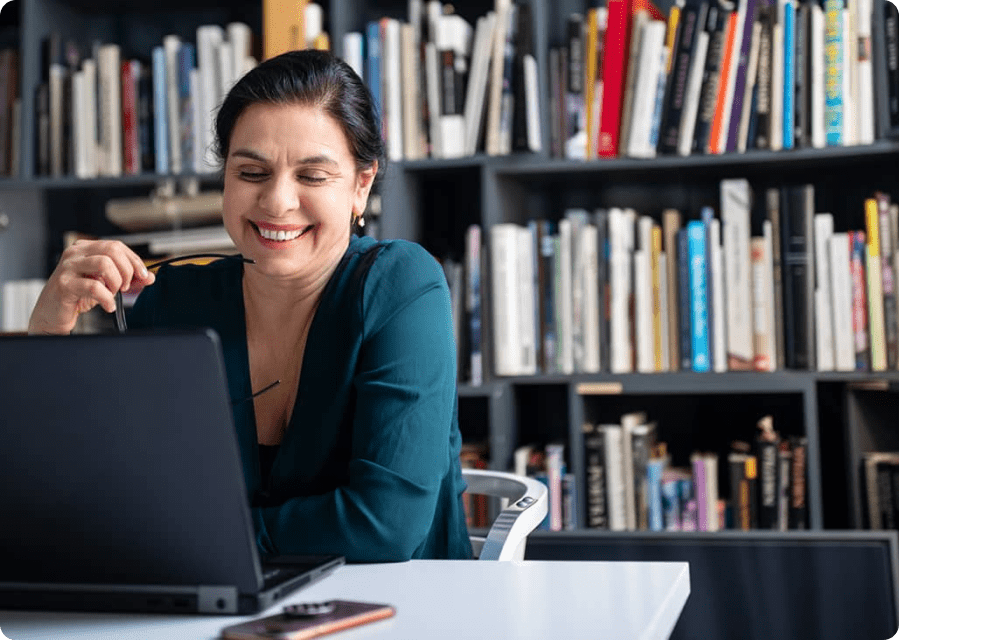 Control your reservations, no matter where they come from
Manage your bookings through one centralised calendar, no matter how many channels you have — so you can quickly see which bookings need attention and respond accordingly.
Less from us.
More from our customers.
"Our lives are made a little easier because of Little Hotelier. It helps increase revenue by utilising a variety of distribution methods."
Silan Residence in Tambon Ko Pha-ngan,
Thailand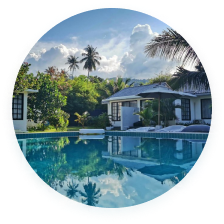 "The feature I appreciate most is the ability to change rates and availability quickly. For a small hotel like ours, it is very important to make these changes and create unique rates for our special customers. Little Hotelier is very professional and much appreciated."
SoloQui B&B in Treviso province, Italy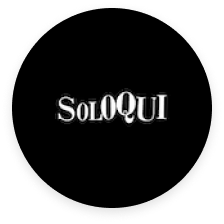 Get the world's most trusted small hotel management
platform today.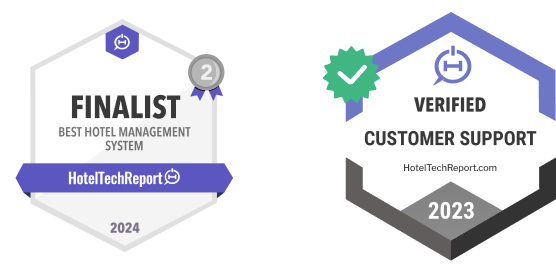 Hotel Channel Manager FAQs.
What is a hotel channel manager?
A channel manager is software that lets you sell your rooms on all your connected booking sites at the same time. It automatically updates your availability in real-time, on all sites. This happens every time a booking is made, when you close a room with a sale, or when you want to make bulk changes to your inventory. An all-in-one online channel management solution like Little Hotelier combines your channel manager, booking engine, and front desk system — so you can manage your hotel all from one centralised place. Forget manual updates, and control all your bookings in a single platform and calendar with just one log-in. Seamlessly connect your availability and pricing to leading reservation platforms like Booking.com and Expedia — and experience up to 46% more bookings! Start your 30-day free trial today.
Why is hotel channel management important?
Channel management means you can manage multiple distribution channels to sell room inventory across various platforms around the world. It's one of your most effective ways to reach a global audience without risking being overbooked. And you can partner with established online booking giants like Hotels.com and Airbnb, as well as niche travel sites in local markets like Lastminute.com and Agoda. When you do it right, channel management can boost your bookings and help you generate more revenue. See how Little Hotelier Channel Manager can help you manage bookings with ease and effortlessly update inventory for all your channels — from a single point of entry.
How does hotel channel management software work?
A channel manager distributes your property on as many booking channels as you choose, automatically updates your availability across all your connected channels whenever you take a booking.
For example, your small property may have 10 rooms, but you're connected to 5 OTAs. Your channel manager makes sure your rooms are bookable on all of these sites, and that your potential guests are seeing your true inventory at that point — whether that's on your website or an OTA's.
This means you're selling as many rooms as possible through as many channels as you wish, and you never have to worry about overbooking.
How does a hotel channel manager differ from a central reservation system?
While a channel manager helps you distribute your room inventory across multiple booking channels like OTAs and your property's own website, a central reservation system (CRS) just helps you manage all your room inventory. And while a channel manager is focused on boosting your bookings by bringing in as many new ones as possible, a CRS is focused on optimising your existing room reservations to boost your operational efficiency. Both of them can connect to a property management system (PMS) to increase your revenue and improve the guest experience.
What's the difference between a hotel channel manager and a booking engine?
A channel manager and a booking engine are both very important to your overall reservation and distribution strategy — but their roles are different. While a channel manager helps you efficiently distribute your rooms across several third-party channels, a booking engine allows guests to book rooms directly through your hotel's website. Your booking engine is really a virtual receptionist, handling everything from room selection to payment processing. The two systems may perform different functions, but they definitely complement each other— and together they can boost your revenue and enhance the guest experience.
What are the features and functionalities of a hotel channel manager?
A channel manager is essential to ensuring you take as many bookings as possible, without overbooking or charging too much. Here are its 5 key features:
Channel distribution management: your channel manager helps you keep track of how many rooms are available and at what price — then updates this information in real-time on all the websites where your small property is listed, so that nobody else tries to book the same room at the same time.
Rate management: your channel manager ensures you set the right price for each room based on how many rooms are available and how much demand there is. You can easily adjust rates for each channel based on occupancy, seasonal demand, and other factors, while also taking into account rate parity. This lets you offer competitive rates across all your channels, and maximise your revenue without overcharging guests.
Booking management: your channel manager lets you track your bookings across all your channels effectively. This includes taking and confirming bookings, managing cancellations and modifications, and updating your room availability and rates in real-time to prevent overbooking. It helps you provide a seamless booking experience for guests, while minimising the risk of operational errors.
Reporting and Analytics: your channel manager should offer robust reporting and analytics capabilities, so you can track your performance across channels and identify areas for improvement. This includes monitoring booking volumes, revenue, and channel performance, as well as providing insights on guest behaviour and preferences. It helps you make data-driven decisions that can lead to more revenue and better guest satisfaction.
Integration with Other Hotel Systems: your channel manager should also be able to integrate with other hotel systems like your property management system (PMS) and other hotel apps. This ensures all your systems are working together, to maximise your revenue and operational efficiency. Integration with other hotel systems also helps you provide a streamlined guest experience, from booking to check-out.
What are the benefits of using hotel channel management software?
The benefits include increasing online visibility, ensuring rate parity, and making better decisions about pricing, marketing, and distribution. With a channel manager, you can partner with a wide variety of agents and begin introducing your property to travellers from every corner of the world. It might sound like a lot to pay a subscription fee to channel management technology on top of your commission fee to OTAs, but consider this: it's been proven that even a slight increase in occupancy and revenue resulting from the use of a channel manager far outweighs the cost, even when you get a lot of bookings from OTAs. With Little Hotelier Channel Manager, you can market your property on 450+ channels, all from one place. It's the easiest way to attract more ideal guests and avoid overbooking. By giving a wide range of agents the ability to sell your rooms, you'll also be able to sell all of your available inventory at any given moment. It's the most reliable way to continue to boost your revenue over time.
What should I consider when choosing hotel channel management software?
There are many channel managers on the market. Some are suited to small properties while others are robust enough to handle even large chains. Little Hotelier's channel manager buyers guide can help you choose one that's best suited to your business needs.
But whatever you do, consider these top 3 often overlooked items:
Number of channels: The greater the number of OTAs your channel manager is linked to, the broader the markets you can access. So make sure there's no additional fee based on how many channels you use.
Support and training: Invest in a channel manager with support staff available to help you navigate the system and connect with the maximum number of agents.
Solid reporting: A good channel manager will let you easily track and measure which online sales channels are working. This gives you the knowledge you need to negotiate commissions and end partnerships that aren't working for you.
What steps are involved in setting up a hotel channel manager?
This involves choosing the right software, creating a hotel profile, connecting to OTAs, configuring room rates and availability, testing and launching, and monitoring and optimising performance.
Here are 5 simple steps to follow:
Once you've chosen a hotel channel manager, you need to create a profile for your property. This includes information like your property's name, location, and room types. You'll also need to prepare photos of your property's rooms and amenities.
Next, you'll need to connect your channel manager to the booking sites where you want to list your rooms. This involves setting up an account with each website and then linking the account to your channel manager.
After connecting your property to OTAs, it's important to configure your room rates and availability. This includes setting the room rates for each room type and date range, then specifying how many rooms are available for each rate.
Before going live, make sure you test the tech to check everything's working. Make test bookings on each of the different distribution channels and check that the room rates and availability are being updated correctly.
Once your channel manager's up and running, monitor the performance of all your OTAs and optimise your room rates and availability as you need. Analyse the reports and data provided by the channel manager and make adjustments to ensure you're maximising your revenue and occupancy rates
How important is yield management in hotel channel management?
Yield management can have a significant impact on your profitability. It's about anticipating and influencing your guests' behaviour to maximise revenue for your property. This means adjusting room rates based on how many rooms are available and how many people are looking to book those rooms. For example, if you have a lot of empty rooms on a particular night, you might offer discounts. Or if you're almost fully booked, you might raise your room rates. Using yield management strategies will help you inform your pricing and the way you manage your revenue.
How much does a hotel channel manager cost?
It depends on the provider, the features included in the software, the number of channels connected, and the number of rooms managed. Some services charge a flat monthly fee, while others take additional commission based on the revenue you generate. Generally, fees can range from tens of dollars to a few hundred dollars a month. It might seem costly, but the boost in revenue and the time you'll save more than make up for it.
Can I try Little Hotelier Channel Manager for free?
Yes, we invite you to explore our service for free, with access to the full product for 30 days. We're here to make your life as simple as possible, so there are no lock-in contracts and you can cancel anytime you choose. Once your free trial is over, you can either continue to use your Little Hotelier plan (and we'll start charging you through the payment method you selected), or you can simply reach out to us to cancel your subscription. Get started now, at no cost to you.