Wouldn't it be great if you could seamlessly manage the availability, pricing, and distribution of your property to millions of local and international travellers?
Forget manual updates, our channel manager means you can control all your online travel agents (OTAs) in a single platform and calendar with just one log-in. Little Hotelier seamlessly connects your availability and pricing to leading booking platforms like Airbnb, Booking.com and Expedia.
Properties using Little Hotelier's channel manager experience up to 46% more bookings.
Market your property on hundreds of channels, all from one place. It's the easiest way to attract more ideal guests and avoid double bookings.
Access to 450+ booking channels
Choose the booking channels that work for your business, we give you access to more than any other hospitality channel manager.
100% connection quality
Double bookings will be a thing of the past when you join Little Hotelier thanks to our superior connection quality to leading OTAs. Not all hotel management software providers can say that!
Instant room and rate updates
Update your rooms, rates and availability in one place. With seamless two-way connections, we'll make sure your updates are made across all your distribution channels.
One calendar, multiple booking sources
Manage your bookings wherever they come from with one centralised calendar, as it should be.
Advanced distribution control
Choose to set different pricing and distribute different rooms for greater control over each distribution channel.
Pay for what you use
We connect you to the world's top local and international booking channels at no extra cost. Typically, the OTA will only take a commission when you take a booking.
How a channel manager works?
When you get a booking from any booking source, our channel manager will automatically update your availability across all your booking channels. Distribute your property on as many channels as you wish with one log-in and never have to worry about double bookings.
Everything you need all-in-one platform
Make your life simple and easy with one login and one system that does it all. Your channel manager, and all channels you choose to distribute your property on will be in one platform so you can focus on your guests and not worry about missing a booking.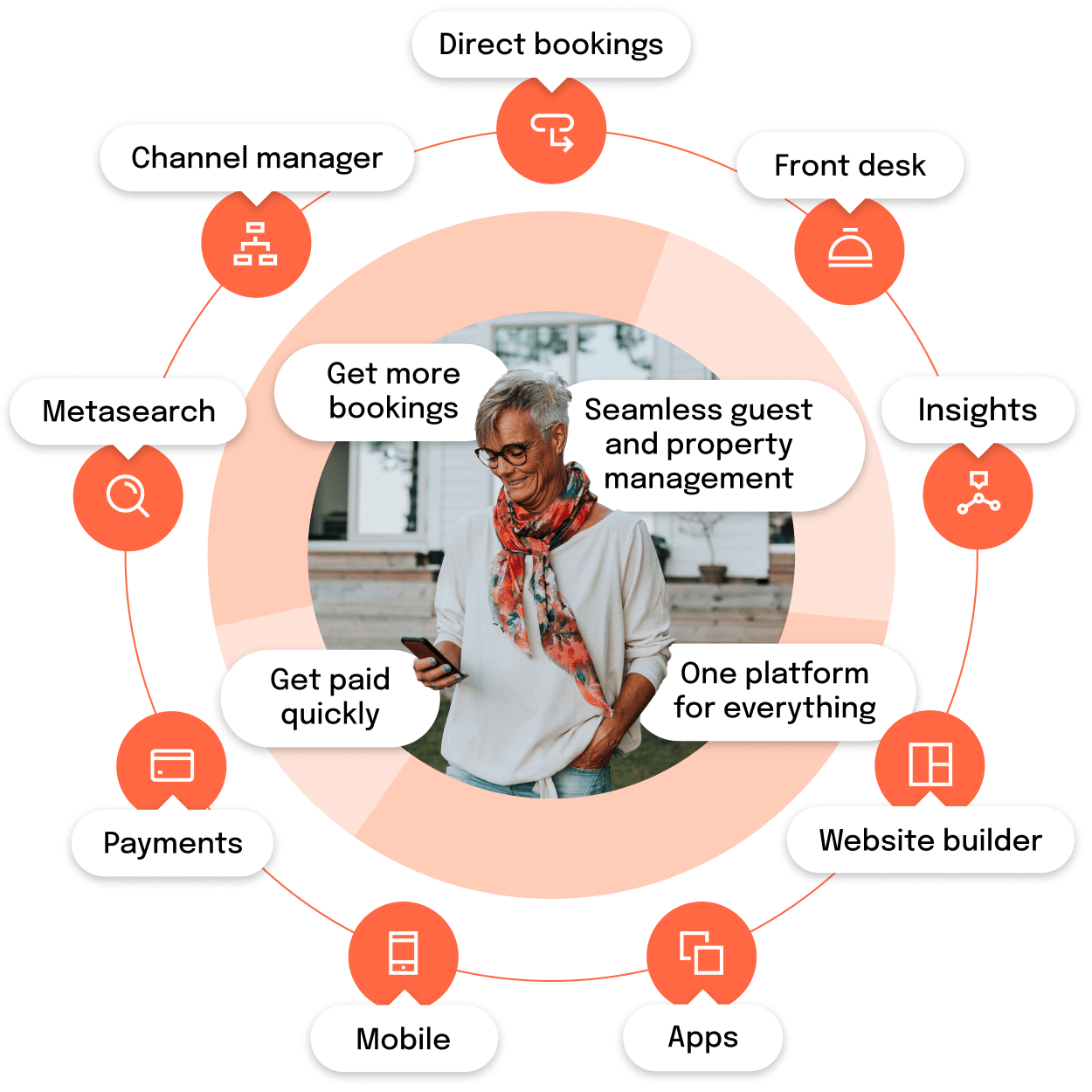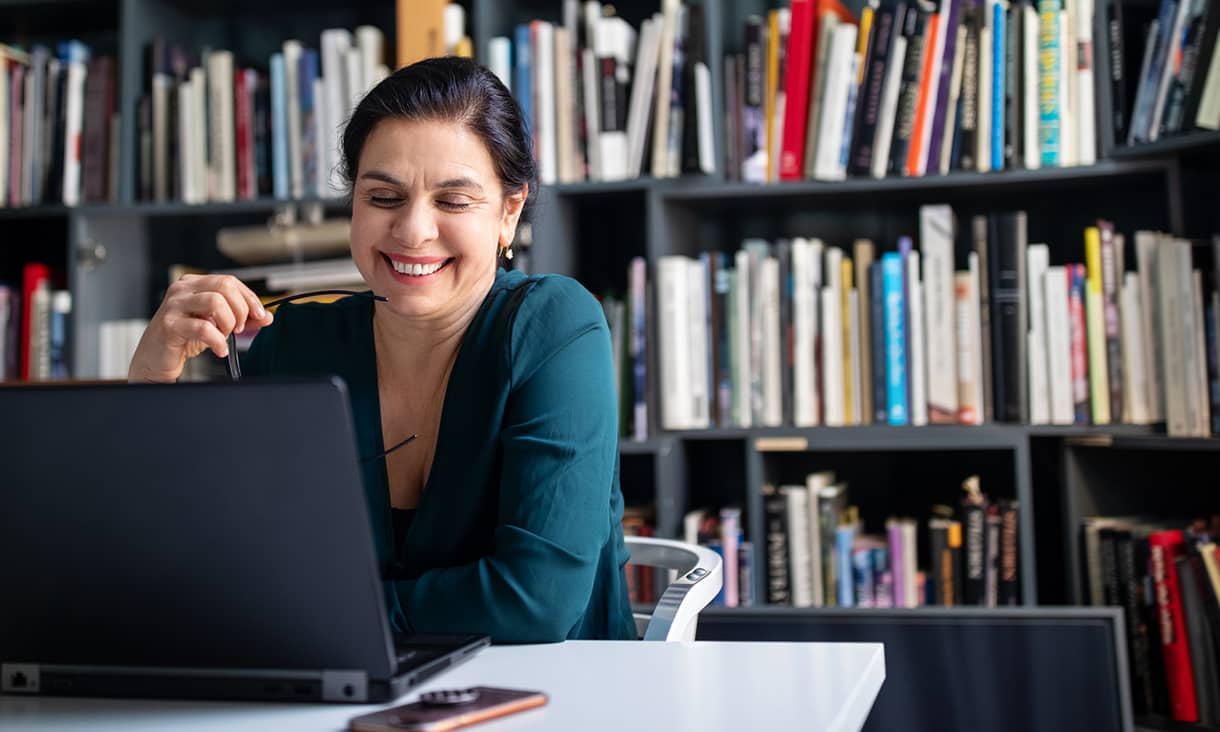 Insights at your fingertips
Quickly and easily see which online booking sites are working best for you so you can adjust your promotion strategy with the latest intel.
"Little Hotelier facilitates the operation and connection processes for your hotel by giving you the possibility of having a channel manager with an impressive number of sales channels, providing you with fast and reliable support."
"I've been [using Little Hotelier] already for 4 years… it has raised my occupation at least by 15% and saves me time with the channel manager, by only having to update 1 platform and it takes care of the rest."

Boutique in Honda Columbia

5/5
The one solution you need to control your operations & distribution
We've got flexible plans that give you:
One hour setup.
No waiting on calls & days
of onboarding.
One click for 24/7 support.
Never be put on hold again,
message us anytime.
One low price, from $1/day.
No unnecessary features that
bloat your bill.
Frequently asked questions.
What is a channel manager?
A channel manager is a tool that will allow you to sell all your rooms on all your connected booking sites at the same time. It will automatically update your availability in real-time on all sites when a booking is made, when you close a room to sale, or when you want to make bulk changes to your inventory.
What are the benefits of using hotel channel management software?
This is a very valid question to ask. It may enter your thoughts that paying a subscription fee to channel management technology and a commission fee to OTAs, along with any cost of acquisition involved with securing direct sales is too much to juggle. However, it's been proven that even a slight increase in occupancy and revenue resulting from the use of a channel manager far outweighs the cost, even when you get a lot of bookings from OTAs.
What is the best channel manager?
As we said earlier, there are many channel managers on the market. Some are suited to small properties while others are robust enough to handle even large chains. Read our channel manager buyers guide to help make your decision.
What is yield management?
Yield management is about anticipating and influencing your guests' behaviour in order to maximise revenue or profits for your property. Using yield management strategies will help you inform your pricing and the way you manage revenue at your business.
Can I try Little Hotelier for free?
Yes, we invite you to explore what Little Hotelier can do for you prior to any payment. Simply click here to get started at no cost to you.
What's included in my free period?
You will have access to the full product you subscribe to.
Can I cancel my free period anytime?
Absolutely – we aim to make your life as easy as possible so with us, there are no lock-in contracts, and you can cancel anytime you choose. 
What happens after my free period ends?
You have two options – the first is that you can continue to use your Little Hotelier plan and we'll begin charging you after the free period has ended via the payment method you've selected. But if you're ready to finish up, you can easily cancel anytime.