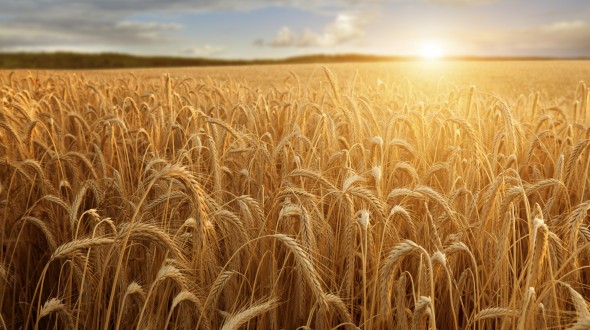 In the hospitality industry, yield management refers to all of the ways you price your products so that you can make more money with the same resources, by selling to the right type of guest at the right time.
As a small accommodation provider, here's what you need to know.
What is yield management?
With hotels, any room left unsold is lost revenue. Yield management is about making sure those rooms are filled in the most profitable way possible. You will sell the right room to the right market segment at different rates under various circumstances.
Yield management is based on the theory of supply and demand: guests will pay different prices for the same thing, depending on a variety of factors. Therefore, you change your rates accordingly to get more incremental revenue.
Why should you bother with yield management?
Without using yield management strategies, you miss out on the opportunity to get more bookings, offer competitive rates and promotions, get more revenue per booking, and forecast the upcoming booking season.
To get more profit, you need to sell enough rooms to cover your fixed operating costs, then sell the remaining rooms at higher rates to maximise revenue and profits.
How can you execute yield management strategies?
Many different pricing strategies are used to manage yield effectively:
Rate strategies
This is when you have different rates depending on various factors, like…
room type (suite vs. standard room, ocean view vs. pool view)
bedding type (queen bed vs. king bed vs. twin bed vs. extra bed)
how many guests are booking (minimum number of guests per room, lower rate for large number of rooms per booking)
packages (whether it's a special function, etc.)
Seasonal strategies
This is when you have different rates depending on popular and unpopular times, like…
High vs low season rates
Day of week rates
We'll dig into these different strategies in part 2 of this post… stay tuned!
In the meantime, watch our on-demand revenue webinar to get all the tips:

You can also download our free ebook:

Share with your community:
We recommend the following articles for you
Back to top