Loved by over 15,000 small properties
From bed & breakfasts, boutique hotels, guesthouses, motels and vacation rentals.










We know small properties are unique.
That's why our hotel software is purpose-built with all the features small teams need.
Get to know Little Hotelier
Front desk
Oversee everything from one place.
Manage your reservations in a single calendar.
Sync your rates, availability and stop-sells.
Automate your guest communications.
Organise your housekeeping schedule.
Stay on tops of things with our mobile app.
Hotel booking engine
Take direct bookings from your own site.
Reduce third-party OTA costs.
Stand out on metasearch, including Google Hotel Ads.
Offer packages and extras to generate more revenue from every booking.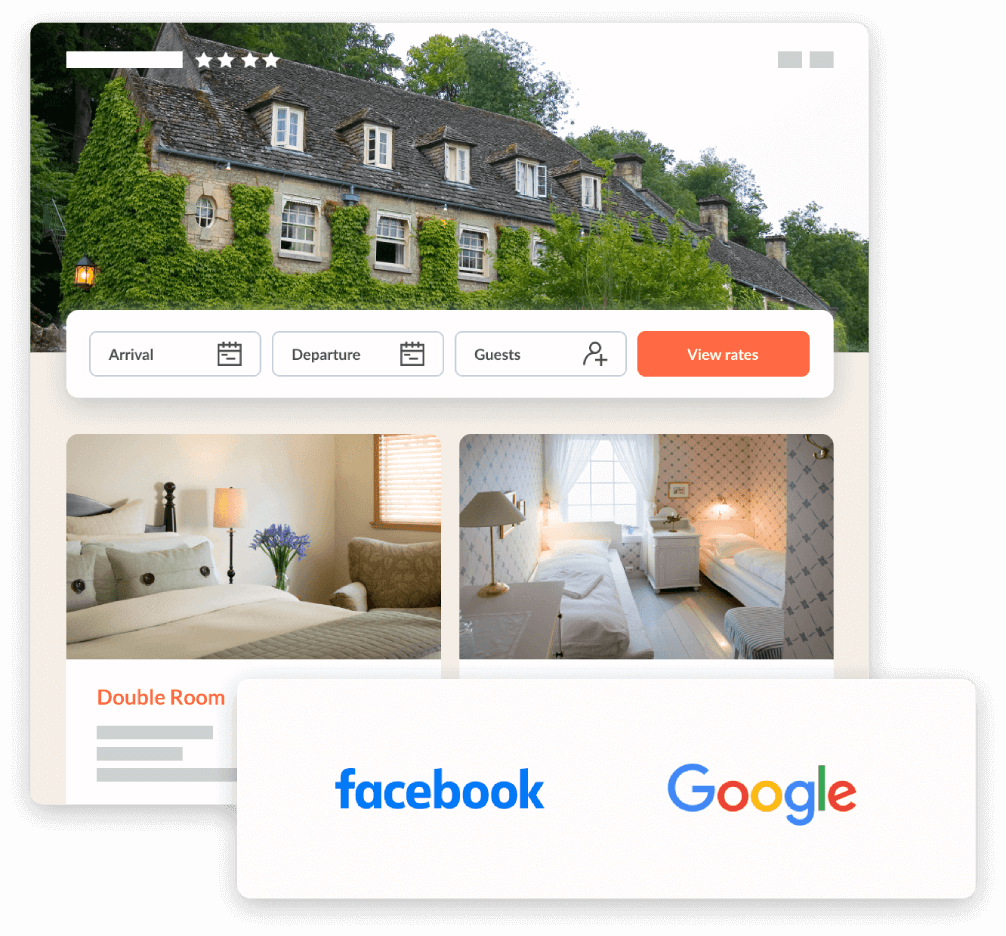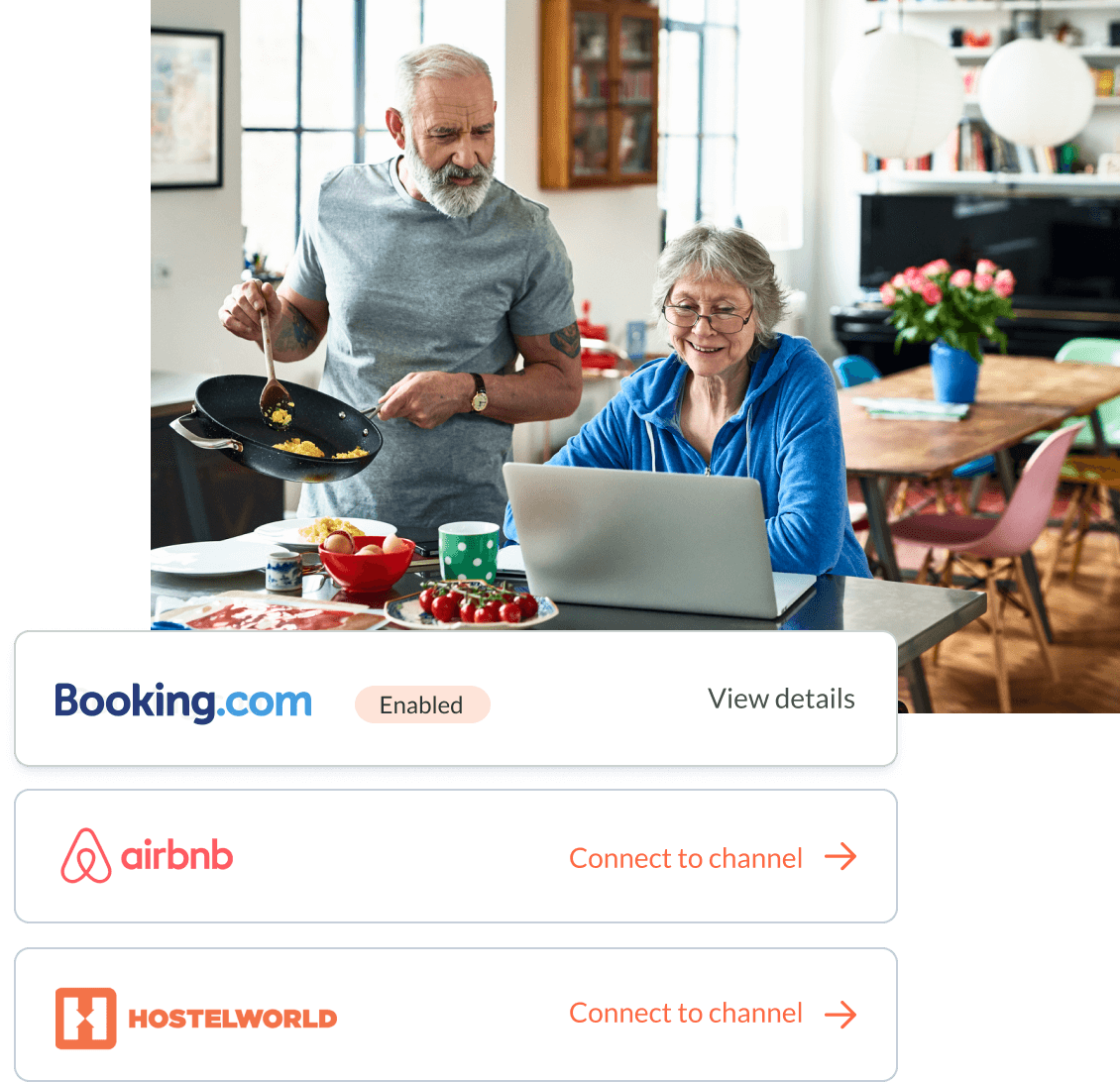 Channel manager
Be found by guests on all the top booking channels.
Get instant room and rate updates across every site.
Connect to 400+ booking channels (OTAs), including Booking.com, Airbnb, Hostelworld and Agoda.
Reporting and insights
Make winning business decisions.
Run over 10 different types of reports to see what's working.
Track occupancy rates, best booking sites, promotions and more.
Keep a close eye on competitor rates.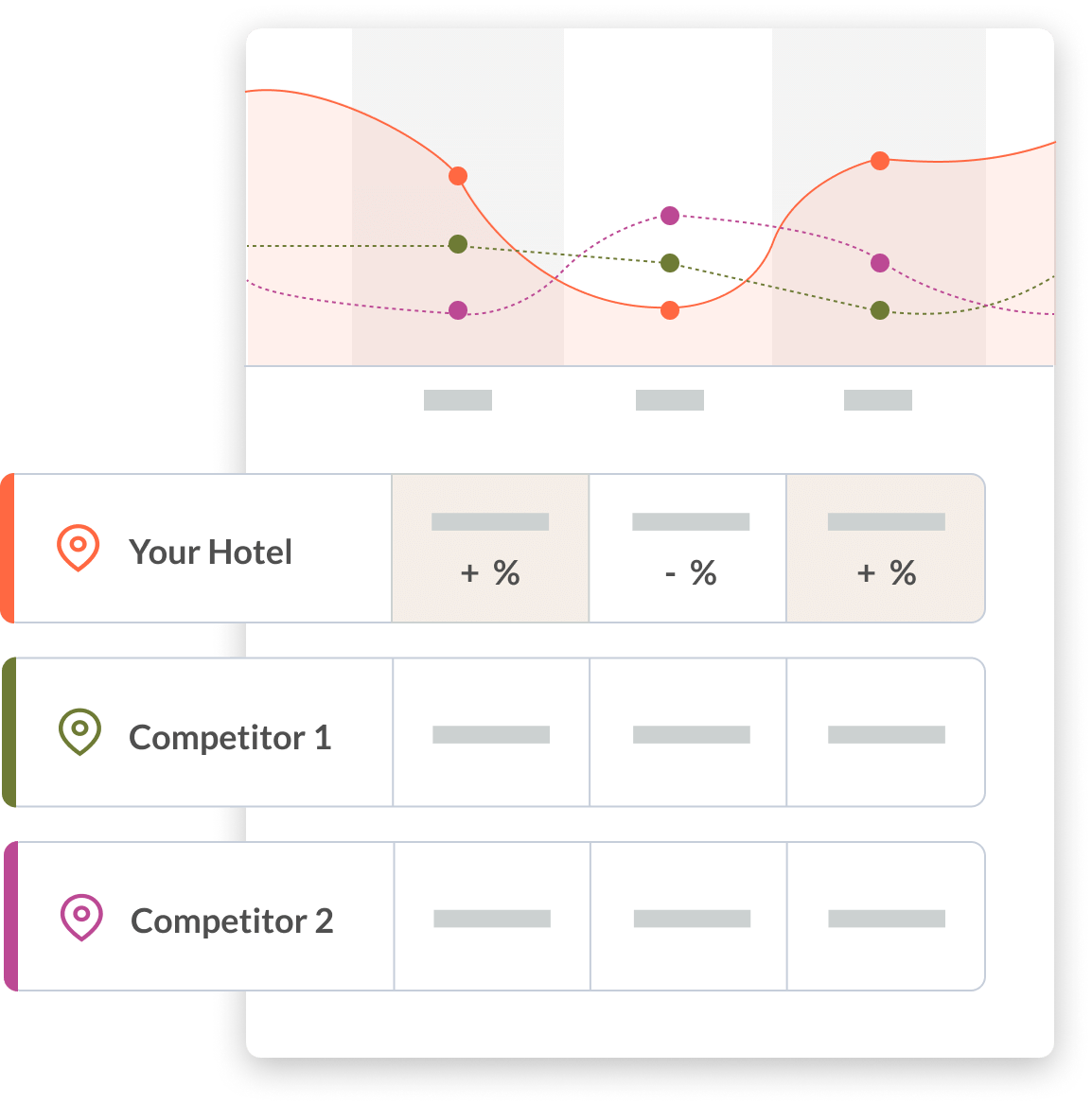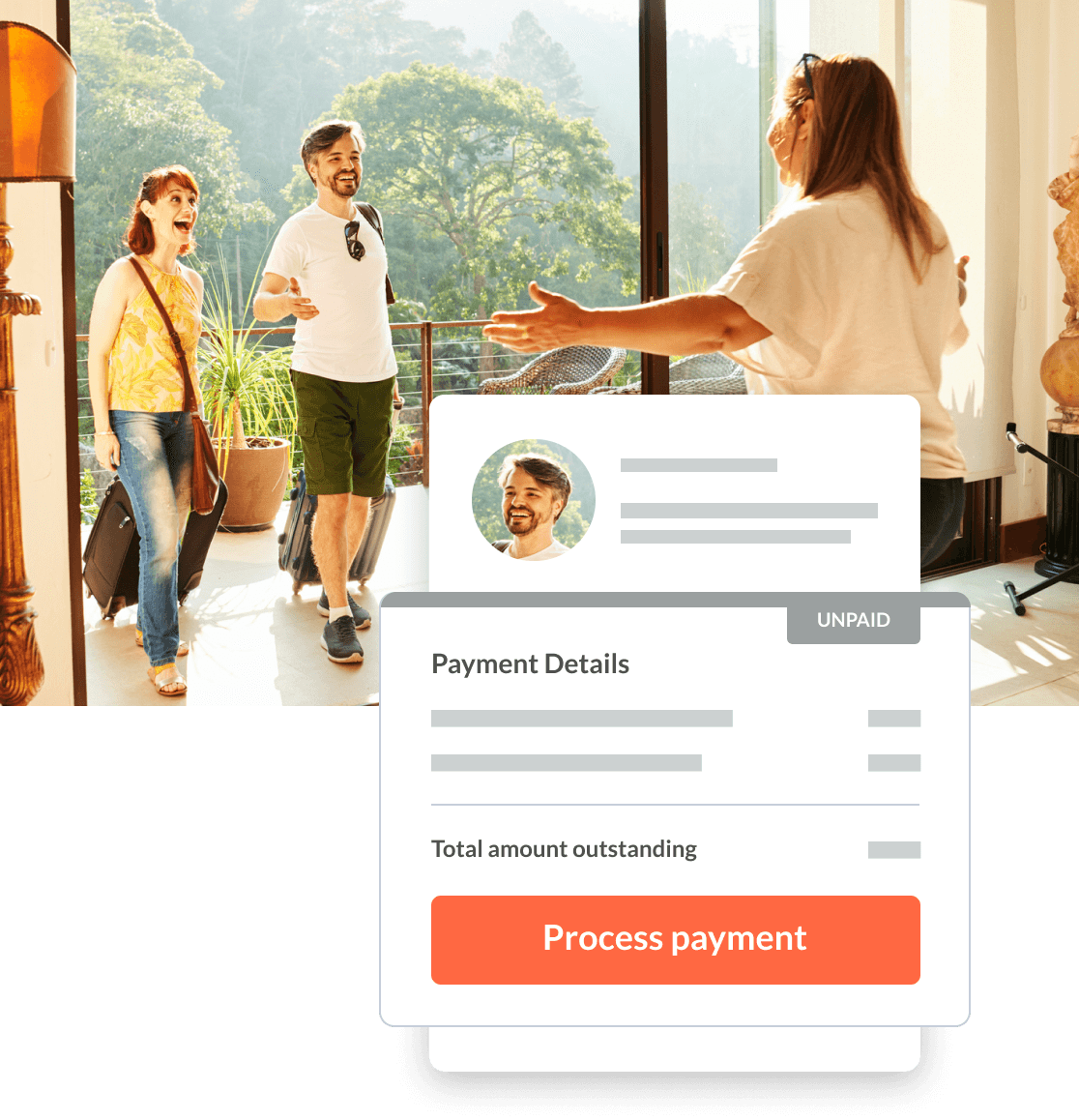 Payments
Access fast, contactless payment processing.
PCI and SCA compliance for added peace of mind.
Accept global credit cards from anywhere.
Get money directly in your account more often.
Website builder
Effortlessly showcase your property online.
Customise one of our ready-to-go, mobile-friendly templates.
Give your guests a seamless booking experience.
Save hundreds on developer and update fees.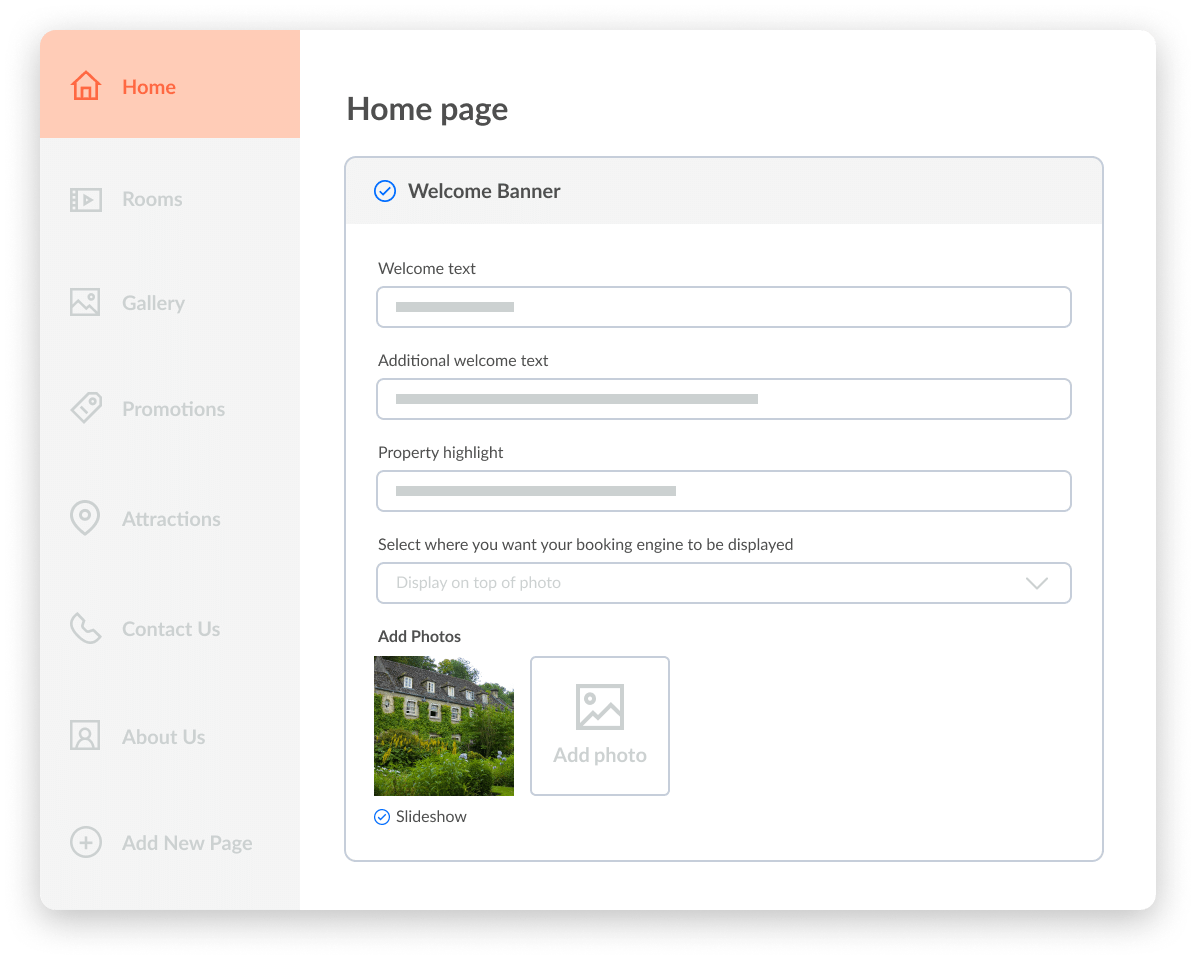 We're here for you
Never feel alone. Our award-winning support and learning resources are always at your fingertips. Just click and we'll be there.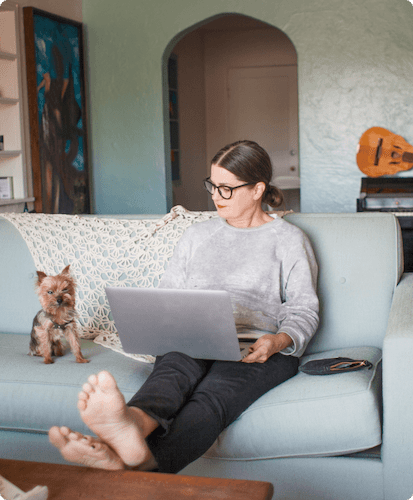 Set up and go
Our platform is easy to use, quick to set up and existing reservations move with you. Already using another hotel management system? No stress. Making the switch is easy.
The world's most trusted hotel management software
Used by more small, independent properties than any other provider globally.
Backed by SiteMinder technology – processing over 100 million reservations a year.
Ease of use*
ROI*
Implementation*
Customer Support*
*Based on Hotel Tech Report reviews
Frequently asked questions.
What hotel management software?
Hotel management software or system is a cloud-based tool that will allow you to easily manage the daily operations and admin of your property online.
What does hotel management software include?
Hotel management software may include a front desk system, channel manager, and booking engine that integrate and work together to manage your business. In the case of Little Hotelier you'll also have access to a website builder, payment functions, insights and performance data, and a mobile app.
How does a hotel management software work?
Modern hotel management software operates on the cloud, meaning it only needs an internet connection to operate and can be used on any device such as a desktop, laptop, or smartphone. The software also enables two-way communication between different features such as the front desk, channel manager, and booking engine, sharing data and updating automatically in real-time whenever you want to make changes.
What is an example of a hotel management software?
Little Hotelier is a good example of hotel management software. Little Hotelier is a platform designed specifically to help small property operators manage their business online.
Can I use hotel management software with Airbnb and Booking.com?
Yes. Your hotel management software should include a channel manager, which will enable you to promote your rooms on all your chosen booking channels at the same time. When bookings are made the system will update your inventory automatically.
Is a hotel management software an all-in-one solution?
Hotel management software, such as Little Hotelier, will often provide you with all the features you need on one platform without necessarily being an all-in-one system. All-in-one systems can be quite limiting when it comes to connectivity and integration, so a hotel eCommerce platform like Little Hotelier is usually your best option.
Can I try Little Hotelier for free?
Yes, we invite you to explore what Little Hotelier can do for you prior to any payment. Simply click here to get started at no cost to you.
What's included in my free period?
You will have access to the full product you subscribe to
Can I cancel my free period anytime?
Absolutely – we aim to make your life as easy as possible so with us, there are no lock-in contracts, and you can cancel anytime you choose. 
What happens after my free period ends?
You have two options – the first is that you can continue to use your Little Hotelier plan and we'll begin charging you after the free period has ended via the payment method you've selected. But if you're ready to finish up, you can easily cancel anytime.