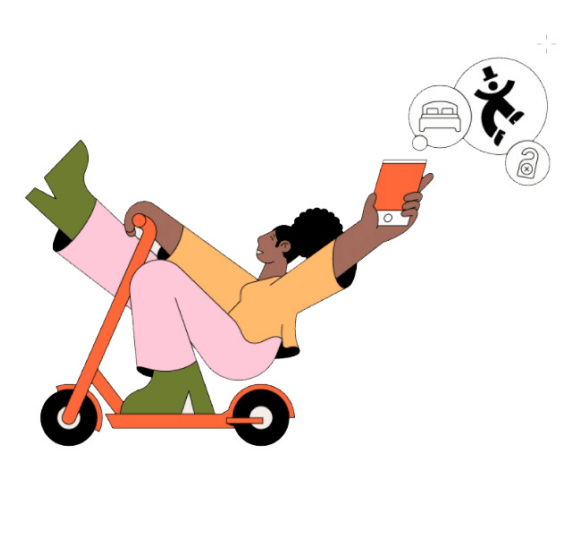 Manage on the go
Struggling to do it all?
Now you can. We've made it easy to manage your property from anywhere – even when the Wi-Fi's down. Check guests in and out, monitor reservations, collect payments and edit room closures from one simple interface.
Instant updates
Don't want to miss a thing?
Your Little Hotelier app will send you helpful push notifications to alert you of new reservations or changes to bookings.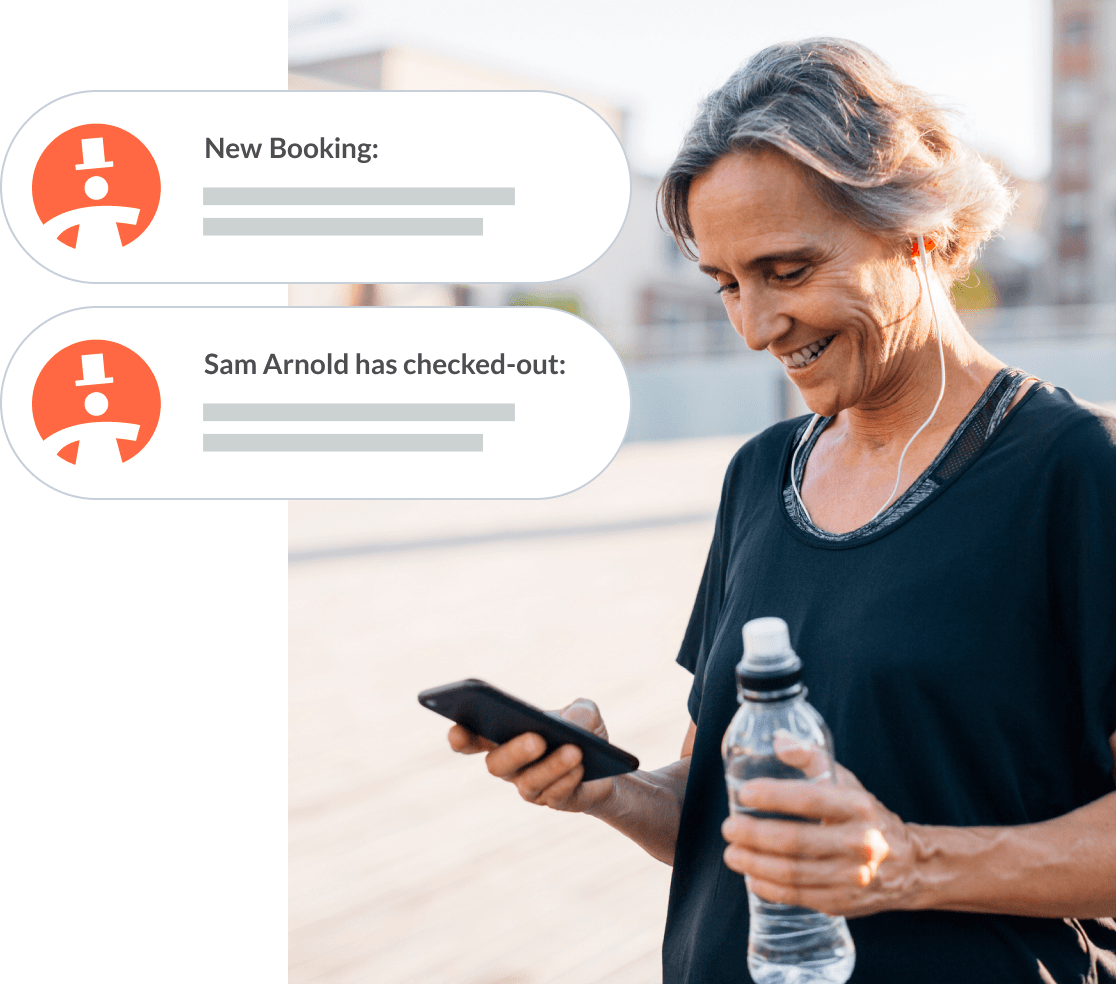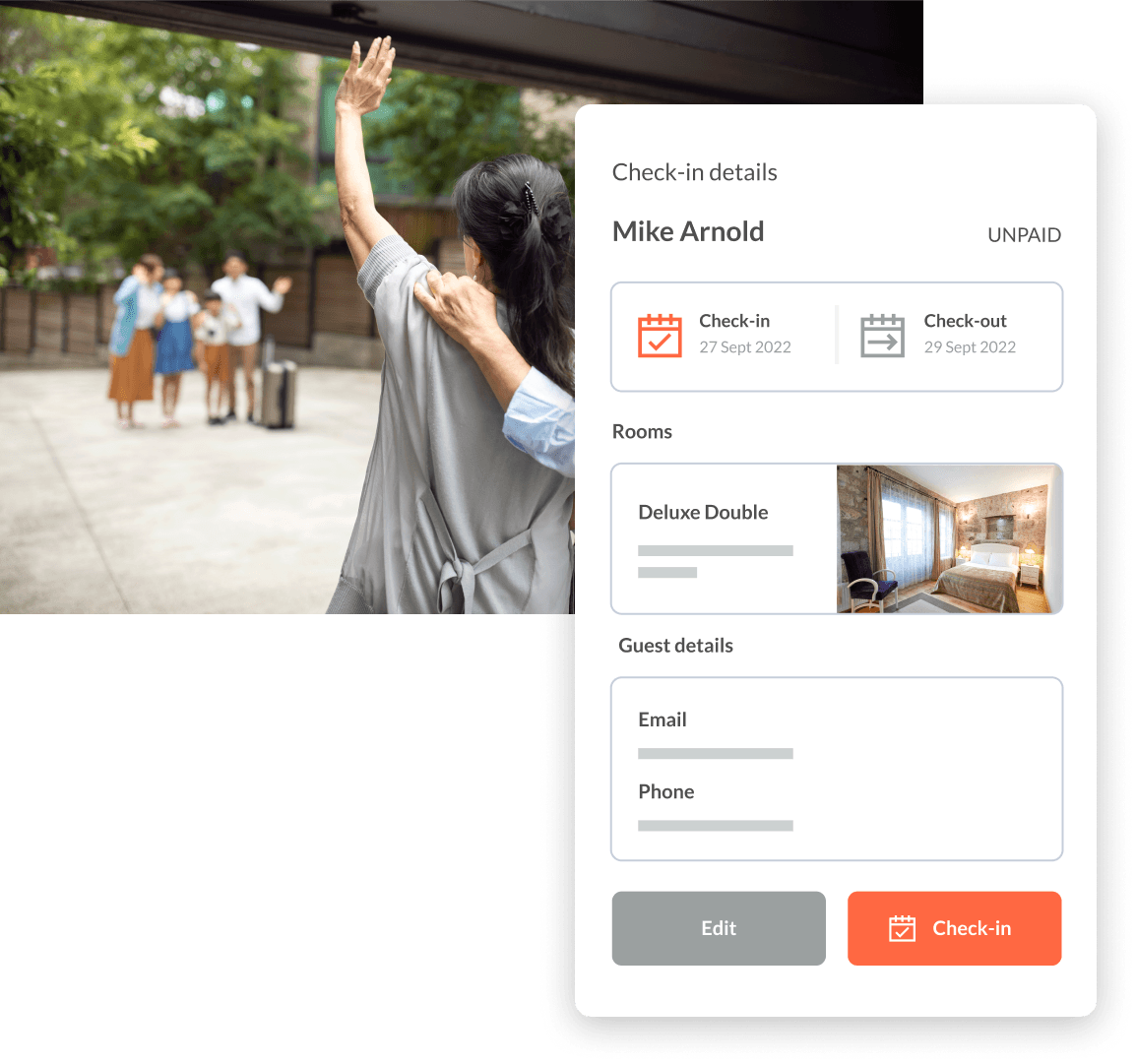 Easy check-in
Guests coming and going?
Don't make people stand and wait as you update the system. Simply tap the app twice to check them in or out.
Process payments
Is everyone paid up?
You don't need to be at your desk to find out. Effortlessly monitor what's outstanding and process payments on the go.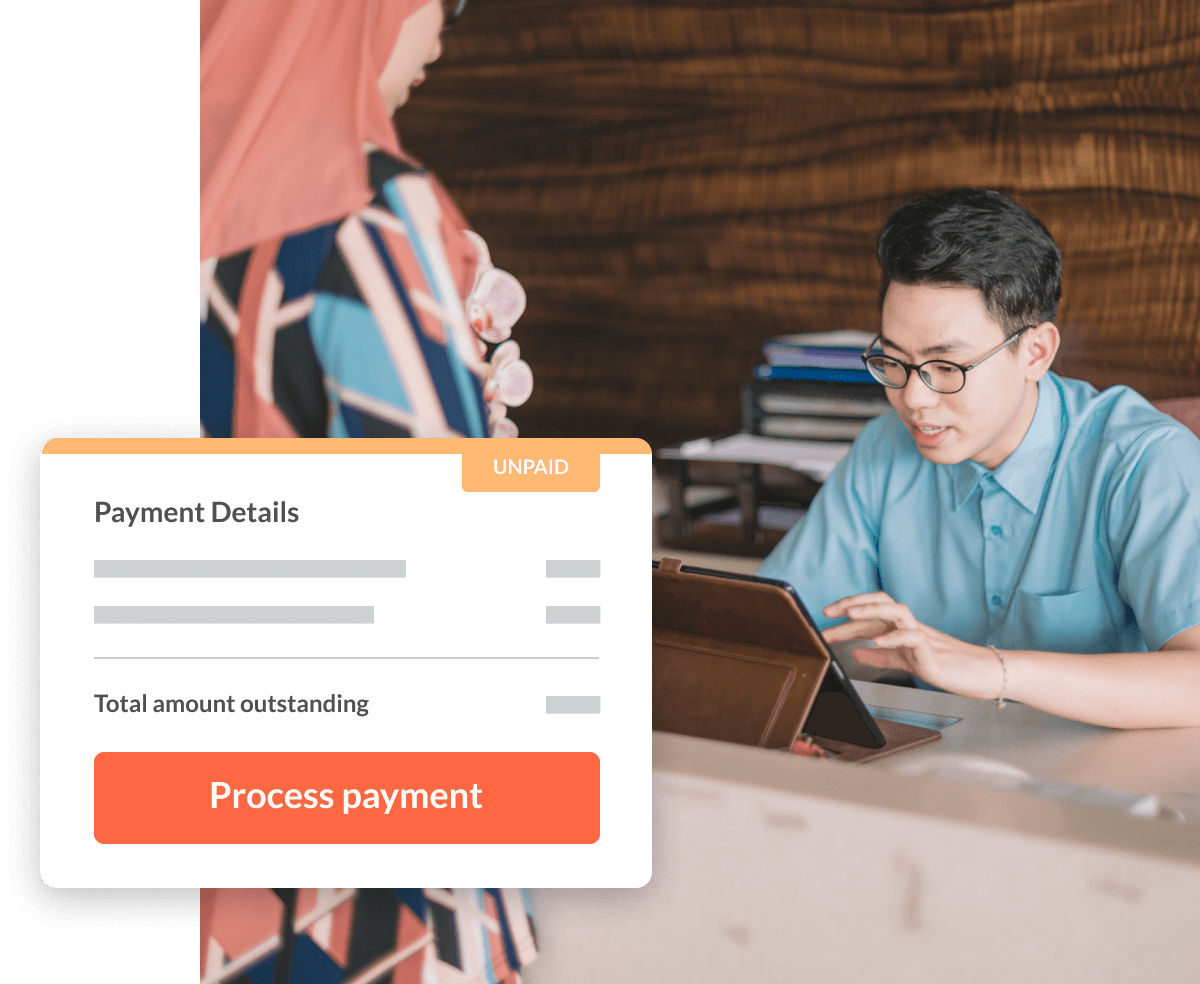 Why customers love to use our mobile app
"The Little Hotelier app speeds up the check-in process and allows for a faster and more personable experience for our customers. It is going to make it much easier for me to implement a check-in from the bar, where most of our customers arrive…"

5/5
Not yet a customer?
Start your free trial to create an account, then download the app.
Frequently asked questions.
What is a hotel management mobile app?
Your hotel management system app will act as a mobile version of your front desk. This means you can perform actions such as tracking reservations and check-in guests from the app without even being present at your property. All you need is the hotel management system app installed on your smart phone or device.
Is your hotel mobile app right for me?
The app version of your front desk system is the perfect tool if you need to be away from your property for any reason. No matter where you are or what you're doing you can still monitor your reservations, check-in/check-out for guests, and more via the app.
Can I manage channels with the mobile app?
You will be able to process reservations, guest check-in and check-out, collect payments, and edit room closures from your app, with the full functionality available on your computer.