Let Little Hotelier Pay take away the hassle and complexity – giving your guests the peace of mind of a secure payment, and you a simpler, speedier processing experience.
One-click contactless payments
Have you gone cashless?
Accept guest payments from anywhere in the world. Our hotel payment gateway accepts all major credit and virtual cards.
Secure and compliant
Is your money safe?
Stay PCI-DSS and PSD2 SCA compliant, protect your small property from fraud and say goodbye to costly online risks.
Complete payment history
Accounts a bit messy?
Don't worry, we're here to help. Automatically record all of your payments for simple processing and reconciliation reporting.
In-house support
Questions need answers?
The Little Hotelier support team is always just a click away. And don't worry, we won't ever send you to a third-party.
Payments too slow?
We know you're busy and understand just how important it is to keep the cash flowing. That's why we make sure payments arrive in your preferred bank account every second business day – hooray!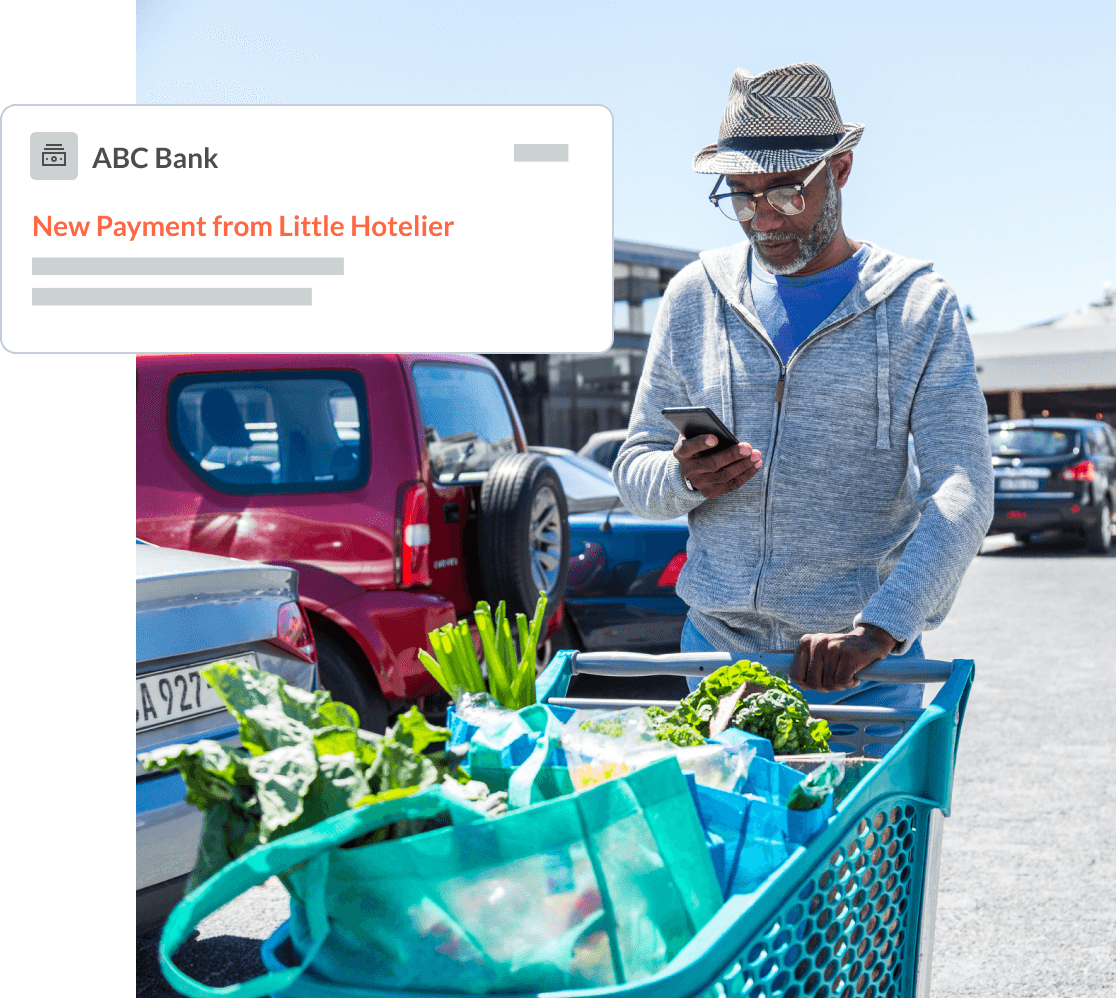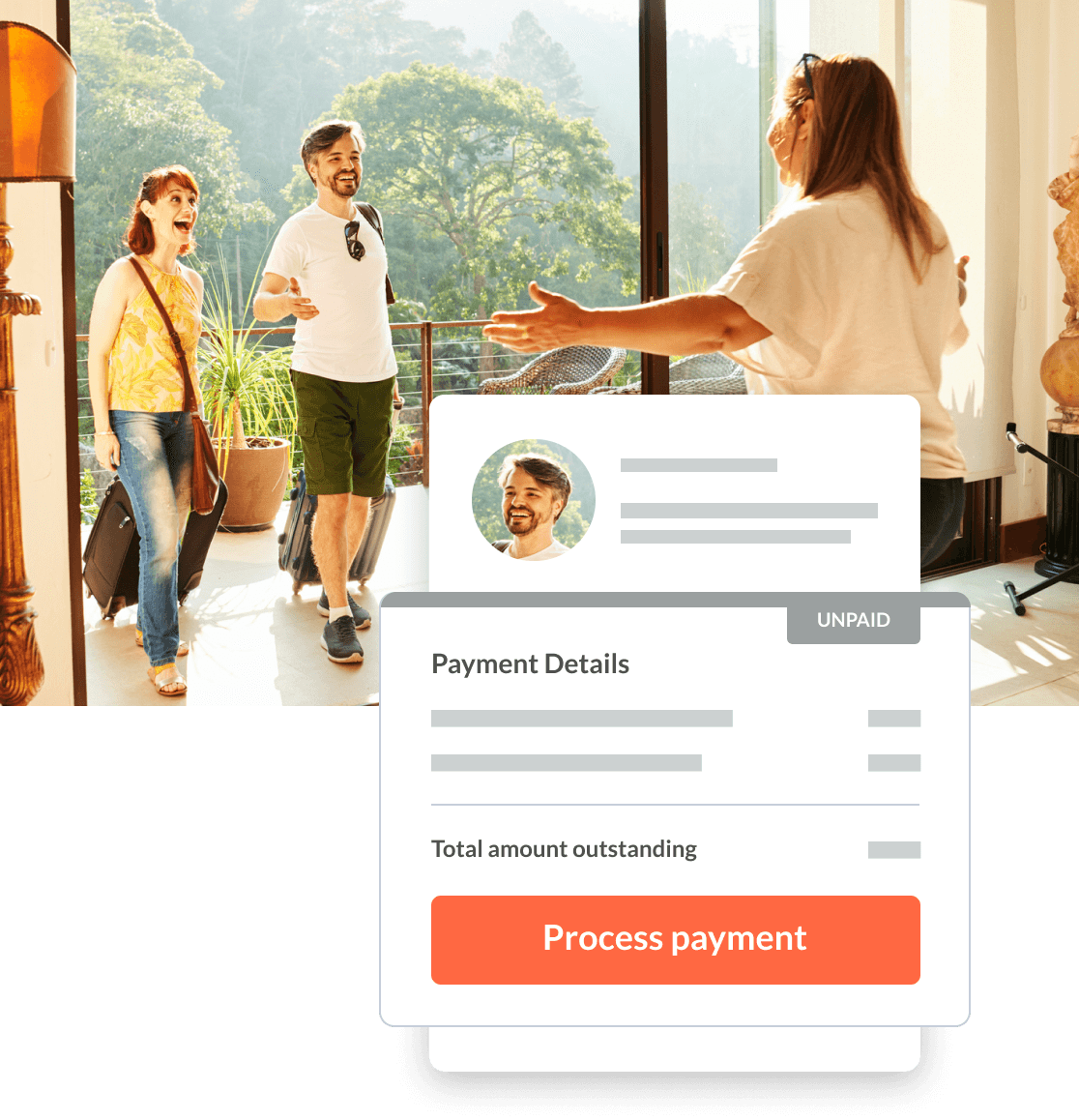 Have you gone contactless?
Processing payments or refunds at a click of a button is no longer an option; it's what guests today expect. Spend less time taking credit cards and wrestling terminals and more time delivering awesome stays.
Need easier revenue reconciliation?
Say goodbye to clunky spreadsheets and hello to easy reconciliation. Our hotel payment gateway automatically records your payment history, allowing you to run reports, track revenue and quickly spot sales trends.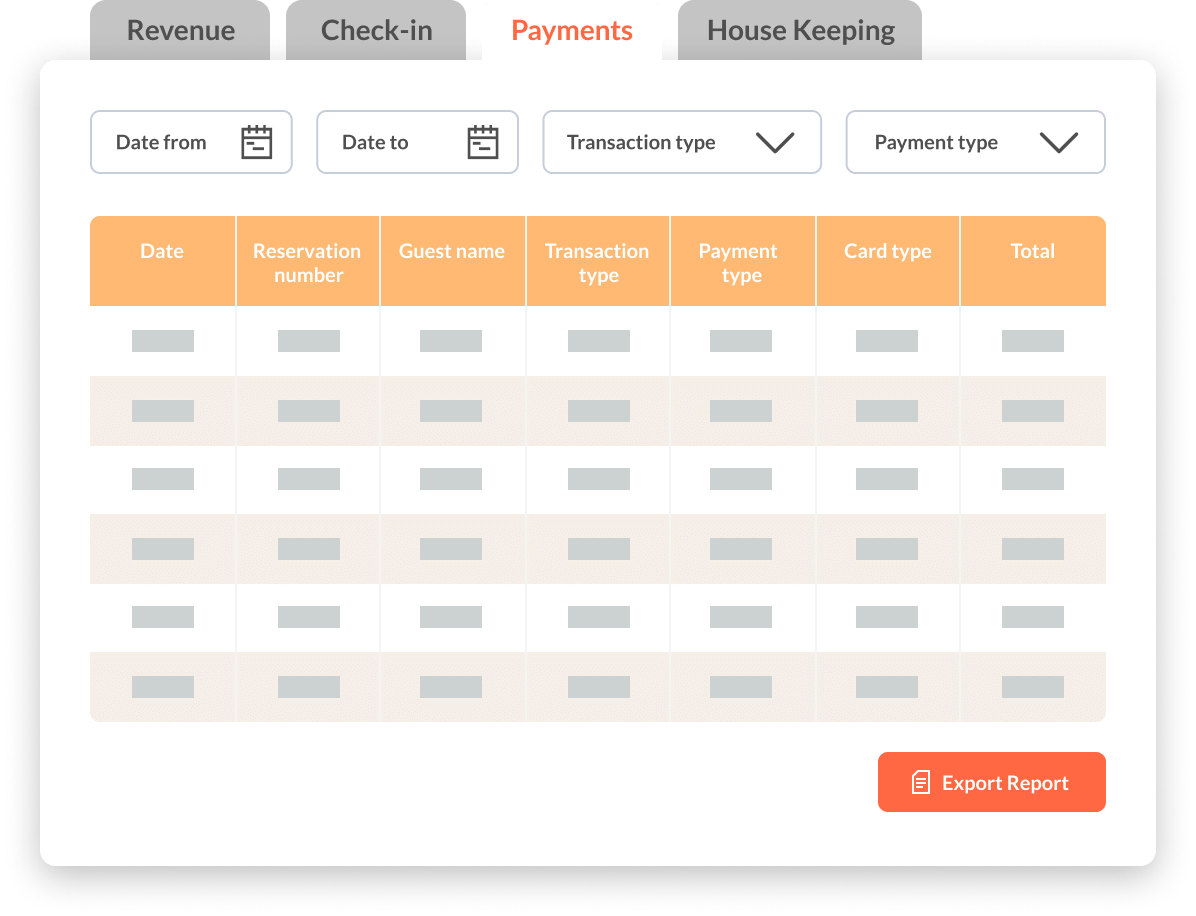 Check out the processing options for your region below.
Don't worry. If you don't find your country on this list simply contact us
Available in 26 countries and territories worldwide.
Little Hotelier offers integrated payment processing to hotels around the world.
Great news, Little Hotelier Payments
is available in your region
Apply now
Stripe
Stripe allows you to process secure card payments without leaving the Little Hotelier user interface. It takes minutes to set up. Forget about the traditional lengthy merchant account application!
PayPal, Payflow and Payment express
Allow guests on the booking engine to "Check out with PayPal" and pay with their Mastercard, Visa or American Express card, or log in to pay with their PayPal account.!
Why customers love to use Little Hotelier Payments.
"Little Hotelier's payment processing solution is just a smarter way to do it. We've been using it on three accounts so far, and think it's great for people who don't have merchant banking."
Lynne Mitchell Hunter Valley Escapes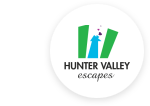 Want to take guest payments on-the-go? You can with the Little Hotelier mobile app.
Frequently asked questions.
How does hotel payment processing work?
Payment processing eliminates the need to process payments from a separate point-of-sale terminal or merchant account and then manually record the payment in the Front desk. Instead, Little Hotelier Payments is integrated right into your Little Hotelier booking engine, helping save you and your guests time.
Does Little Hotelier process international transactions?
At this point in time, Little Hotelier Payments only accepts payments in the currency of the country in which your hotel is located. Little Hotelier Payments is currently available to Little Hotelier customers located in Australia, New Zealand, United States, Canada, United Kingdom, Ireland, Spain, Germany, France, Italy, Portugal, Malaysia, Mexico, Netherlands, Luxembourg, Austria, Slovenia, Greece, Estonia, Latvia, Cyprus, Malta, Slovakia, Czech Republic, Bulgaria, Belgium.
How does Little Hotelier combat fraudulent transactions?
Little Hotelier Payments is fully PSD2/SCA compliant. An important element of PSD2 is the requirement for Strong Customer Authentication (SCA) on the majority of electronic payments. This means online payments where both the cardholder and merchant's banks are located in the EEA will require multi-factor authentication, to increase the security of electronic payments.
Can I try Little Hotelier for free?
Yes, we invite you to explore what Little Hotelier can do for you prior to any payment. Simply click here to get started at no cost to you.
What's included in my free period?
You will have access to the full product you subscribe to
Can I cancel my free period anytime?
Absolutely – we aim to make your life as easy as possible so with us, there are no lock-in contracts, and you can cancel anytime you choose. 
What happens after my free period ends?
You have two options – the first is that you can continue to use your Little Hotelier plan and we'll begin charging you after the free period has ended via the payment method you've selected. But if you're ready to finish up, you can easily cancel anytime.