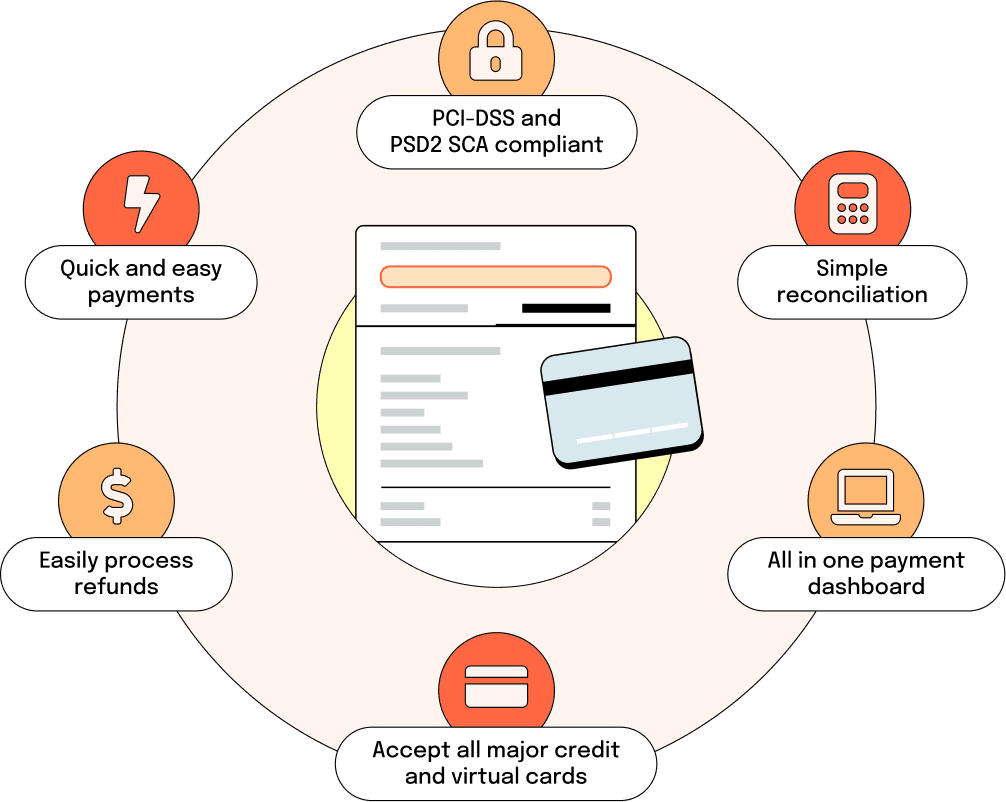 Take payments with confidence.
When it comes to saving time, keeping it straight forward is the name of the game. So with Little Hotelier Payments, all your payment information is in one place. It's fully-integrated with all of Little Hotelier's great features.
You can take secure PCI-DSS payments from any of our booking channels. Plus with all your records stored in one centralised place, refunds and reconciliation have never been easier. And the best part? It can save you up to 15 hours every month!
Free yourself from payment worries.
Time saving technology.
Say goodbye to double-handling your guests' payment details during checkin and checkout, and create a better, smoother experience for you and your guests.
One centralised place.
Forget switching back and forth between systems. Manage all your payments from the same, single convenient dashboard, making reconciliation quick and easy.
Secure and compliant.
Stay PCI-DSS and PSD2 SCA compliant and safeguard your small property from online fraud, whilst also giving guests confidence their personal information and credit card details are safe.
Set up in no time at all.
Get up-and-running quickly, with no need for a merchant account. Just become a Little Hotelier Payments customer.
Make cashflow easy.
Payments are deposited straight into your preferred bank account within 2-3 business days. Every time.
Take global payments.
We accept all major credit and virtual cards, with integrated payments in 26 countries and territories.
Check out the processing options for your region below.
Don't worry. If you don't find your country on this list simply contact us
Available in 29 countries and territories worldwide
All Little Hotelier customers can apply for an account.
If you aren't a Little Hotelier customer please sign up first
Loved by thousands of small property owners.
Manage your property and guests all in one place, and in half the time, with a single login.
"Little Hotelier's payment processing solution is just a smarter way to do it. We've been using it on three accounts so far, and think it's great for people who don't have merchant banking."
Hunter Valley Escapes,
Australia
5/5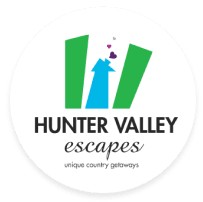 Get the world's most trusted small hotel management
platform today.



First 30 days free. No lock-in contract. Cancel anytime.
Frequently asked questions.
How does hotel payment processing work?
Payment processing eliminates the need to process payments from a separate point-of-sale terminal or merchant account and then manually record the payment in the Front desk. Instead, Little Hotelier Payments is integrated right into your Little Hotelier booking engine, helping save you and your guests time.
Does Little Hotelier process international transactions?
At this point in time, Little Hotelier Payments only accepts payments in the currency of the country in which your hotel is located. Little Hotelier Payments is currently available to Little Hotelier customers located in Australia, New Zealand, United States, Canada, United Kingdom, Ireland, Spain, Germany, France, Italy, Portugal, Malaysia, Mexico, Netherlands, Luxembourg, Austria, Slovenia, Greece, Estonia, Latvia, Cyprus, Malta, Slovakia, Czech Republic, Bulgaria, Belgium.
How does Little Hotelier combat fraudulent transactions?
Little Hotelier Payments is fully PSD2/SCA compliant. An important element of PSD2 is the requirement for Strong Customer Authentication (SCA) on the majority of electronic payments. This means online payments where both the cardholder and merchant's banks are located in the EEA will require multi-factor authentication, to increase the security of electronic payments.
Can I try Little Hotelier for free?
Yes, we invite you to explore what Little Hotelier can do for you prior to any payment. Simply click here to get started at no cost to you.
What's included in my free period?
You will have access to the full product you subscribe to.
Can I cancel my free period anytime?
Absolutely – we aim to make your life as easy as possible so with us, there are no lock-in contracts, and you can cancel anytime you choose. 
What happens after my free period ends?
You have two options – the first is that you can continue to use your Little Hotelier plan and we'll begin charging you after the free period has ended via the payment method you've selected. But if you're ready to finish up, you can easily cancel anytime.