Homewood Cottages, in the Highfields District of Queensland, Australia, borders the beautiful Davidson Arboretum and is the perfect place for a romantic getaway, relaxing weekend, or even a refreshing long-stay.
The property contains two boutique cottages, the oak and the forest, and guests are greeted with free wifi, reverse-cycle air conditioning, and hooded BBQs. Disabled access is provided and even pets are approved upon request, making Homewood Cottages a place for everyone to visit.
Janifer Harland and her partner John came together to create the serene environment and have been managing the day-to-day activities for over five years.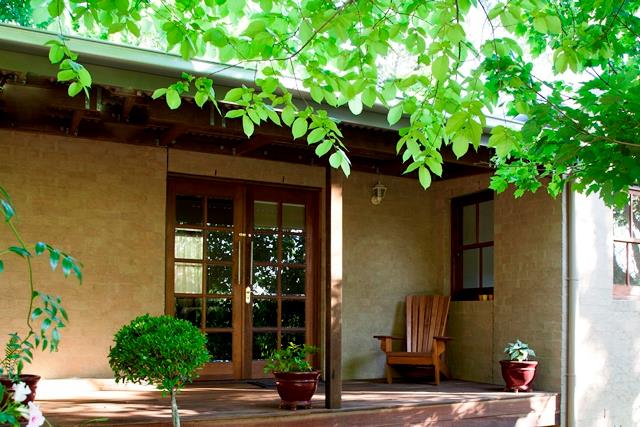 Bookkeeping and paperwork proved challenging
To begin with, Jan and John found that controlling bookings and collecting guest details manually was challenging. Given it took up an unsustainable amount of time to stay on top of it all, they knew a solution was needed to keep the business running effectively.
Easy-to-use hotel technology system a high priority
Jan began her search to find an easy-to-access and easy-to-use system to help her. She eventually got help from another small lodge that recommended Little Hotelier.
She quickly implemented the Little Hotelier system and soon realised how effective it was. For almost five years, the team has used features like:
Homewood Cottages had finally found a reliable partner, in Little Hotelier, to help them go to the next level.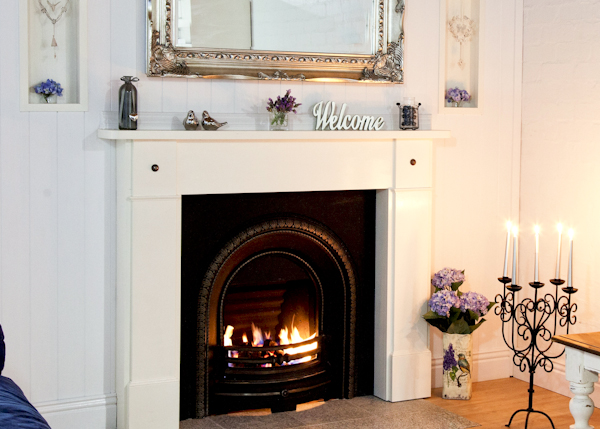 Profits skyrocket using all-in-one technology system
Jan found that the Little Hotelier system was easy to get started with and that help was always an email or phone call away. She can even manage it all remotely.
"I travel a lot within Australia and overseas, I also work another part time job and I am able to do all this while managing our accommodation business", Jan says.
What's been most impressive are the quantifiable results Little Hotelier has delivered for the business, according to Jan: "Little Hotelier is very time saving in managing guests payments and end-of-month paperwork. We have no worries about double bookings and with automatic pre- and post-stay email setup, guests are always well informed with check-in and payment options.
"It has helped us to increase our direct bookings by 50% and increase our profit by 40%."
All these positive changes have allowed Homewood Cottages to function even better due to the easy coordination of every activity, and Jan is happy and satisfied with the Little Hotelier systems.
"I have nothing but positive comments about Little Hotelier. It's so easy to use, help is always available, with constant updates and improvements," she explains.

We recommend the following articles for you
Back to top