For more than two decades, the Woolshed Backpackers Hervey Bay boutique hostel has been welcoming international travellers to its clean, friendly, and affordable accommodations. With just 15 rooms available, those who stay at this hostel have the opportunity to meet other guests, share their travelling adventures and form lifelong friendships.
This family-owned business had long been doing things the old fashioned way, but they soon realised their rustic approach to bookkeeping was preventing them from interacting with their guests.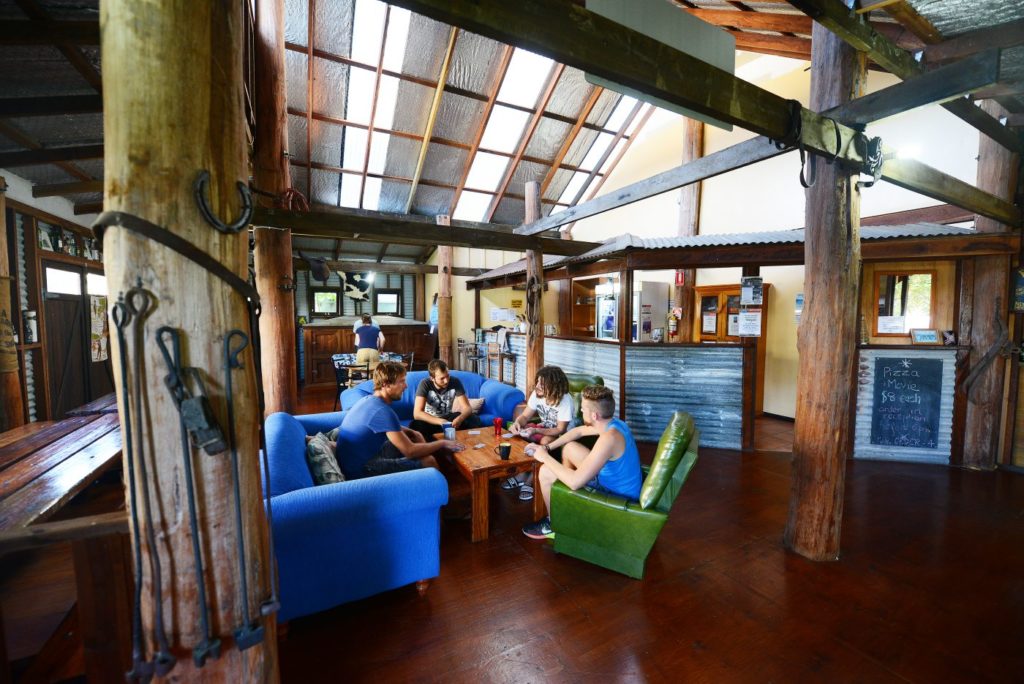 The challenge: They needed technology to maximise efficiency
About 4 years ago, owner Megan Schrider knew that it was time to change. As much as the team had become accustomed to their own way of keeping track of guests, collecting data and implementing marketing strategies, they knew technology could improve their performance and results.
Staff were spending far too much time on paperwork, which prevented them from offering their guests the service that they had come to expect.
The solution: Little Hotelier was what Woolshed was searching for
Little Hotelier was recommended to the team, and they quickly knew it was the right business solution for their property.
It took just one week to implement Little Hotelier, and everything instantly changed at the hostel.
"We were very happy," Megan said. "It was easy to understand for our reception staff."
It's been four years, and the property is still using the online booking engine, property management system and channel manager. This allows it to broadcast its live rates and availability across all distribution channels, and instantly update the property management system.
The results: Bookings and guest satisfaction soared
Since implementing Little Hotelier, Megan indicated there have been significant improvements at the Woolshed Backpackers Hervey Bay. She said bookings have increased, and in particular, they are generating more bookings through the most powerful Online Travel Agents in the industry.
In addition, she has found the reporting features to be particularly useful.
"We can easily access reports, which in return helps us with marketing," Megan said.
While her marketing efforts have improved and the property's distribution network has expanded, it's really all about the guests who are currently staying at the hostel. Megan said that Little Hotelier has allowed them to improve the personalised service they have long been known for.

We recommend the following articles for you
Back to top