Hotel Taverne welcomes its guests at a lofty 1,740 metres above sea level, at the heart of Obertauern in the middle of the Austrian Alps.
The property, which is ideally located within easy reach of numerous ski lifts, has been in the hands of the Oberhummer family since opening its doors in 1952. But it's not only its location that has turned the Hotel into a travel magnet.
Aside from its proximity to the slopes and an extensive entertainment offer, Hotel Taverne distinguishes itself through its heartfelt hospitality.
Walter, Herbert and Gerti Oberhummer prioritise close contact with their guests to provide an extraordinary guest experience that has customers coming back again and again.
Walter is responsible for, among other duties, selling the hotel's 22 rooms and for managing its bookings. He explained how using Little Hotelier has helped him to handle these tasks more effectively and efficiently, streamlining his entire working day.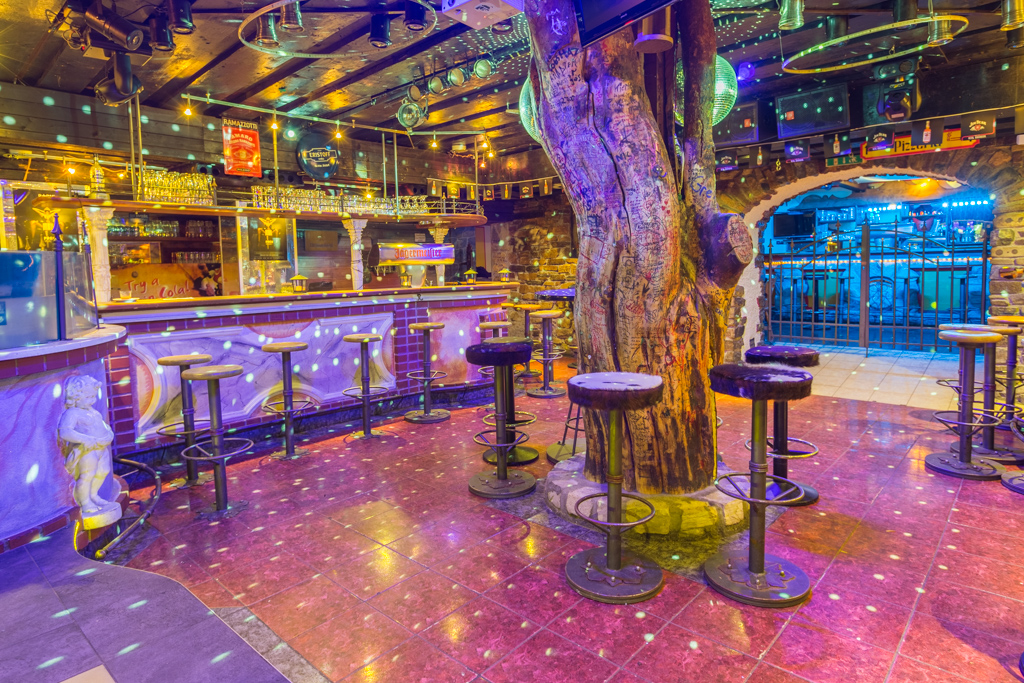 An intuitive and flexible solution for a dynamic property
In order to handle incoming bookings, Walter needed a system that offered a clear overview and that allowed him to implement changes quickly.
"Unfortunately, this wasn't the case with our old system. At one point we also couldn't update it anymore. Instead, we were meant to implement the new version of the system, which, as it turned out, was quite expensive and yet lacked important updates, such as a mobile-friendly version," Walter explains.
While looking for a new solution that met his property's needs, Walter came across Little Hotelier. "We were generally very happy with the onboarding and support, and because it was easy to use, we didn't struggle with the transition at all. It meant that we could start using the new solution right away," Walter recalls.
Since then many processes have become a lot more efficient:
New distribution opportunities bring in more bookings
"With our previous system the integration with a channel manager was incredibly expensive, and we also couldn't offer direct bookings over our website," says Walter. These limitations cost them valuable bookings.
But ever since Walter started using Little Hotelier, he has been optimising his online distribution with ease:
In view of this, it won't come as a surprise that Walter only has warm words about his new system:
"For us Little Hotelier simply is the perfect all-in-one solution. The app is particularly great because it gives us so much flexibility. I can only recommend it."
Thank you, Walter, for sharing your story with us. We look forward to hearing more about the continued success of Hotel Taverne.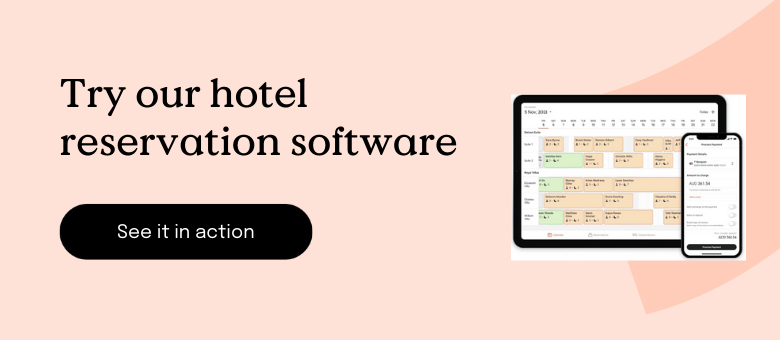 Share with your community:
We recommend the following articles for you
Back to top