The perfect place to relax
Located in the Kent countryside, the Blazing Donkey provides a cosy and comfortable retreat close to Sandwich's ancient cinque port. Its award-winning restaurant and location make it the perfect place for special events and weddings.
Just an hour from London, The Blazing Donkey's surroundings bring a natural joy to everyone who visits. Indeed, the medieval town of Sandwich is one of the most photographed in the world.
Why the switch to Little Hotelier?
Previously, the hotel used another provider but struggled with getting direct bookings, reaching out to customer support and overpaying commissions to third-party sites.
Johnny Contance, General Manager of the Blazing Donkey, reports that direct bookings have increased by 25-50% since implementing Little Hotelier.
In addition, ever since switching to Little Hotelier, the property has boosted its revenue and minimised human error. Johnny can now spend more time putting smiles on guests' faces thanks to our all-in-one platform.
Furthermore, the difference in support has been night and day.
Little Hotelier offers round-the-clock assistance from our award-winning customer support team, ensuring that accommodation providers receive constant support. Help is available in multiple languages through phone, chat and email.
An easy-to-use solution
The 22-bedroom country hotel offers a truly relaxing and friendly atmosphere. With its oversized sofas and armchairs, beautiful gardens and raised terrace, there is something for guests to enjoy year-round. What Johnny loves the most about his job is "meeting so many interesting people from all walks of life" and "going the extra mile-putting a smile on all our guests' faces by ensuring they know that we care".
Little Hotelier is simple yet powerful software. Our hotel management software provides hotels like the Blazing Donkey with more control and freedom.
Plus, the mobile app allows hoteliers to easily manage their property from anywhere. Moreover, this is a big bonus for Johnny, who says "Little Hotelier is an easy-to-use system that can be used on the move as well as statically"
Thanks and we wish you all the success for The Blazing Donkey Country Hotel!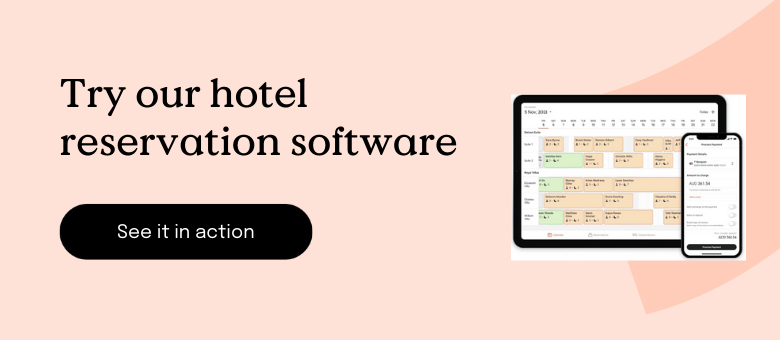 Share with your community:
We recommend the following articles for you
Back to top