The town of Crescent Head lies on the beautiful mid-north coast of NSW, Australia. Here you'll find Sun Worship Eco Villas, a collection of eco-designed accommodation that show living sustainably can still be stunningly beautiful and comfortable. For eight years the villas have been using recyclable building materials, such as rammed earth walls, and employing passive heating and cooling design to maintain a perfect living temperature.
The interior layout is superb for holiday living (and temperature-controlling airflow). Doors and wall panels can be opened up, providing the sensation of being in an even larger indoor-outdoor space. The intelligent design enables a large family (and pets) to be comfortably accommodated. All are double story with slightly different configuration upstairs and include free wifi internet, dishwasher, washing machine/dryer and large plasma tv.
Crescent Head is a fantastic surfing location for travellers, who can also enjoy national parks, golf courses, a koala park, and quaint smaller villages in the area.
A lack of technology was proving a thorn in Sunworship's side however, with gaining customers and coordinating bookings being more difficult than necessary. The property needed a solution.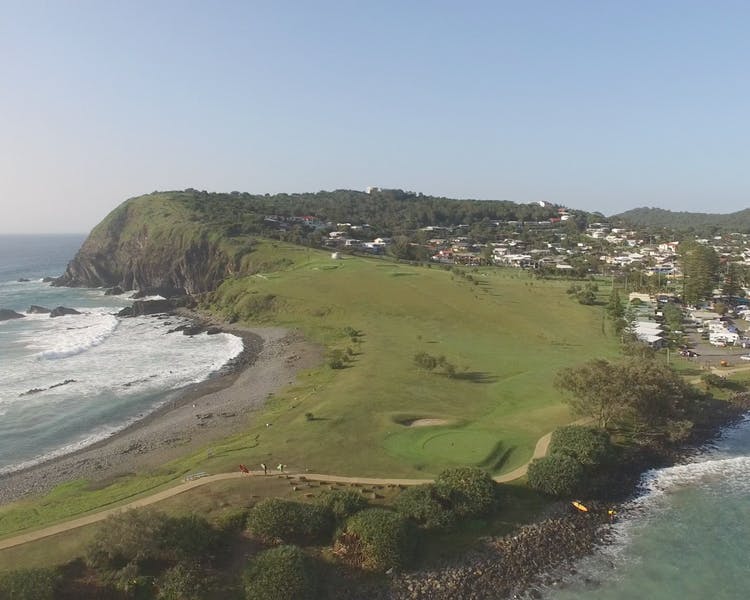 Little Hotelier offered and all-in-one fix to the problem
Sun Worship spent some time trying out different solutions, before settling on Little Hotelier's all-in-one offering. For company manager Craig Fisher, there was one priority.
"Ease of use and good booking engine integration was paramount for us", he said. "Joining Little Hotelier was a good experience, the staff were very accessible."
The business saw an immediate uptake in bookings
By investing in the all-in-one solution Sun Worship Eco Villas could enjoy a fully integrated front desk system and booking system in one product, meaning taking and amending bookings became much easier whether they came from the website, social media, or online travel agents.
Craig remarked everything became simpler.
"We now have much smoother coordination between booking engines," he said. "Revenue has increased, up to 20% since using Little Hotelier. The product is stylish and easy to use."

We recommend the following articles for you
Back to top