In the last 14 years, Piha Beachstay has welcomed guests from around the world to Auckland, New Zealand. With six available rooms, this boutique property provides guests with an intimate, homelike experience. They are just steps away from everything the region has to offer, and guests appreciate the attention to detail and service that the staff provide.
While the dedication to providing an exceptional experience has not changed throughout the years, technology and traveller preferences have transformed. Operator Geoff Calvert began to feel that their current infrastructure was out of date, and that it was costing the property valuable bookings.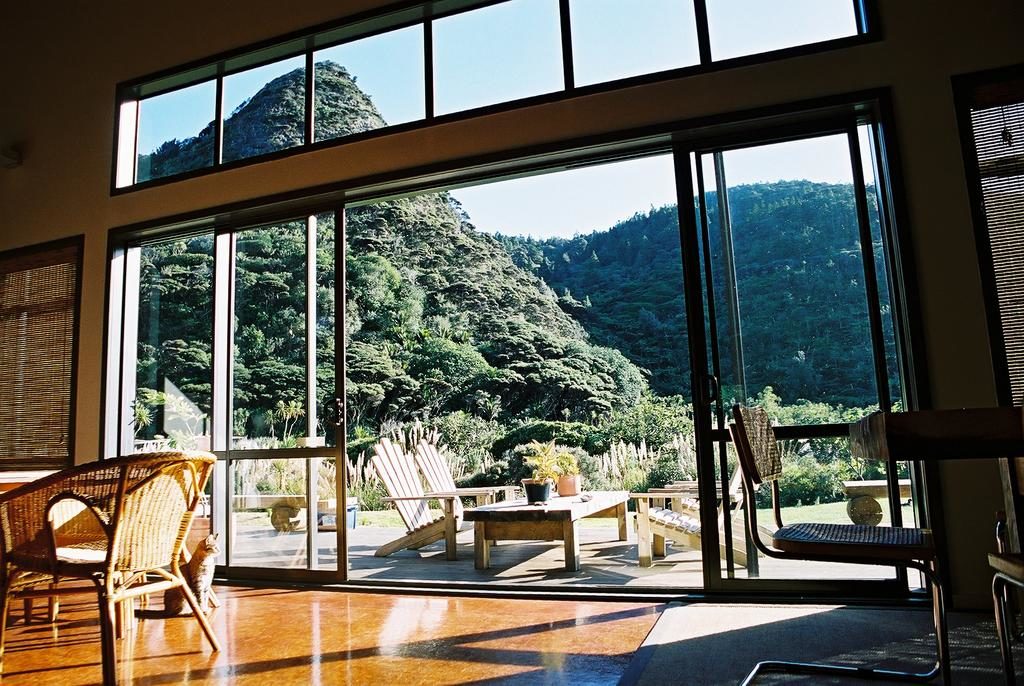 The Challenge: Administrative tasks became overwhelming
Geoff was the person responsible for taking care of guest inquiries, inputting bookings and maintaining the paper-based system at the property. It was an archaic system, and while it had worked for a significant period of time, it was beginning to prevent Geoff from being able to interact with his guests and grow the business.
In addition, he discovered more and more travellers were hoping to book and make payments online. He felt he was not able to securely process their payments, and worried about the implications of taking credit card information over email.
He began to search for other options. After a representative from Little Hotelier gave him a call, he knew he'd found the solution he needed.
The Solution: Implementing Little Hotelier was simple and straightforward
Within a week, the new system was up and running, and the staff had already learned how to utilise all of the features. Geoff opted to implement the front desk system, the payment processor, the channel manager and the online booking engine. Essentially, he created a Little Hotelier package that instantly catapulted him and his property into the 21st century.
His reasons for choosing Little Hotelier were simple: it was a straightforward system that was easy to use, it was secure, and it could integrate with his website. Best of all, Little Hotelier was available for the right price.
The Results: Bookings rose by 20%
It's been two years since Geoff implemented Little Hotelier at his property, and he is continually impressed. Bookings have increased by more than 20% at Piha Beachstay, and he has reduced his time spent on administrative tasks by at least 2 hours per day.
"What a great product. It has really increased bookings and reduced the time I spend fielding inquiries and making bookings," Geoff said. "Also having the history and revenue reporting is very useful."
He also appreciates that Little Hotelier strives to provide its clients with better service over time.
"I'm pleased to see consistent upgrades to the software, as there are a lot of things that could be better and they are improving over time," he said.

We recommend the following articles for you
Back to top