For guests looking to escape the confines of the city and release stress on the Island of the Gods, 7SEAS Cottages is the perfect destination for a tropical getaway! This beautiful beachfront hotel on Gili Air Island is only a 5-minute walk from Gili Air harbor, and offers a range of activities and facilities to keep guests occupied and satisfied.
7SEAS Cottages also provides stunning views of the Lombok Mountains, the beautiful blue ocean of Gili Air at sunrise, and the majestic view of Mount Agung at sunset. This beachfront accommodation, which is only 2 hours away from Bali, offers cottage units complete with a private terrace overlooking nature.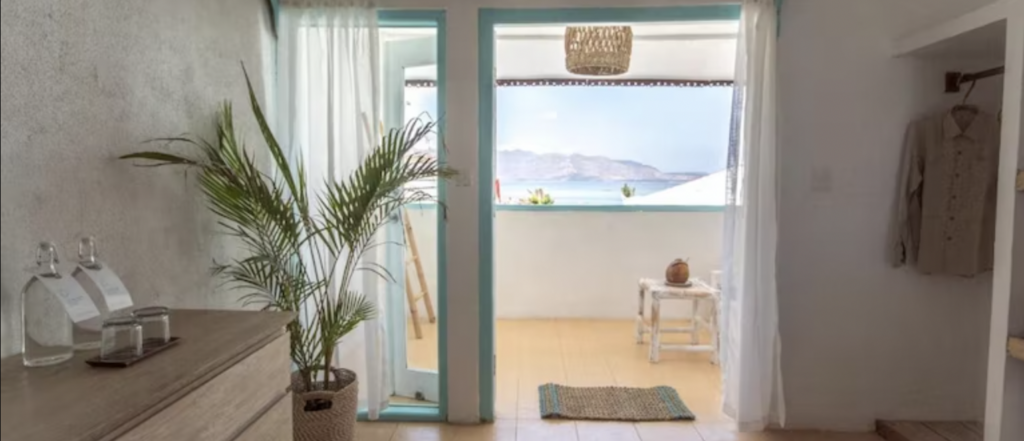 Work ineffectiveness hinders service for guests
With more than 11 years in operation, 7SEAS Cottages recognises the crucial importance of guest experience. This point was further emphasized by Putu Suria, Resort Manager at 7SEAS Cottages.
"Our guests' experience is of course very vital for us," she said. "And we make constant efforts to maintain a high standard."
However, despite consistently providing top-quality service to ensure guest satisfaction, Putu admitted that there were challenges regarding work ineffectiveness that hindered their performance.
This ineffectiveness issue, she continued, was due to time-consuming manual work such as inputting online booking data and manual reporting processes.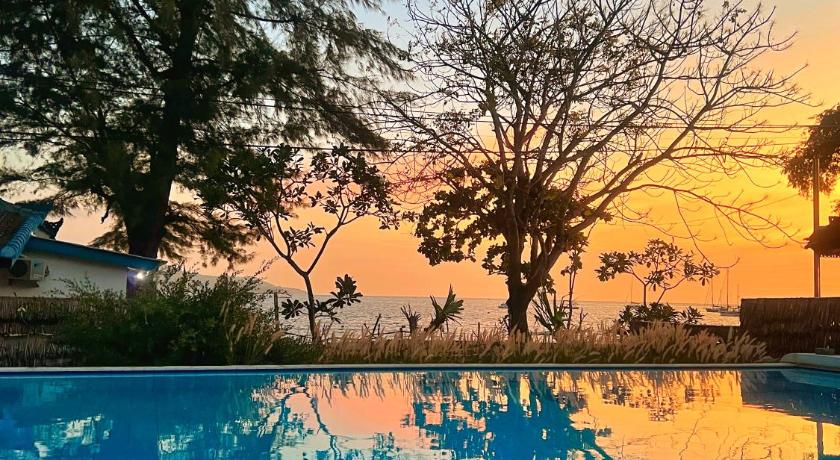 The search for a solution
In order to solve those ongoing issues, Putu tried using Little Hotelier. With the help of Little Hotelier, the team at 7SEAS Cottages no longer worries about everyday tasks being hampered by manual labour.
Little Hotelier also helped increase Average Daily Rate and boost 7SEAS Cottages booking rates by up to 75%, according to Putu.
Simple and easy to understand
Utilising Little Hotelier's integrated calendar, reservation, and reporting features, 7SEAS Cottages manages to complete multiple tasks much more efficiently than in the past.
In addition, Putu said that Little Hotelier helped reduce conflicting orders and minimise problems that could arise due to human error.
Thank you for your trust, 7SEAS Cottages. We wish you all the success for the future.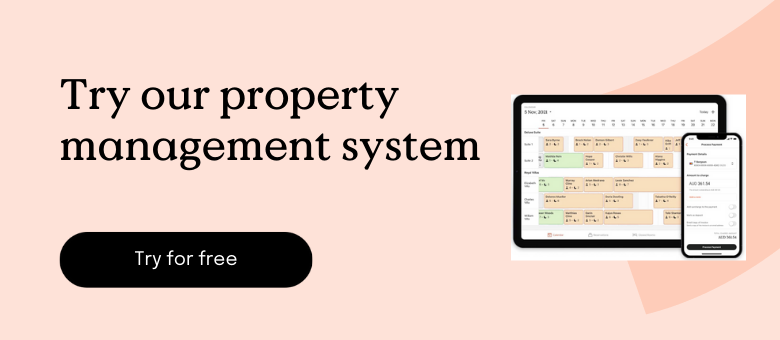 Share with your community:
We recommend the following articles for you
Back to top