The Cook Islands are a paradise unlike any other, and the owners of the Makayla Palms Rarotonga strive to provide their guests with an authentic, personal experience during their stay at this intimate property. Comprised of three private villas, the property offers guests the opportunity to enjoy romance, relaxation and seclusion amidst one of the world's most beautiful backdrops.
Knowing that he has an experience to offer that cannot be found anywhere else, owner John Rennie wanted to promote his property to as many people as possible. He knew there were others out there looking to transport themselves to this idyllic island locale, and they would love his property.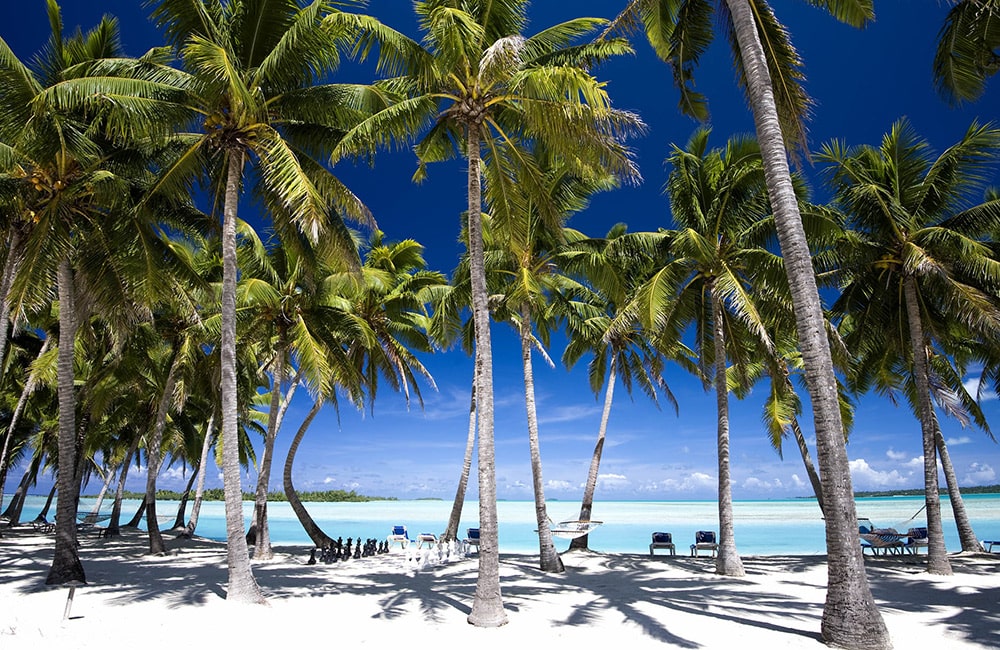 The challenge: Finding the right channel manager proved difficult
Manually entering bookings from multiple distribution channels is not only time consuming, it's also very dangerous. John and his staff found that the risk of overbooking the villas was too high, and they never wanted to leave a guest feeling frustrated or disappointed.
They began to ask around about technology options that may be suitable for their small property. It was John's son who found out about Little Hotelier from a friend.
The solution: Little Hotelier was seamlessly implemented into his business model
After researching Little Hotelier and learning about the advanced features available through this all-in-one business solution, John knew it was the right option for his property. He decided to install the technology and implement it into his business model.
"It was really quick (to get it up and running) — maybe a month," John said, "It has more than met our expectations. It has made life so much easier for our manager."
It was four years ago that he decided to take the leap and begin working with Little Hotelier. Now, the Makayla Palms Rarotonga uses the property management system, the online booking engine and the channel manager for all its needs.
The results: Bookings and profits increased by more than 25%
John has been impressed by the results he's seen since implementing Little Hotelier. He has seen both his direct bookings as well as his profits rise by more than 25%, and he's also noticed that his employees are able to work more efficiently.

We recommend the following articles for you
Back to top