A perfect hideaway amidst England's most picturesque landscape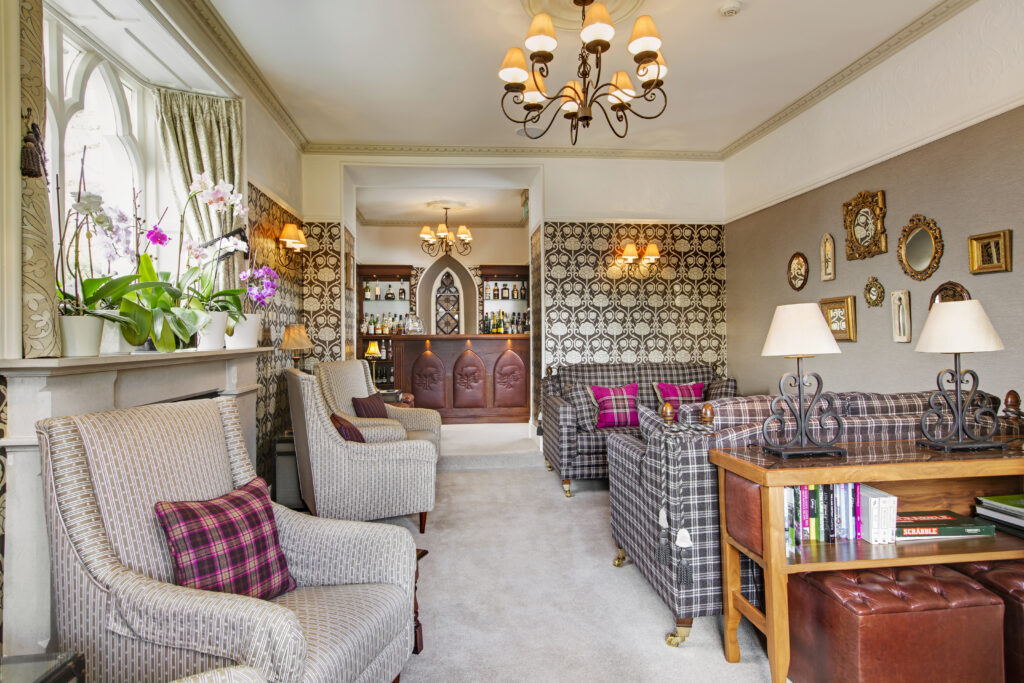 A family-owned boutique hotel located within the Lake District National Park, Cedar Manor is just a stroll from Windermere. Over 30 awards have been awarded for every aspect of their guest experience, including green tourism efforts. It is the attentive and personal service that instantly evoke a sense of warmth and passion for excellence when guests walk through the door.
Indoors, each room has a unique touch. Guest can relax and enjoy their stay thanks to an outstanding service complemented by designs and furnishings. It is perfect for a romantic getaway, a relaxing break or a special occasion due to the spectacular views of the surrounding fells.
More control with the Mobile App
Using the Little Hotelier mobile app, proprietors like Jonathan can instantly manage the important daily tasks right from their smartphone or tablet.
"We love the Little Hotelier app. It gives us the freedom to take bookings and check availability when we are off-site. Our portable reception can be anywhere – it's brilliant".

Little Hotelier is the first and the perfect solution
Cedar Manor was happily using Little Hotelier for 10 years, however, due to a mini-rebrand they recruited a marketing company to take care of their positioning. At this time, they were convinced to move to a different provider, however, Jonathan and his team were dissatisfied with the new setup. "So, after looking again at alternative products we couldn't see anything other than Little Hotelier, and returned. Lesson learned, we won't be going anywhere else".

"The team is there, responding quickly to all enquiries. The help pages are also handy and can often be referred to for "jogging" the memory if you have forgotten how to do something".
In fact, at Little Hotelier, we make it our priority to offer 24/7 customer support; via phone, email or chat.
Our cloud system ticked every box for Jonathan and when asked why he would recommend the platform to fellow property owners he said:
"Little Hotelier is the best. We have tried many other good PMS' and Little Hotelier works great, it's easy to use and very cost-effective. There really is no need to look at other solutions".
A boost of direct bookings with Little Hotelier
Hotel operators are looking for a user-friendly cloud system that does it all. This allows them to focus more on building a long-lasting relationship with the guests, without worrying about missing a reservation.
"The connection to OTAs is straightforward and the choice available is amazing. The process is simple and once you have connected to one, learning the process, returning to connect to others is very easy"
Additionally, Jonathan said, "Creating rate plans is very easy, making small adjustments takes seconds, it is fast and simple to manage. It really is as simple as that".
By using Little Hotelier, Jonathan emphasises how he can do more things efficiently and reduce human error. Besides, he says to have noticed an increase in direct bookings and a decrease in over bookings.
"Since re-joining, we have seen direct bookings return to very high levels which we weren't achieving with other PMS providers".
Thank you Cedar Manor and keep up the great work!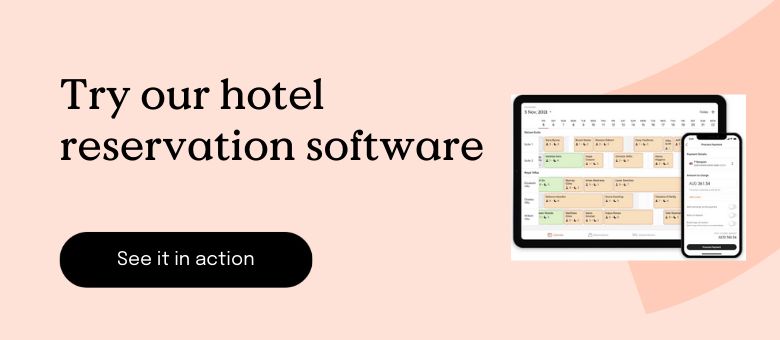 Share with your community:
We recommend the following articles for you
Back to top