For 20 years, small groups and families seeking self-contained accommodation have found their way to Stamps of Stanley, a 2-room property situated close to the shores of northwestern Tasmania. Guests enjoy the privacy of these well-appointed rooms and the rural, seaside location.
Hiking, golf, ocean recreation, and fishing draw guests to the area. The property boasts stunning views of Sawyer's Bay, The Greenhills, and Tatlow's Beach. Guests can walk to shops, restaurants, and the town wharf. Lynda Stoner of Stamps of Stanley has enjoyed running the property as a self contained accommodation, due to the close proximity to Stanley restaurants and shops.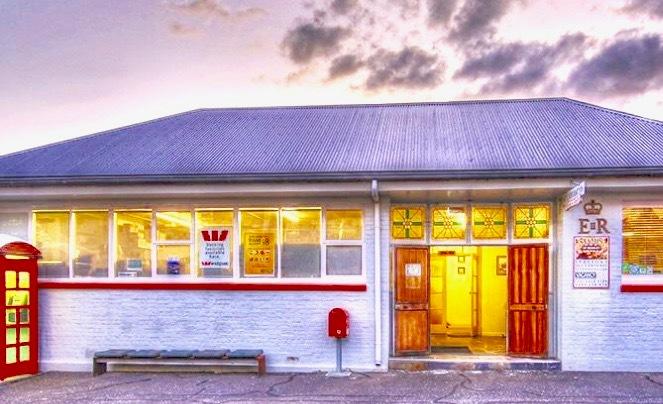 The challenge: Doing things the old way no longer worked
Lynda wanted to advertise the property on a range of booking sites to generate views and bookings, yet with only two rooms keeping listings up to date had grown tedious.
"Keeping up to date with bookings" was a major challenge, Lynda said.
She knew she needed a technology solution that would streamline channel management. She also knew she needed the technology to be easy to use.
The solution: Little Hotelier was a welcome discovery
Lynda uncovered Little Hotelier and was instantly attracted to the channel manager and online booking engine. Since implementing Little Hotelier more than 6 years ago, Lynda was able to solve her channel management issues and simplify the bookings process.
"A few days" was all it took to get Little Hotelier up and running. The tools were as easy to use as she hoped.
The results: Revenue sees a boost with Little Hotelier
"Everything is laid out in front of me. It's easy to understand," said Lynda. "It saves heaps of time."
Thanks to Little Hotelier, Lynda has increased her global reach and brought in an additional 15%. The time savings contribute to a richer quality of life, which translates to better guest service at the property.
Since finding Little Hotelier, Lynda has been satisfied with her property's bookings and channel management strategy. Guests from all over the world are finding her property and experiencing the bliss of rural Tasmania. While Lynda enjoys showing her home turf to global travelers, she really loves the added efficiency and time savings that come with using Little Hotelier.