As a relative newcomer to the hotel scene in the Cheshire countryside, Directors Phil and Ed Cowap knew they had to quickly develop distribution partnerships to generate bookings at their properties 32 by The Hollies and The Hollies Forest Lodges.
Aidan, who works as the business development manager for the hotel, knew that he needed to find a hotel technology solution that offered a channel manager. He quickly discovered Little Hotelier, and was impressed with the fact that this all-in-one solution was designed specifically for boutique hotels and B&Bs. Beyond that, he was thrilled to find out it was the only technology solution that offered a connection to Airbnb through its channel manager.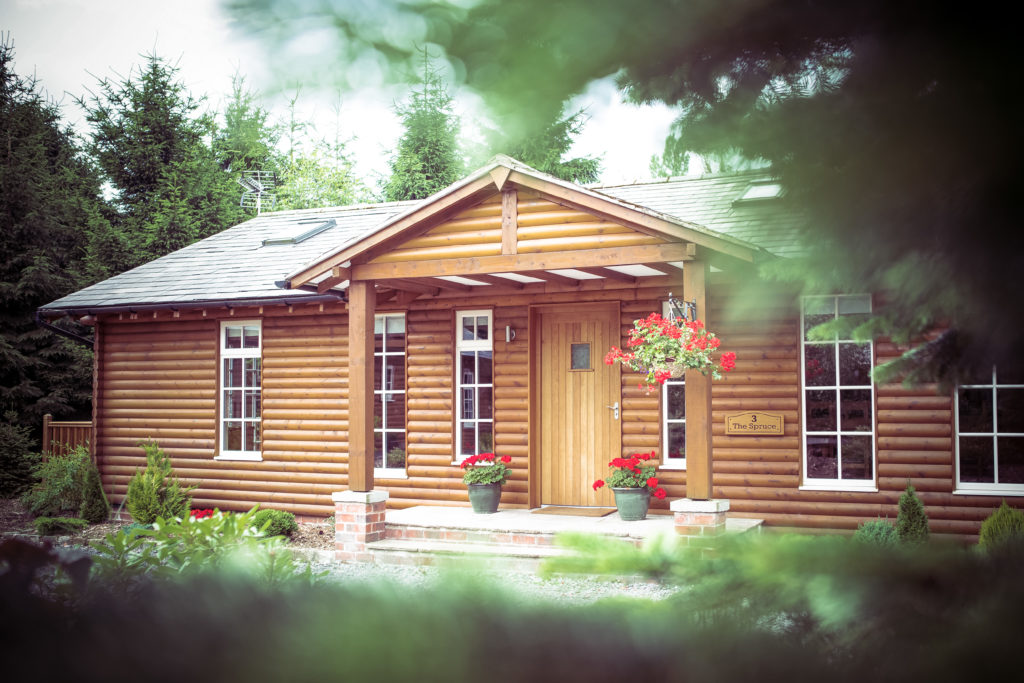 ,
---
The First Airbnb Connection
32 by The Hollies and The Hollies Forest Lodges are two of the first properties to connect to Airbnb using the Little Hotelier channel manager.
Through this connection, the hotels are able to reach an ever-increasing pool of travellers who are interested in finding authentic and affordable places to stay over the social sharing site. Instead of trying to compete against Airbnb, Aidan and the team are able to work with the company via Little Hotelier's channel manager, ultimately giving his brand the edge over other local accommodations providers.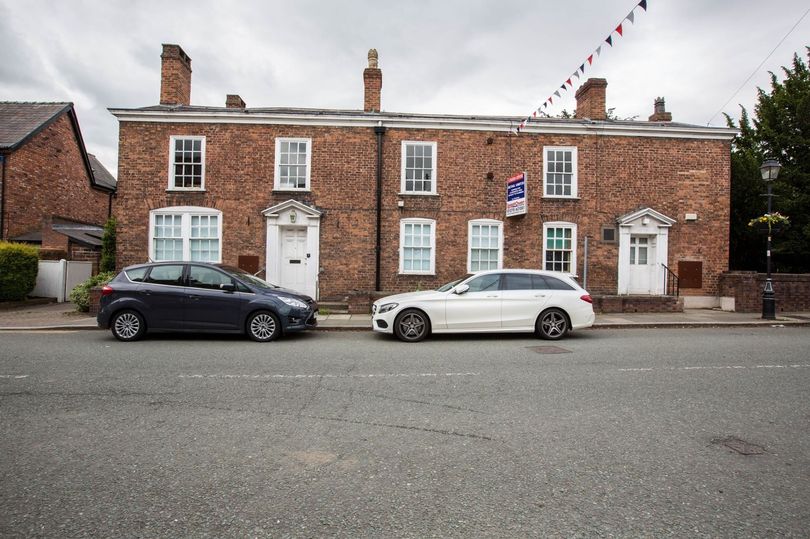 Not only was Aidan and the entire team excited by this prospect, but professionals at both Airbnb and Little Hotelier also are equally thrilled by the new partnership.
"Small hotels and B&Bs have long used Airbnb and now we're building new tools and partnerships to help these local businesses thrive," said Cameron Houser, Airbnb's Program Manager for Hotels.

"We are dedicated to working with small hospitality businesses that excel at offering the best guest experiences and living our mission of belonging and we couldn't ask for a better partner than Little Hotelier," he explained. "Little Hotelier is the industry leader and we look forward to continuing to work together to support boutique hotels and bed and breakfasts around the world."
The new technology allowing hotel and B&B owners and operators to connect with Airbnb was a collaborative effort between Little Hotelier and Airbnb. By connecting via the channel manager, hotel and B&B owners and operators like Aidan can offer real-time availability and rates to interested travellers from around the world who are searching for places to stay on Airbnb.

We recommend the following articles for you
Back to top