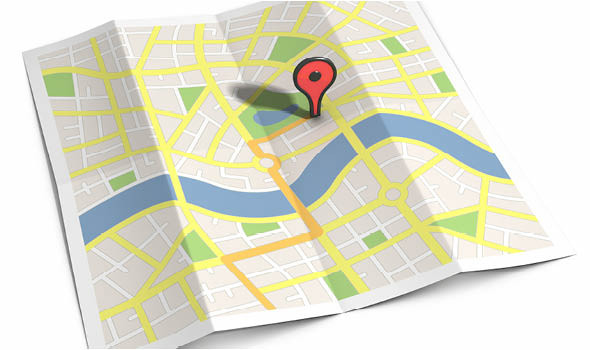 In terms of promoting the rooms at your small property, you probably know which cities your best guests come from – or at least, where you would like them to come from. But how do you target these specific locations?
Here are some ways small accommodation providers can start geo-targeting marketing promotions to attract the right guests.
1) Paid ads
Online advertising platforms allow you to sell your rooms to specific locations for a relatively small cost.
Using geo-targeting, you can make sure your advertising dollars aren't being wasted on markets you know don't work for you.
How?
First, decide on a bunch of locations you want to target. Then, use similar budgets for 3 months. Check which location is giving you the most reservations, and double your spend there. For locations that get you lots of clicks but no actual reservations, you can decide to drop them or to lower the spend.
Quick tips:
Include your regional terms in your ads eg. "hunter valley b&b".
Personalise your ads to the location. for example, if you know it's winter over there and it's summer where you are, you can say "get away from the cold!".
Enable location and call extensions in local ads so that your guests are only a click away from making a phone call (learn more about ad extensions here).
2) Marketing emails
Your PMS system should allow you to collect each guests' location. Take this data, and further segment your guests by type of traveller segment (eg. family, romance, business, millennial).
To build your lists, why not ask guests at the end of their feedback survey if they would like to receive promotions and offers for their future stay? You can also add a subscription form to your website, and even leave a physical sign up card in their rooms.
Once you have your lists, you can send targeted promotions to your database! Remember to consider location as well as traveller segment.
Quick tips:
Keep your subject lines and emails short and sweet.
Send emails consistently (at least once per month).
Share interesting information as well as promotions (eg. attractions, events).
See which locations work the best by looking at which clicks turn into actual bookings.
3) Travel agents that specialise in destinations
Of course, you can always strike partnerships with travel agents that cater specifically to those locations that you're looking to drive reservations from.
To find these agents, you will have to attend networking events, like industry conferences and trade shows.
Quick tips:
Tell them what commission they will earn (it's the most important thing to them).
Tell them your reservation process (it should be as easy as possible for them).
Flaunt your local reputation (loads of reviews on TripAdvisor).
Share your expansion plan with them (how do they fit into the picture).
Show them that you ensure quality with each stay (your guest satisfaction rate).
There you have it – three ways to geo target your future guests! Do you have any ideas you can add to the list? Share them with us in our comments section below.
Back to top