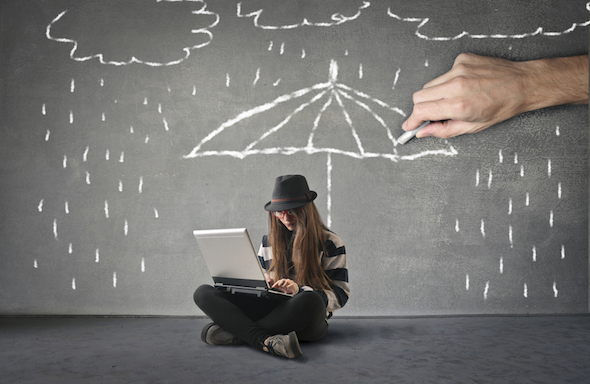 It might be difficult to find the right insurance broker for your hotel business, but it pays off in the end.
It's always better to spend some time searching for the perfect one, rather than choosing the first one you run into.
A wrong choice can easily bring everything you did down and left you with irreparable damage. Here are a few useful tips to find the right insurance broker for your hotel business!
Determine your hotel insurance needs
Before you set out on your search for the perfect insurance broker, you need to ask yourself what kind of insurance your hotel needs.
Take a look at everything involved with your hotel and make a list – for example, you may need affordable auto insurance if you have transport or shuttle vans.
Create a list of insurance brokers offering hotel insurance
The brokers you look at should be specialize in providing hotel insurance.
Make sure you ask for references of other hotels like yours that they have serviced – and follow up on those references.
Take your broker to task
Before settling on any one broker, try to see how well each would handle the situation.
Show them everything that needs to be insured and carefully observe how they act. It'll help you to assess their level of experience.
Determine whether they have business sense
Not all brokers know how to conduct business. You might find one that will request outrageous amounts of money to provide insurance for your property.
You shouldn't need to haggle with insurance brokers, so having a few competitive quotes at hand is best practice.
Assess their claims management skills
If you hire a broker that isn't good with managing claims (handling the situation in the event of loss of property, compensation, etc.) – you won't be happy with how things turn out.
Ask their references how well they've managed claims in the past. Nothing short of a good track record is acceptable.
Be prepared for loss
As scary as it seems, understand that losing your property or income is a possibility that you should be prepared for.
Look for experienced agents
People that have experience and those that know what to do, even if more expensive, is the best bet for your accommodation business.
The more experience the agent has, the more money they will cost – but they will also do their job better.
Finding the perfect insurance broker takes research
You can't expect to find the right insurance broker instantly. Sure, you might run into one that's excellent very quickly. However, there might be better alternatives. It's smarter to spend more time doing research about brokers!
Final words
If you're a small hotel, your budget is limited, so you needn't find a the most expensive or most experienced broker.
These expensive brokers usually work for very popular, and big companies so try to find one that has the best mix of price, experience, and service. Good luck!
Author Bio
Joel Cordle is CEO of review leap. He is serious about his online presence. He likes to be active in social media market so he always keeps himself updated about the strategies used for presence. As he enjoys reading and writing about marketing and online reputation, his hobby is to write different blogs about reviews, ratings, negative feedback, gain loyalty, etc. He is a good advisor and he keeps suggesting people about how one can develop his online personality.

By Dean Elphick

Dean is the Senior Content Marketing Specialist of Little Hotelier, the all-in-one software solution purpose-built to make the lives of small accommodation providers easier. Dean has made writing and creating content his passion for the entirety of his professional life, which includes more than six years at Little Hotelier. Through content, Dean aims to provide education, inspiration, assistance, and, ultimately, value for small accommodation businesses looking to improve the way they run their operations (and live their life).
We recommend the following articles for you
Back to top