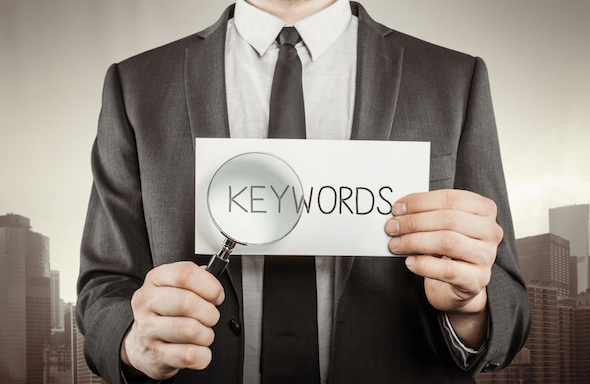 When you first opened your bed and breakfast, you knew that you would be required to wear many hats and fulfill dozens of roles on a daily basis.
But sometimes, it comes as a surprise that you also have to be an online marketing expert while additionally maintaining daily operations.
Search engine optimization — or SEO — is an important part of your web development strategy. You need to use powerful and relevant keywords to rank highly in the search results.
Here are a few SEO basics you need to know when it comes to incorporating keywords into your content:
Place keywords in Title Page and Headers
Search engines, such as Google, are going to crawl your title page and headers to rank your site on the search engine results page.
Use your targeted keyword in the title page, and incorporate variations of the keyword into the headers.
For example, if you run a B&B in northern Michigan, you would want to use the following keywords:
Title Page: Local Bed and Breakfast in Northern Michigan
H1 Header: Welcome to Northern Michigan: Your Bed and Breakfast in Petoskey Awaits
Incorporate keywords into Main Content
Adding your target keywords into your main content takes finesse. You need to place the keywords in a prominent location, but they also need to occur naturally within the text.
The search engines place a priority on relevant and accurate content, so you can't fall into the habit of keyword-stuffing your content.
Ultimately, your specific target keyword should appear exactly as-is at least twice during the text. The first appearance should occur within the first several lines of the content.
Also, you will want to add keyword variations into different parts of the content.
Don't forget about Meta Keywords and Meta Phrases
The metadata for your website is going to be seen by your guests, but it's highly visible to the search engines that are ranking your website.
This is why it's necessary to optimize your meta phrases and keywords with your target keywords. Adding a location to your keyword is critical, particularly for businesses in the travel industry.
For the meta description: Verify that it is less than 156 characters. Use the target keyword or keyword phrase in the first sentence, and include a call-to-action.
For the meta keywords: Verify that the keywords are less than 25 words combined. Use keyword variations that are relevant without being repetitive. This is a good place to include common mistakes and misspellings that a searcher might use when looking for your property.
Monitor your Google Analytics account frequently to understand the keywords that are trending and to select the keyword phrases that are most relevant to your bed and breakfast.
If you're looking to revamp your website, Little Hotelier's website builder could be just what you're looking for. Learn more about how it can help attract and convert guests to your website by clicking on the link below.

Share with your community:
We recommend the following articles for you
Back to top