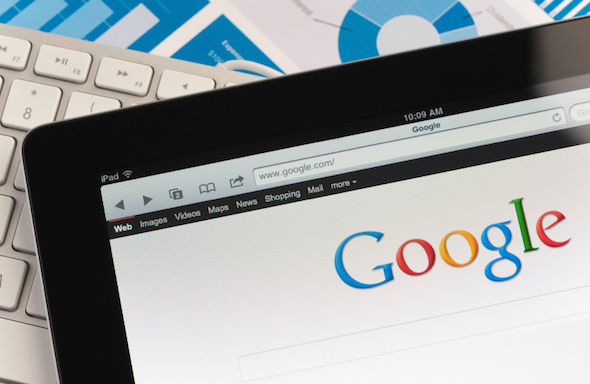 If meta search engines aren't a big part of your online distribution strategy in the coming year, then they certainly should be!
Main players TripAdvisor and Google Hotel Finder have made monumental changes this year that will affect any small accommodation provider's meta search strategy in 2016.
With a view to the future, here's how you can harness meta search engines to drive occupancy at your small hotel.
What's new with metasearch?
The biggest players in metasearch, Google and TripAdvisor, now offer instant booking options, blurring the lines between meta search and online travel agency (OTA).
What does it mean for small hotels?
This new strategy means you could potentially get more direct bookings, because it's easier for travelers to book.
On the downside, contact details are retained by Google/TripAdvisor, so you don't receive it directly.
But wait… there's more!
Metasearch engines are just one of the trends that we've covered for the coming year. If you'd like to learn more, access the complete video recording.
Back to top