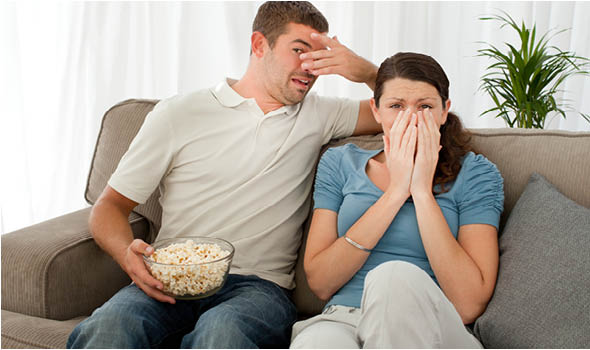 The way you manage your small hotel's bookings is the key to increasing efficiency and your revenue. That's why getting it wrong from either over, double, or underbooking can be an absolute nightmare.
Avoid overbooking your small hotel rooms
Why you're doing it:
Some small accommodation providers deliberately overbook their rooms because they can't process credit cards at the time of booking.
For example, a hotel manager told Hoteliport, "As a small hotel, we can't actually process credit cards so there's nothing we can do when guests just don't show up or cancel at the last moment – that's just lost business and a waste of room for us. On the few occasions when we were actually double booked, it's normally quite easy to get a similar room at another hotel, and we actually get paid commission for that! So for us, yes, overbooking is standard practice."
Why it's a problem:
Without a way of capturing credit card information, you risk no-shows and cancellations, and you can't enforce your policies.
Deliberately overbooking also means that you risk double booking, which is not worth the risk.
You come off as unprofessional and have to deal with upset customers (plus you lose time trying to rectify the situation).
How to fix it:
A standard hotel booking system will allow you to process credit card payments securely at the time of booking.
Not only do you get paid directly to your bank account at the time of booking, but having these details on hand will allow you to charge your cancellation and amendment fees if your guest changes their booking or backs out.
To process an online payment you will need an online merchant account, and you might need a payment gateway.
Speak to your bank and software vendor to figure out the solution that works for you.
You now have a safety net, so you will never have to deliberately overbook your rooms.
You can make sure that should someone cancel, you're not losing revenue. In fact, you can even double your revenue by giving that room to another customer if the chance arises.
Avoid double booking your small hotel rooms
Why you're doing it:
Updating your inventory across multiple websites is a pain! You simply don't have time to do it all during busy season.
There are too many accounts to log into to update your inventory, so you decide to just give the same amount of inventory to a few of them – just in case.
Why it's a problem:
Your booking agents don't see your live inventory, so they accidentally sell the same room that another agent has already sold.
It's an absolute nightmare to deal with the unhappy guest, who has to be moved to another room (at a discount), or worse – turned away.
What's even worse is they are likely to call you out in a public forum, like TripAdvisor.
How to fix it:
Get a channel manager. Online reservation systems like Little Hotelier have built-in channel managers that distribute your rooms to a variety of booking sites (in Little Hotelier's case, over 250).
This means that your rooms are bookable on all of these sites, and your true inventory at that point in time is what's being seen by your customers – whether it's direct on your website or through the OTA's website.
A channel manager drastically reduces the chances of double booking, because each time an online reservation is made on any site, it reduces your room inventory accordingly.
As long as you remember to update the system when walk-in or phone bookings are made, you will never have to deal with double bookings again.
Avoid under-booking your small hotel rooms
Why you're doing it:
You've chosen to allocate a set amount of inventory to each distribution channel, and have split it up so that there's no chance of double booking.
Why it's a problem:
The problem is Channel A may max out its allocated inventory, while Channel B still has 2 rooms available.
Meanwhile, Channel A has turned away all potential guests because they think there's no more room.
While you have successfully avoided double booking your rooms, you have now lost out on potential revenue by having two rooms spare. They could have easily been filled by Channel A.
How to fix it:
Use a pooled inventory model with your channel manager. This means that all your room inventory is available to all your distribution channels at all times.
Since your channel manager automatically updates the availability of your rooms, you no longer need to stress about re-allocating inventory.
You can be confident that you are making the most amount of revenue possible.
Little Hotelier is an all-in-one hotel reservation system that solves the problem of over, double, and under booking, all at once! Why not see how it works?
Back to top