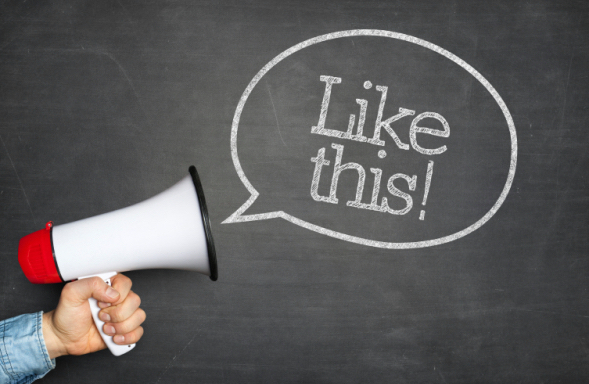 Social media is an essential element of your small hotel's marketing strategy, especially if you want to appeal to the younger crowd.
But what exactly does success look like? And what can you do to fill up your property's social profile to make it shareable and interesting?
Take some notes from these excellent examples of small hotels who are winning at social media.
Les Fermes des Petite Frasses
This luxury chalet in the French Alps is absolutely killing it on social media.
Facebook
On Facebook, Les Fermes des Petite Frasses tick all the boxes.
They post interesting content, which also subtly upsells their products: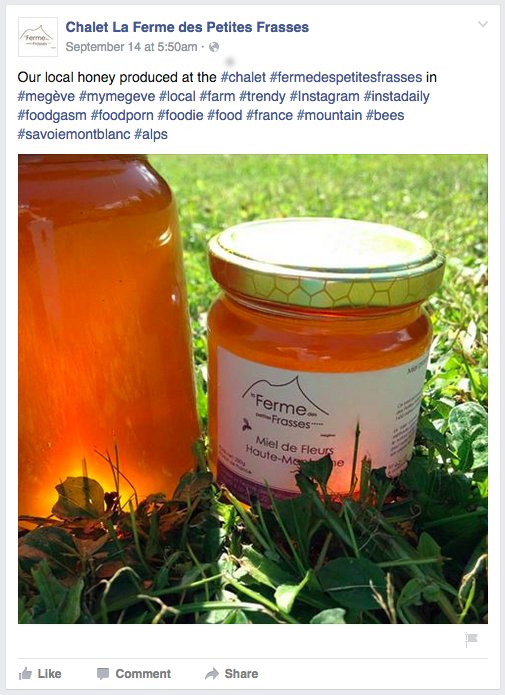 The fact that they produce their own honey for sale is aligned with the authentic, farm-to-table personality that they convey on their website.
And with their Little Hotelier booking engine, it's easy to add upsell items to guest reservations.
The French chalet also has good reviews from past guests, directly viewable from their Facebook page: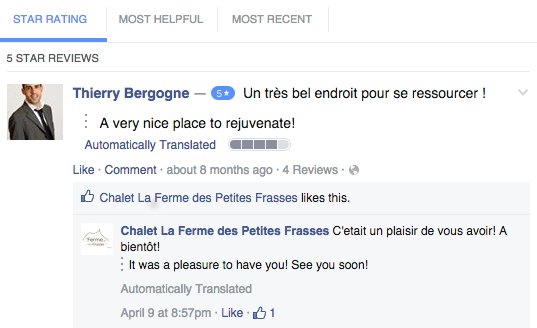 We love how each review is replied to. This is essential, whether the review is positive or negative.
And of course, Les Fermes des Petite Frasses allow guests to book directly from their Facebook page!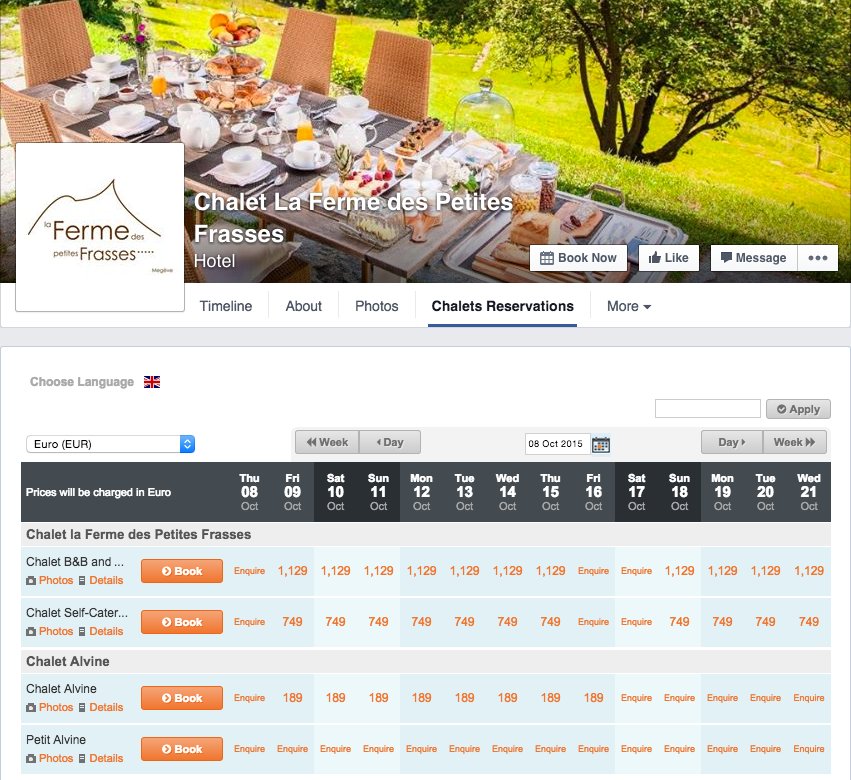 Twitter
Les Fermes des Petite Frasses uses Twitter mainly as a megaphone for Instagram posts, but we love how they used it to generate buzz about the new photos they were getting done for the property: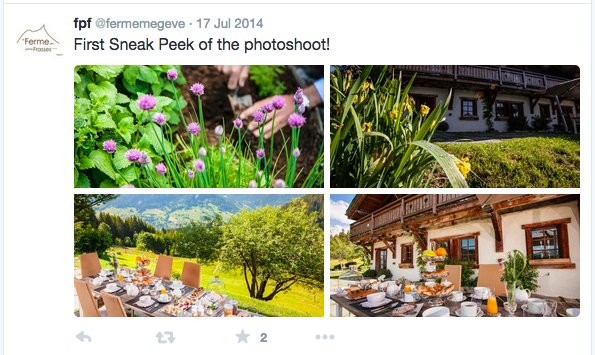 Instagram
Les Fermes des Petite Frasses uses all the right hashtags to get found on Instagram: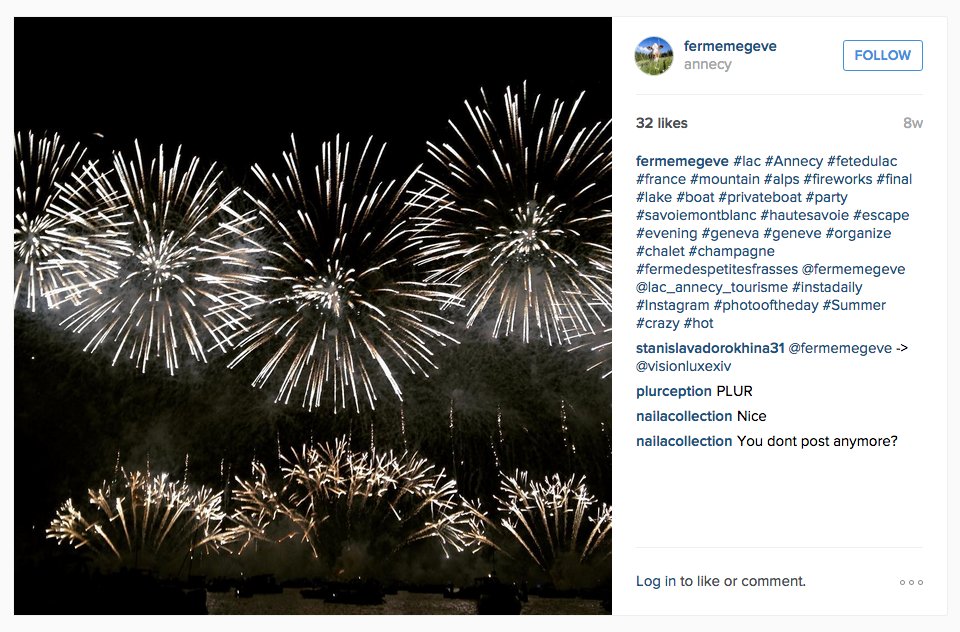 Their choice of photo is also excellent – it promotes the local area, triggering a desire to visit the destination itself – not just the property.
Facebook
Anyone can post updates on Facebook, but how often do you see a hotel posting videos of what else you can do in the area?
Falcon at Hatton
The Falcon At Hatton is a rustic English property, with a very well-known pub attached! They excel at using social media as a megaphone for their promotions.
Facebook
The Falcon at Hatton runs promotional packages for locals, giving them a reason to dine at their establishment: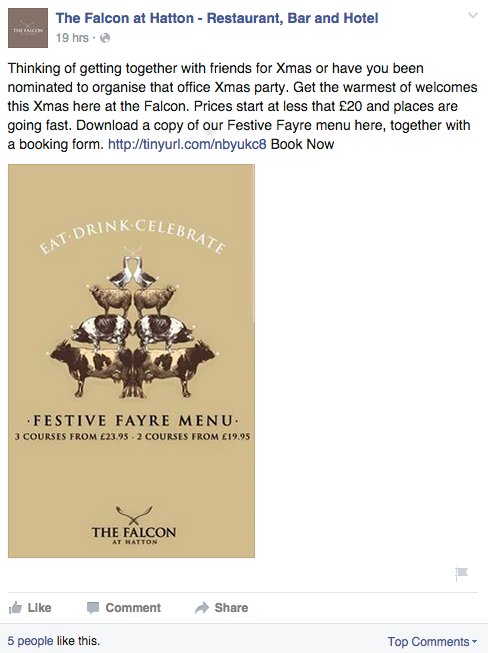 These kinds of promotions – especially to those in the area – are an excellent way of increasing incremental revenue at your small hotel, getting loyal customers, and boosting good word of mouth.
Twitter
More of these kinds of promotional packages are shared via Twitter:

The only thing we'd add is a hashtag to ensure that this post is more easily found.
If you'd like to learn more about how you can boost your online presence, download our free ebook:
Share with your community:
We recommend the following articles for you
Back to top