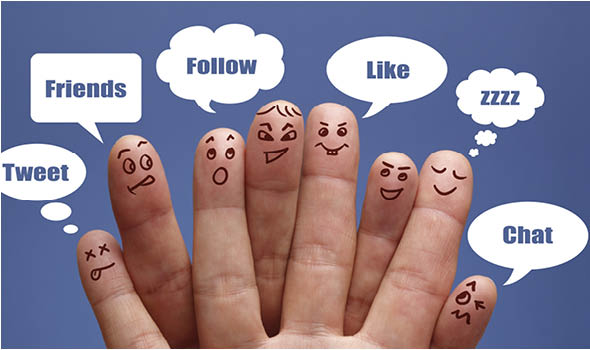 We've all heard about just how amazing Facebook is for growing a small hotel's revenue. Not only does it raise awareness of your small hotel, but it is jam-packed with the tools every small accommodation provider needs to drive reservations.
In fact,
Just about half of the travel brands on Facebook found that their bookings increased because of their presence on the large social networking site (Digital Visitor).
87% of those younger than 34 are using Facebook to solicit advice before making bookings (Stikky Media)
80% of travellers are more likely to book a trip from a friend liking a page rather than responding to a traditional Facebook ad (Eye for Travel).
So what are some specific things you can do to make sure your Facebook marketing translates into staying guests?
1) Run contests
Running regular contests gives people a reason to Like and visit your Facebook page. Usually, the structure of the contest is that many people Like the page, but only one person wins.
A better idea would be to make it so that everyone wins. For example, every staying guest will get a free breakfast for 1 month if you hit 2500 Likes.
2) Build reviews
Past guests can recommend you via Facebook's star rating system. It will look like this: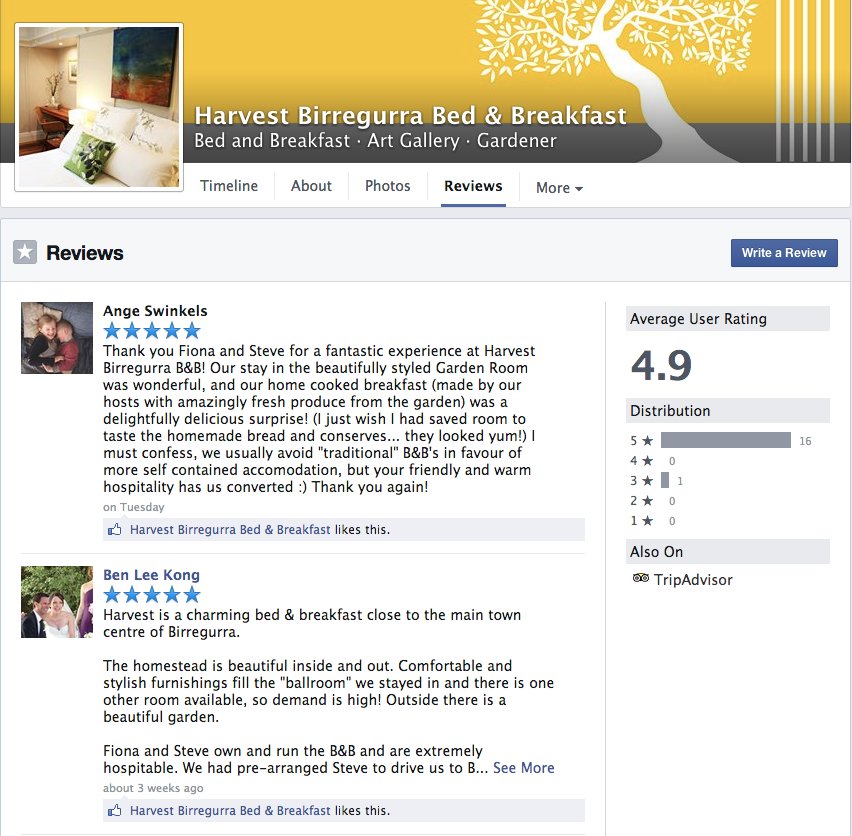 To set up your Reviews tab, click here.
A lot of the time, the people checking you out will go from your TripAdvisor page, to your Google Local listing, to your Facebook page, to check that all reviews are consistent. Make sure you actively maintain and monitor all of them so that they are up to date.
3) Collect email addresses
Getting more email addresses to expand your marketing reach is a constant endeavour for small hotel marketers. How else will you widen the proverbial net to catch new guests with hot promotions?
Using a Facebook email signup tab, you will be able to capture email addresses directly from your Facebook page. What are they signing up to? Your newsletter that details all of the promotions you have going on!
Click here to add the email signup tab to your Facebook page.
4) Run events
Use Facebook to get the word out about your promotional events!
What kind of events can you run? Though your venue isn't a large one, you can still do things like:
Run a pie eating contest.
Run a canine agility competition.
Run a specific fitness challenge.
Run regular fitness groups.
Eventbrite offers a Facebook app that allows people to buy tickets straight from your Facebook page.
Click here to use the free Eventbrite app.
5) Accept reservations
Last but certainly not least, you should allow guests to book in their stay with you directly from your Facebook page. Make it convenient for potential guests who are browsing your Facebook page to book directly with you.
Your online reservation system should already have this capability built into it.
With Little Hotelier's booking engine, you can allow them to book without ever leaving the Facebook site.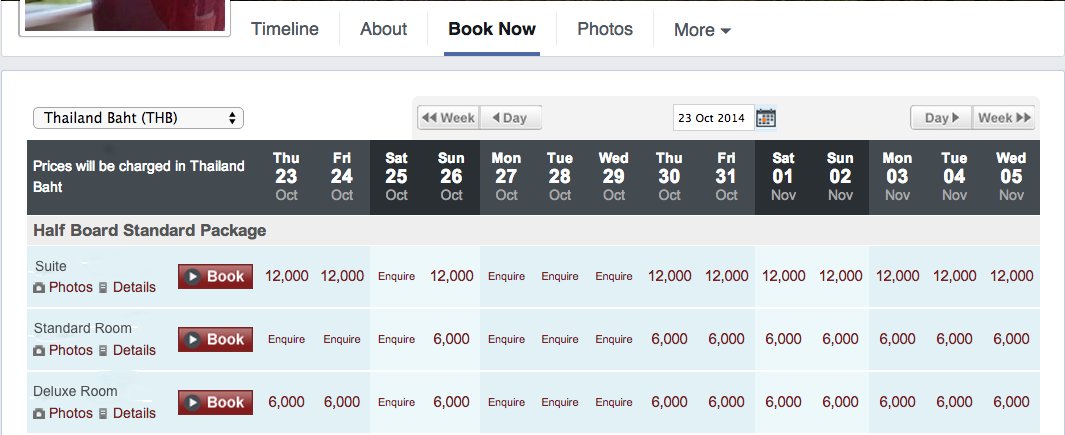 If you're interested in seeing how it works, why not watch a demo of Little Hotelier?

Share with your community:
We recommend the following articles for you
Back to top