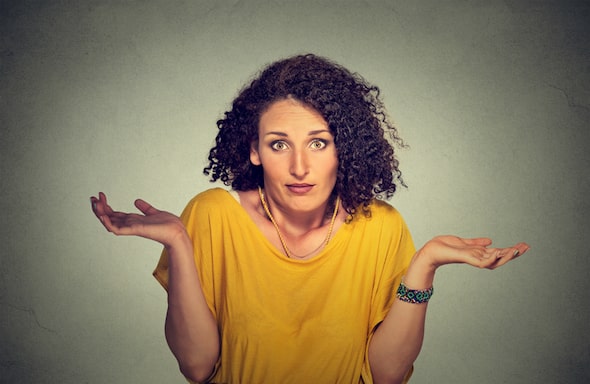 Travellers today want to get the most relevant information about their accommodation options in the shortest amount of time, which is why an increasing number of people are relying on metasearch engines and online travel agencies (OTAs) when exploring their possibilities.
As a small accommodation provider, it's important to understand the difference between the two and to learn how to use these distribution channels effectively.
The difference between metasearch engines and OTAs
OTAs are a pivotal player in online distribution. While they may seem expensive for small accommodation providers, they are actually valuable partners to sell your inventory through.
OTAs promote hotels in destinations across the globe, advertising room rates, descriptions and photographs. You can book directly on an OTA website.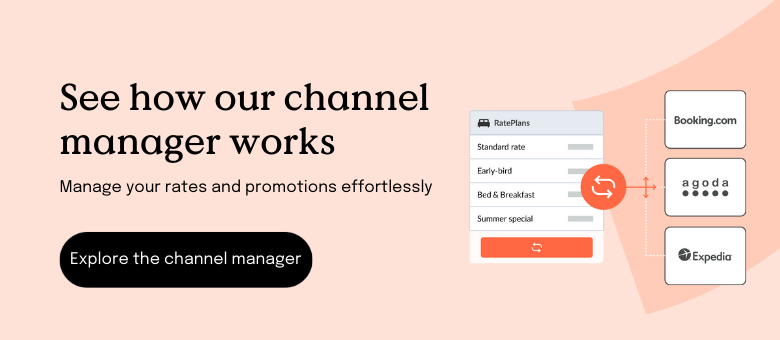 They have a massive marketing budget, and they will outrank you on just about any search engine result page. Instead of trying to compete with the OTAs, you should create a distribution partnership with them so that they can promote your small hotel for you.
While you do pay them a commission, without OTAs, you might go unnoticed by a large percentage of the population.
Metasearch engines are a unique search engine that displays the current rates of many different hotels in a given destination.
Ultimately, this makes the booking process more convenient for travelers, as they can compare rates at a glance. While metasearch engines display this information, they don't sell inventory. This is the key difference between metasearch engines and OTAs.
Need more tips and advice? Join the blog for regular insights delivered straight to your inbox
What's changing…
Some metasearch engines, like TripAdvisor and Google, are now displaying instant booking buttons that allow travelers to book directly from the metasearch results.
This allows them to function in a similar way to OTAs.
This new strategy means you could potentially get more direct bookings, because it's easier for travelers to book. On the downside, contact details are retained by Google/TripAdvisor, so you don't receive it directly.
Still, the commission you are required to pay a metasearch site is significantly lower than that of an OTA, and metasearch sites are equally as popular.
The bottom line is, you would be missing out on potential guests if you ignored metasearch engines entirely. You run the risk of losing revenue if your guests ended up booking through an OTA, or if they never discovered your property at all.
It's important to
Connect to the most powerful and relevant metasearch engines, such as TripAdvisor and Google.
Invest in a channel manager that allows you to partner with these distribution agents (if you are looking for one, Little Hotelier connects to these sites and over 250 more).
Work your listings on these sites – monitor and respond to all reviews, whether positive or negative.
To learn more about Little Hotelier and how it can improve your distribution strategy, watch our on-demand demo videos today.
Share with your community:
We recommend the following articles for you
Back to top