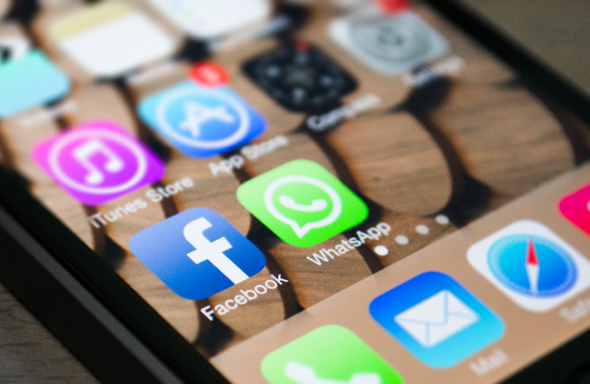 Running a small hotel, bed and breakfast, inn or guesthouse is all about that personal touch. That's why social media is so important – it can help you to engage with your guests!
After all, you have to engage with them where they are – and that's online, on social media sites.
Here's how social influence can help you get more bookings and loyal guests.
Influencing your guests through your social media presence
Having a strong online presence – especially on social media – can significantly increase your bookings.
In fact, Visit Britain conducted a survey and found that almost 70% of those surveyed said that content posted online by friends made them want to visit a destination.
Travelers from the US, Germany, India, and South Korea had used social media at some stage of their holiday, including holiday planning and when they got home.
Encouraging guests to share updates about you
You can't just set up your profile and hope that you can get the most out of social media. The hard part is engaging, and getting others to share experiences at your property.
But how can you do that? First of all, provide a unique experience that is share-worthy, then tell guests how they can share it on social media! You may even want to incentivise a social share by throwing in a freebie.
Click here to see examples from 3 hotels doing social media right.
Engaging with guests on all the right social networks
For small hotels, we recommend Facebook, Twitter, and Instagram.
Visit Britain reports that according to their survey,
Facebook was the main go-to source for respondents in all stages of the holiday making process, especially those who visited Britain.
Twitter was most used for seeking suggestions and advice.
Instagram was used by people who wanted to plan their trip or share experiences.
You can increase your social influence by providing a unique experience that gets guests to share on social media. In turn these shares may influence millions of travelers doing their research on social networks to book your property.
Your B&B can provide a unique hospitality experience that will widen your reach – and best of all, bookings referred from social networks are all commission-free!
Do you have a booking engine on your Facebook page? Facebook allows you to install a booking engine widget (if you're with Little Hotelier this is free), so you can turn it into a booking channel. See how that works by watching our on-demand demo videos.

Back to top