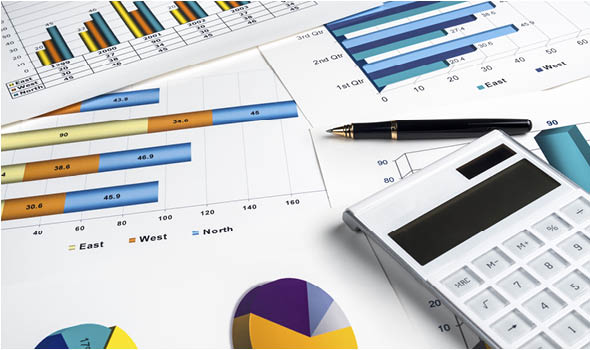 Small accommodation providers usually start off by selling directly to guests and connecting to just one or two OTAs.
But for your revenue to grow, you need to expand your distribution strategy by having more online sales channels.
The trouble is ongoing channel management. Attempting this manually results in unnecessary headaches. It's just too difficult to effectively distribute your rooms without a system geared for small hotels!
Let's take a look at a couple scenarios to see how an all-in-one booking solution fixes all of those problems.
Scenario #1 – Updating your room rates and availability
Manually:
You spend hours updating multiple websites for changes in rates and inventory, and it's not a one-off job. In fact, each time a booking is made on one of your sales channels, you have to make sure your availability is reflected correctly on all of your booking sites.
What's worse is sometimes you're not quick enough. Things get really busy and you don't get a chance to update everything until hours later. You end up with unhappy, double booked guests. You consider hiring an extra person just to make sure everyone is on the same page.
Automatically:
An all-in-one online booking solution like Little Hotelier will have channel management features, giving you one place where you can update your rates and apply stop-sells at a click of a button.
In terms of updating availability, you don't have to worry about it anymore. Using a pooled inventory model, the system will automatically reduce availability when a room is booked on any one of your sales channels.
All your booking sites will display the right inventory without you having to adjust a thing! There's no lag time in inventory updates, so double bookings are a thing of the past.
Scenario #2 – Rescheduling guests
Manually:
First of all, the reason you're rescheduling guests in the first place is probably because you double booked them. Your booking sites didn't have the correct inventory, and allowed your guest to book at the wrong time.
You try to schedule your guest in for another date – but within that time you received another booking that wasn't updated on your calendar! So the cycle continues. You have to contact the guest that just booked, apologise profusely, and repeat the process.
Automatically:
Rescheduling guests is easy, because you have full faith that the availability on your reservations calendar is correct and up to date.
With Little Hotelier, to change a booking, all you have to do is drag and drop it to another date or another room and it's all done! The channel manager then updates your inventory on all the other websites automatically, and in real time. Just like that your rooms become available or unavailable across all of your booking channels.
Scenario #3 – Checking guests in and out
Manually:
You're scared to leave your desk because you have no idea when your guests are going to check in. Even though you have a bunch of things to do around your property, you know that you can't afford to have no one greet your guests as they arrive.
Besides the stress of just not knowing, you struggle to organise your daily schedule. Important tasks like cleaning your property get pushed down the list of things to do. If the room isn't ready, then they're stuck waiting for it to be prepared. Sometimes, at the moment you do decide to leave your desk, that's when they need you to check in or out!
Automatically:
First of all, to be efficient, you need to be able to access your reservations calendar remotely from your mobile devices. You don't need to be physically at your front desk to keep an eye on everything. Just bring your smartphone or tablet with you.
Secondly, your hotel's booking solution should allow you to request important information like check-in times, no matter what sales channel you're booking through. If your system is like Little Hotelier's, you will be able to view and even print out a check-in and check-out view so you can be totally organised and plan out your day!
If you are looking for an all-in-one booking solution to manage sales channels for your small hotel, try Little Hotelier for free today! No obligations, no credit card required.

Back to top