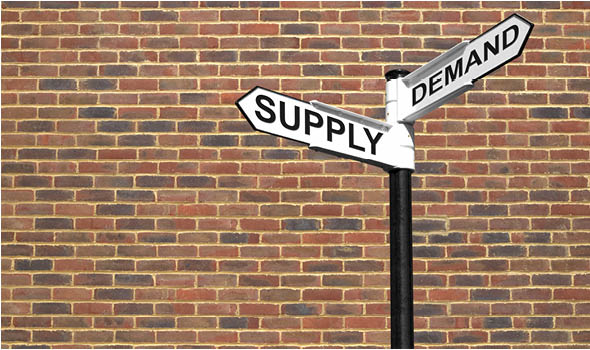 Last week, we gave you a brief introduction to yield management for small accommodation providers.
A quick refresh – yield management is based on the theory of supply and demand: guests will pay different prices for the same thing, depending on a variety of factors. Therefore, you change your rates accordingly to get more incremental revenue.
Now, we're going to dive deeper into the strategies you can use to increase your revenue using the same resources.
Rates
Use different rates to drive revenue.
Rack rates:
Based on category of room, type of bedding, and occupancy.
The 'regular' rate that guests are quoted.
Group & tour rates:
Discounts for groups who book many rooms
Can be offered to tour operators to drive regular occupancy
Promotional rates:
Discounts for regular markets
For example, students, business travellers & airline staff
Package rates:
Special events (eg. sporting events)
Includes different elements (eg. tickets, shuttle transport)
Timing
Increase your pricing when there is high demand, and offer valuable discounts to entice deal seekers when demand is low.
You can do this according to:
Season
Day of week
Time of day (eg. with regard to facilities)
Peak periods (eg. public holidays)
Last minute
Up-selling & cross-selling
Another way to drive incremental revenue is to up-sell and cross-sell every guest. As long as you offer them relevant extras, it's a win-win situation: you're enhancing their experience staying with you, and also making it worth your while.
Some ideas:
Shuttle transfers
Room upgrades
Equipment hire
Tours & activities
Car rental
Event tickets
Do this before their stay and during their stay. If you're working with other operators, you will likely get a good commission for your referral!
Your booking engine should have the ability to offer extras even before the reservation is made, and be able to easily add extras to the guests' stay.
Would you like to learn more about driving revenue? Watch our on-demand revenue webinar to get all the tips:

You can also download our free ebook:
Back to top