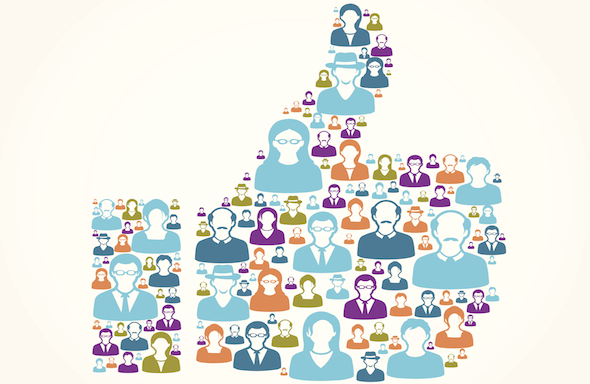 The time has come for small hoteliers including Bed and Breakfasts (B&Bs), farm stays, guest houses and boutique inns, to address a current truth in the industry: customer loyalty has all but vanished.
Today's travel customer is deal-seeking, tech-savvy, and very wary of hoteliers' pricing strategies. Resulting in a market of travel consumers who are skeptical if they are getting the best deal when booking accommodation. With access to an abundance of property information consumers have even more buying power and are now searching for the best deals, especially online.
Here are a list of important steps for building long-term customer relationships and inspiring customer loyalty for your small hotel:
1. Listen to your customers
Determine what your customers want both prior to booking with you and during their stay. If your customers are predominantly corporate guests, ensure you add information in your welcome email around your location, amenities offered and restaurants to visit.  A good all-in-one online distribution system will facilitate automatic emails to your guests, pre and post-stay.
2. Customise your offering
Add packages or offers that will delight your customers according to the room they book. All-in-one systems, for example, facilitate the ability to feature add-on services at the time a booking is made.
For example, if your guest has selected a package designed for couples you can automate add-ons that are specifically designed to enhance the 'romance' such as champagne and chocolate on arrival. If however, your guest is a business traveller you could offer 'Wi-Fi/ internet connection' as an extra.
3. Communicate effectively
Travel plans are subject to unexpected changes, but no traveller appreciates a negative surprise. Ensure that your guest is kept in the loop on any changes or amendments to their itinerary.
4. Cater to special requests
By using a front desk and booking engine you can regularly communicate with your guest and capture customer data at the time of booking, giving customers the ability to leave information on the time of their arrival, to any food allergies or preferences they might have.
5. Get online
Travellers are now not only booking accommodation via the Internet but they are also using various devices to do so. It is therefore important that your property can be easily booked online and the customer can use anything from a smartphone, tablet or desktop to make their booking.
With an all-in-one front desk and booking solution this can be done easily and inexpensively. Small hotels are now able to take bookings straight from booking channels including Facebook, their own websites without the worry of double bookings as all-in-one system automatically delivers reservations to the front desk calendar.
6. Be creative
Get creative to surprise and delight customers. Offer unexpected rewards or personal touches, remember a guests birthday; run small competitions on your Facebook page for free accommodation services or add-ons.
7. Seek feedback
When your guest's trip is complete, close the loop and follow up with your customer: "How was your stay?" or "Is there anything else we should have done or can do for you?" These messages show interest in the consumer. An all-in-one online front desk and booking system can automate this follow up email for you.
Small hotels need to focus on building their customer loyalty to ensure a steady occupancy rate, increase efficiencies, and promote word of mouth.
Realising that the cost of acquiring a new customer is far greater than keeping one is the first step in the right direction. Following the guidelines above will help small properties create and implement initiatives that provide real value, elevate the customer experience, and turn guests into returning advocates of your hotel's brand.
Want to get tips from the experts? We are offering a free online assessment of your website.
Back to top