Most small hotels have come to accept the need for online reviews. In fact, it's fair to say that small establishments rely on reviews even more than the larger chains do, because without them, it will be difficult to get international travelers to stay with you.
Consider this:
Now we know you're short for time, and can't afford to list on every review site there is! But at the very least, you will need TripAdvisor, Google Local, and Facebook (and Yelp, too, if you're in North America!).
Here is some interesting new information that will help you take your online reviews to the next level.
Timing: Ask for reviews at the right time
Review Pro suggests that you ask for reviews at the following times:
During the check-out process.
As a self-serve option on your front-desk.
In a follow-up email.
When you've received unsolicited feedback.
Through social media channels.
Attached to a copy of your guest's invoice.
Content: Know what your guests look for in reviews
Take a look at your online reviews and consider whether it really is everything your guests are looking for.
Trusted Company shared an infographic highlighting the different kinds of review profiles a hotel might have. Which one are you?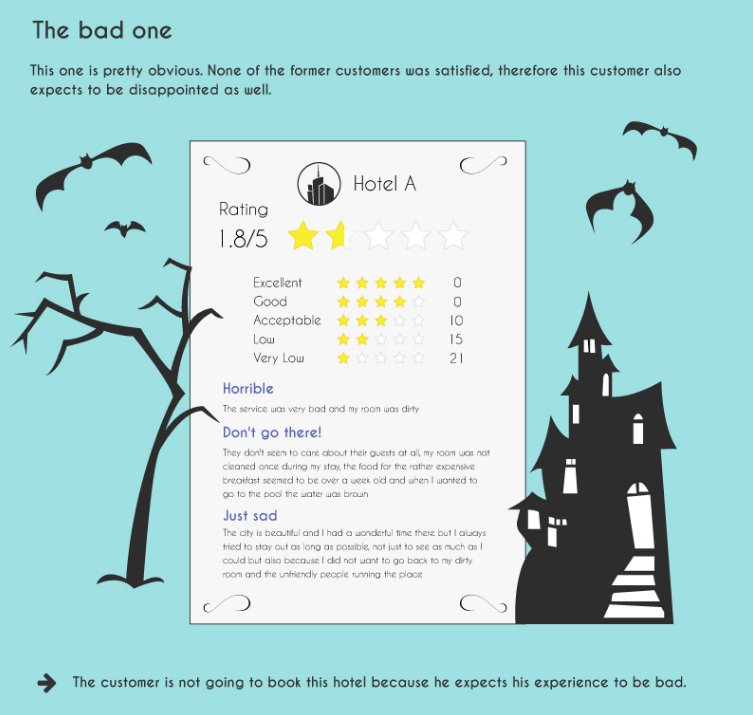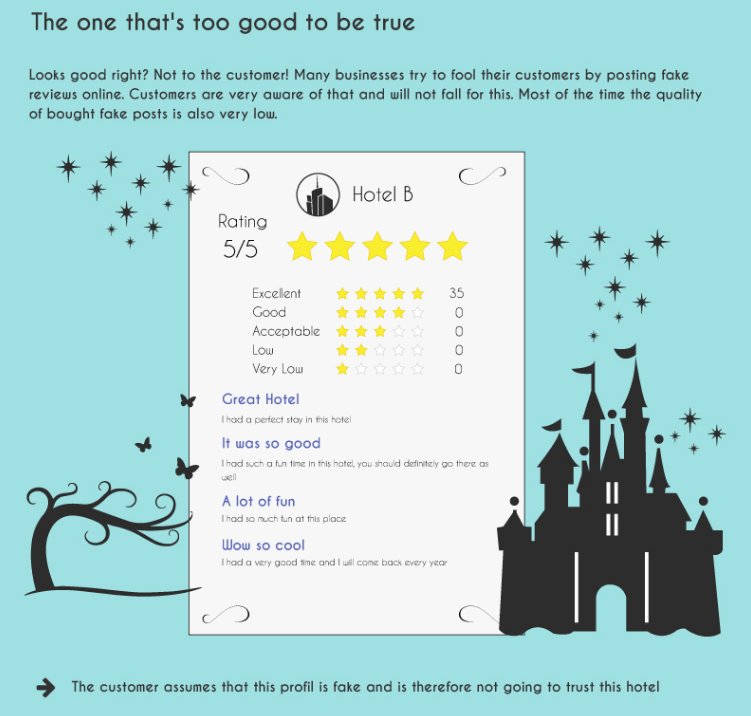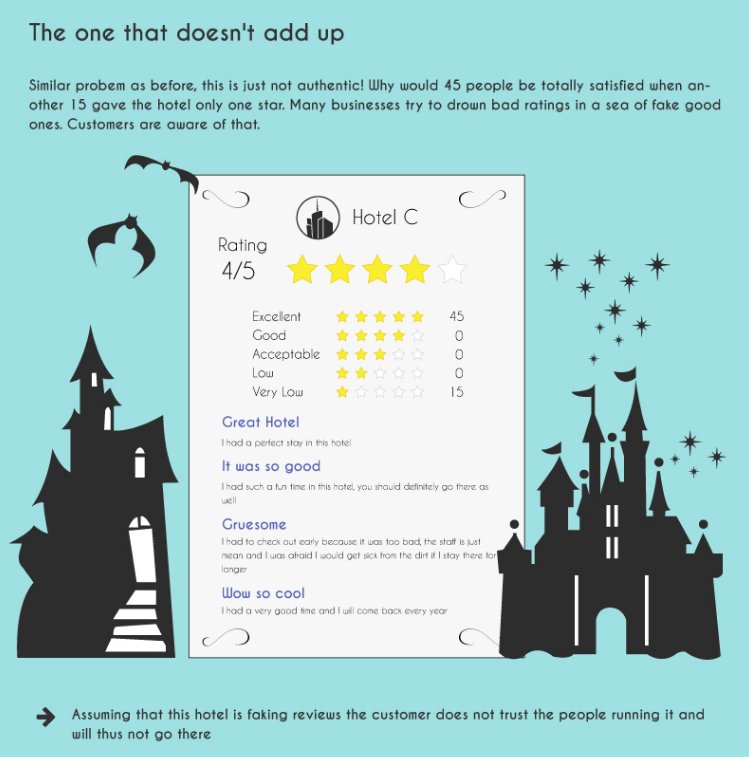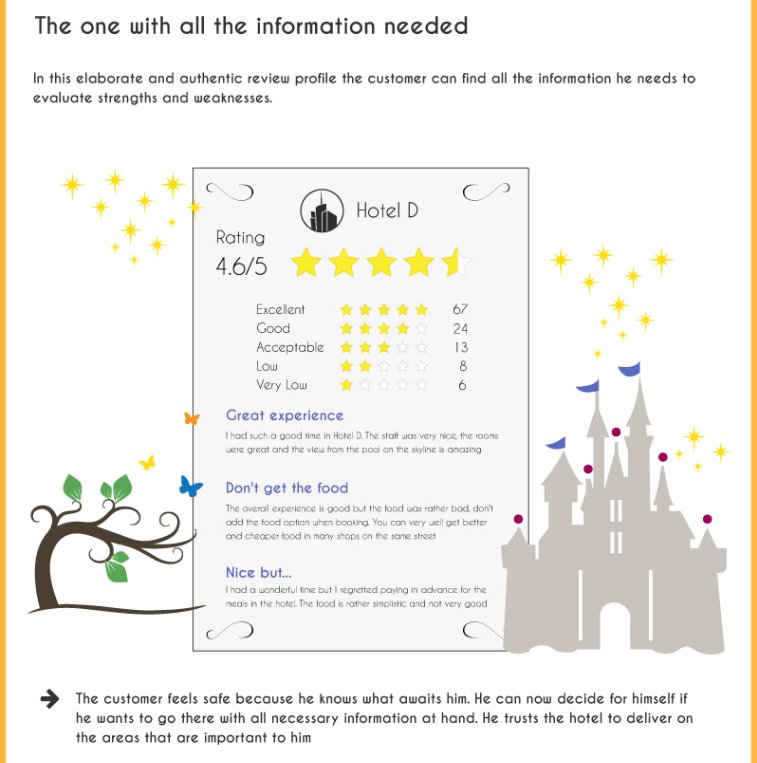 Obviously, you want to be the authentic one with all of the information needed. As long as you veer away from dodgy tactics (like creating fake reviews), and your service is great, then you should be headed in the right direction.
Hotel News Now recently shared an infographic highlighting the top factors that consumers look for in reviews:
It concentrates on the facts.
It contains a lot of detail.
It's recent.
It talks about the condition of your property.
It provides tips on how to improve the guest experience.
It's a balanced review.
There is context for why a reviewer liked or disliked something.
Want more tips on how to create an irresistible online presence? Download our free ebook!

Share with your community:
We recommend the following articles for you
Back to top