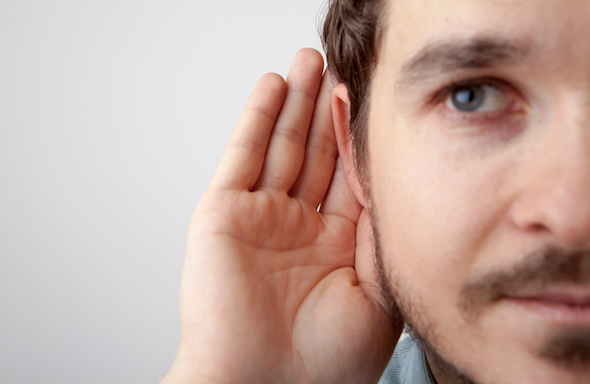 Acknowledging and managing the guest experience has been a top priority of bed and breakfast owners for decades.
In particular, bed and breakfast properties strive to provide their guests with an authentic experience in a home-like environment, adding details where large hotel chains may not.
In the age of online bookings and brand identity, bed and breakfast owners have to make an effort to truly listen to their guests — and make changes if necessary.
What is the Review Feedback Loop?
The review feedback loop is the general process that guests go through as they form an opinion about your hotel, and subsequently share their thoughts about your bed and breakfast.
The loop begins with perception.
The perception of your bed and breakfast is most impacted by your online presence. Your photos, virtual tours, descriptions and posts on social media give guests an idea of what they can and should expect during their stay.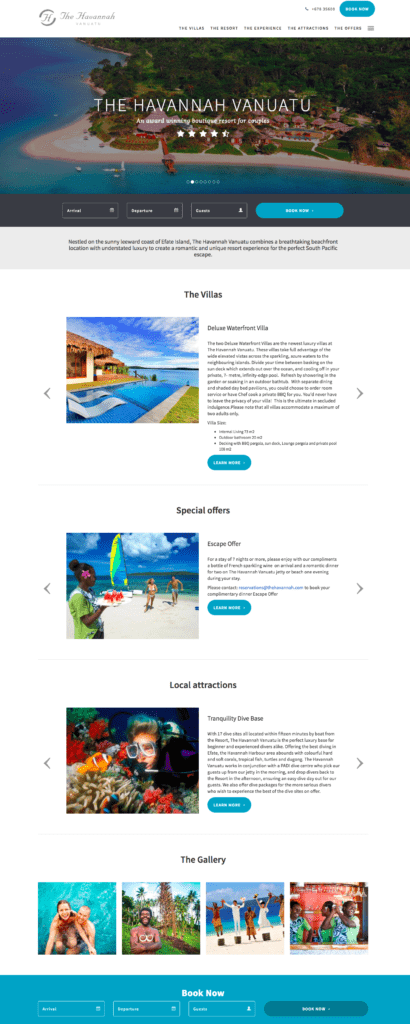 Then, guests move onto the research portion of their guest experience. During this stage, your potential guests will often search for feedback from previous guests about your property on popular online review sites.
This is considered an objective and trustworthy source of information for guests, and it can greatly impact their opinion of your property — before they even book.
Finally, the last stage of the loop is the opinion stage.
At this point, guests have decided how they feel about your property and they will likely share there opinions with their friends, family members and even complete strangers in a public forum.
How does it apply to your B&B?
The review feedback loop applies to your B&B because each stage must be managed to improve the overall guest experience at your property.
It's critical that B&B owners understand the review feedback loop, and actively work to impress guests at every stage.
Providing your guests with an amazing experience combined with an effort to solicit online feedback can help your guests form positive opinions about your property throughout the review feedback loop experience.
How can you improve, based on feedback?
You can use your guests' online feedback to improve the guest experience at your bed and breakfast.
Begin by impressing your guests prior to their arrival through pre-stay communications that encourage guests to interact with you.
After your guests arrive, check in with them within several hours and ask if they need anything to improve their stay.
As your guests check out, conduct an exit survey or send a post-stay e-mail asking for feedback. This gives you the information you need to make adjustments if necessary at your bed and breakfast.

We recommend the following articles for you
Back to top