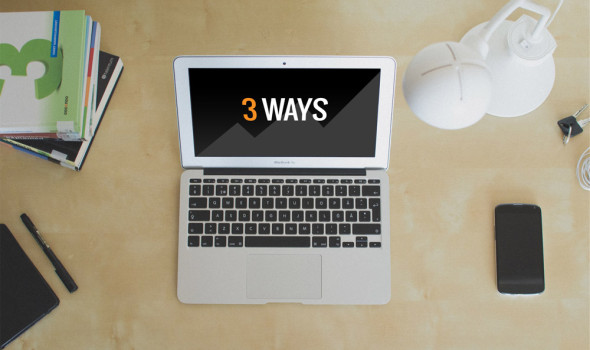 Your search engine rank isn't the only rank you should be worrying about. Do you know how to get to the top of the biggest Online Travel Agents (OTAs)' listings?
OTA listings are essential to a small hotel's online distribution strategy. In fact, OTAs are the second most used channel in terms of hotel bookings, accounting for almost 20% of all bookings online!
You can either choose to work with them to gain a foothold into lucrative markets, or get left behind.
Here are some tactics all small accommodation providers can use to climb to the top of the OTA ranks.
Build up reviews
Small properties can't rely on the solid reputation of a big brand name. This is why positive reviews can drive OTA ranking and bookings.
Take the example of Distrikt Hotel; Review Pro reported that the hotel went from being buried in search results to being listed on page 1 because travellers were searching reviews and sorting by guest ratings.
It makes sense – hotels with no reviews will get less bookings, because travellers want to hear from each other. In fact, hotels with over 50 testimonials are 1.4% likely to get booked.
Update your content
OTAs like to rank complete profiles highly because travellers are more likely to book them, so your small hotel's profile needs to be as complete and up to date as possible.
Full room and property descriptions (as opposed to partial descriptions) increase your take-up rate by 5% and average daily rate (ADR) by $5.
When you double the number of pictures you have on OTAs, it can increase your booking rate by 4.5% and increase your ADR by $3.50. Don't skimp on high resolution photography!
Another thing to keep in mind is the fact that OTAs will allow travelers to filter by categories like 'free wifi' and 'free parking'. Make sure you are included on the appropriate filters. This ensures that travellers who are searching for those amenities by applying a filter are more likely to see your hotel at the top of the listing page.
Work with your market manager
OTAs usually assign market managers to you to help you get more bookings.
Market managers are chalk full of expertise and market knowledge. Remember that they work with a wide range of hotels and they know what is and isn't working.
Your market managers can…
Update you on the hottest trends in your region.
Make sure you are included in travel packages that target your preferred audiences.
Help you with your paid advertising campaigns between your hotel and the OTA (eg. advise you to increase spend during high season).
This is why small accommodation providers should seek to meet with market managers regularly to figure out the best way to accomplish their goals.
Want more tips on distributing your rooms online?
Download our free ebook:

Share with your community:
We recommend the following articles for you
Back to top