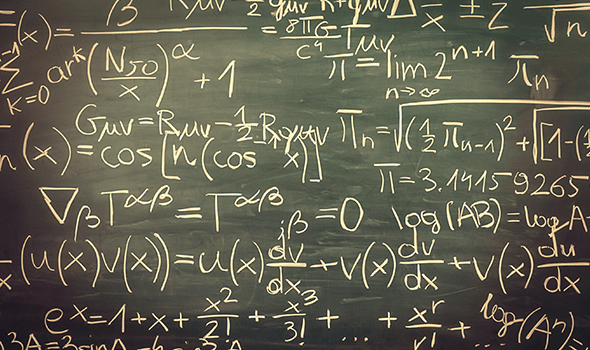 International travel is surging like never before, with more travelers heading to the US as a holiday destination. How can innkeepers attract these global guests to stay at their inn?
At our launch last week in Big Bear Lake, California, we went through the steps you can take to attract and win over these global travelers. Here is part of that presentation.
---
More people are traveling than ever before
How can you reach your guests around the world?
Step 1: Understand what they want
International travelers want to…
Travel more: International leisure trips are expected to increase by 15%. Tweet this stat!
Spend more: Twice as many travelers plan to spend more on travel in 2015. Tweet this stat!
Discover more: Local exploration is a main motivator for choosing destinations. Tweet this stat!
Step 2: Understand who they are
Meet a few traveler personas…
A Chinese millennial looking to travel the world
The US is estimated to receive 4.9 million Chinese visitors in 2015. Tweet this stat!
From 2009 to 2013, outbound trips from Asia increased by 53%. Tweet this stat!
A business traveler from Spain
UK leisure travelers
Step 3: Reach them online
Use Online Travel Agencies (OTAs) to your advantage
Ctrip is the most popular OTA in China. It can be used to attract Chinese millennial travelers.
Hoteliers.com is one of the most used OTAs by European business travelers.
TripAdvisor.co.uk is one of the most favorite OTAs among UK leisure travelers.
Reduce OTA commission fees with the 'Billboard Effect'
The 'billboard effect' is the ideal situation for small hotels. It means that even if guests discover you through an OTA, they may ultimately decide to book directly with you. A direct booking means you keep all of the profit!
Step 4: Drive direct reservations with the 'Billboard Effect'!
Tubac Country Inn, a Little Hotelier customer, managed to achieve this. We interviewed them to learn more about their story.
If you would like to learn more about the best ways small hotels can distribute their rooms effectively online, download our free ebook resource.
Share with your community:
We recommend the following articles for you
Back to top