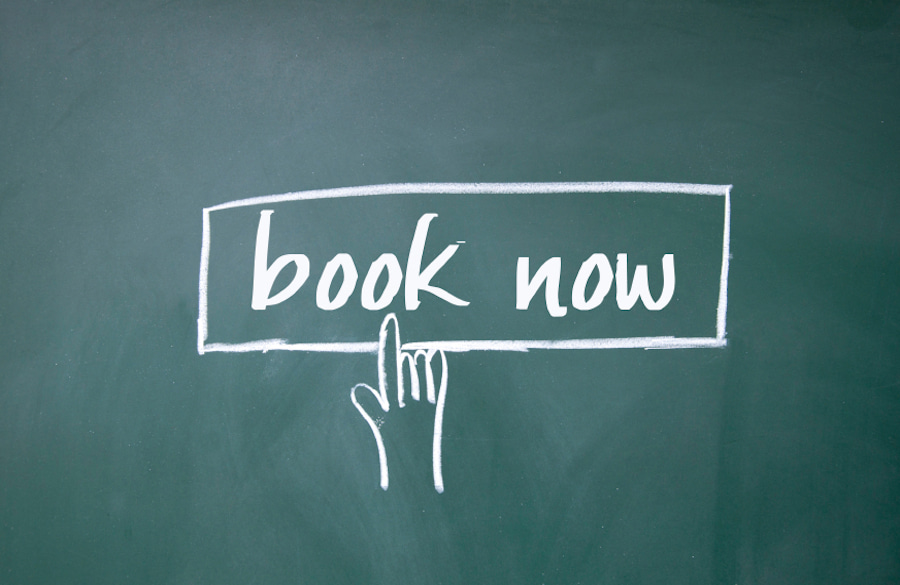 TripAdvisor's offering for small hotels, called TripAdvisor Instant Booking, was recently released to 9 more English speaking countries.
Before, TripAdvisor Instant Booking was only available in the UK, US, and Canada. Now, it's available to Australia, India, Ireland, Malaysia, New Zealand, Singapore, South Africa, and the Philippines. TripAdvisor plan to roll this out globally in the first half of 2016.
So what exactly is this offering, and is it worth your small hotel signing up?
Let's investigate.
What is TripAdvisor Instant Booking?
Previously, TripAdvisor's CPC offering only operated on a pay-per-click model. The higher your bid, the higher your property's listing will appear in TripAdvisor's Hotel Price Comparison Search box, thereby increasing the likelihood that TripAdvisor users will click the link to visit your property's booking page. So it's possible to outbid major OTAs and have your listing appear first in the results. (Click here for more on how that works.)
Now, Instant Booking is a new way to seamlessly generate instant reservations from guests, who can book with you directly on the world's largest travel site, TripAdvisor.
Once travelers find you on TripAdvisor's search listing, they can browse your rates and availability and instantly click "Book on TripAdvisor".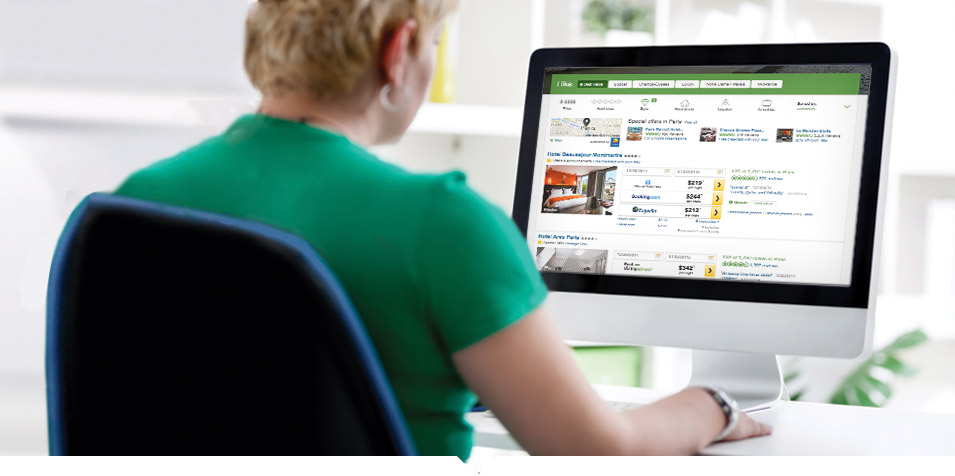 (Source: TripAdvisor)
TripAdvisor charges you on a commission per booking basis, which can be between 12-15% per booking. The different rate options available are based on the views:
15% commission – your small property will get half of all "Book on TripAdvisor" traveler views and the bookings you receive from the views.
12% commission – your small property will get a quarter of all "Book on TripAdvisor" traveler views and the bookings you receive from the views.
Should your small hotel sign up for TripAdvisor Instant Booking?
Let's compare it to TripAdvisor's previous offering. TripAdvisor's pay-per-click model is low-cost, but the traveler has to leave the site and book via your website to complete the booking.
On the other hand, TripAdvisor Instant Booking allows travelers to book your hotel without leaving TripAdvisor. It's convenient for the guest, free for you (no need to have a business listing with them) and you own the guest relationship. There's also non risk because you only pay the commission if the guest actually stays.
Additionally, Priceline has partnered with TripAdvisor. This means that if you're with Booking.com, travelers who find you on TripAdvisor will be able to see your rate against Booking.com's rate, and be able to book on TripAdvisor through this model. So if you don't use Instant Booking, you risk losing that booking to Booking.com!
How can you sign up for TripAdvisor Instant Booking?
You can click here to sign up. (For Little Hotelier customers, you will need to set it up from Little Hotelier as well for this to work.)
TripAdvisor made it into our global list of the most profitable booking sites for small accommodation providers. Download the full report to learn which booking sites bring the most revenue to small hotels, bed and breakfasts, inns and guesthouses in your region!

Back to top