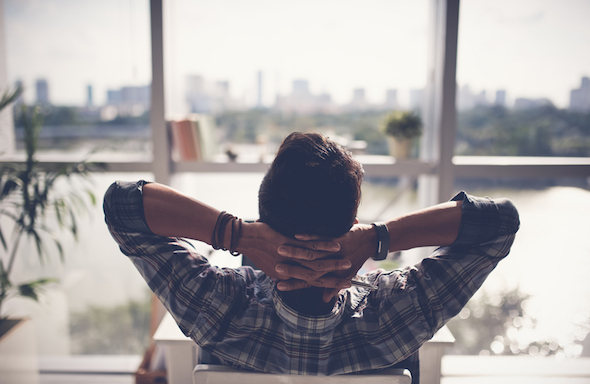 As a bed and breakfast owner, you know that travelers are typically divided into two groups: business or leisure travelers.
However, there's a new segment emerging, and it's a combination of these two types of guests. They are being dubbed the bleisure travelers.
Who are the 'Bleisure Travelers'?
Bleisure guests are the travelers who blend their business trips with their passion for traveling.
They've booked a trip to a particular destination because they have business to take care of in that area, but they will extend their trip by a few days in order to take in the sights and sounds of the community.
Why are they an emerging market?
Business travel is on the rise — specifically international business travel.
In 2014, the frequency of business trips increased as did the spending that occurred on these professional excursions. American Express Global Business Travel released a Business Travel Statistics Snapshot in which experts predicted that domestic business travel in the United States would increase to 480.5 million trips in 2016.
These numbers prove that there will be more and more business travelers in various destinations, especially as the global economy continues to rebound.
In addition, these travelers are highly likely to extend their trips, particularly if they are visiting a new destination. They may bring a spouse, friend or family member along for the adventure, which is why it is a valuable travel segment for you to target at your bed and breakfast.
How can you attract them to your B&B?
Select the right distribution partners
Using your channel manager, you can connect with the distribution partners who typically work with business travelers.
These agents include corporate travel agents and wholesalers. You also might want to consider forming a partnership with a Global Distribution System, or GDS.
Create a targeted promotion specifically for this travel segment
This promotion might allow business travelers to take advantage of the corporate rate if they add a few days prior to their stay or after their stay is complete.
You also could add discounted rates for family members and friends in order to encourage additional guests to come along for the journey.
Add simple perks that bleisure travelers enjoy
These perks include breakfast, tickets to local events, access to the local gym or an option for late check-out after their stay is complete.
Make sure that business travelers know about your offer
They can't take advantage of it if they don't know about it!
Send them additional information about the offer in a pre-stay e-mail.
Remind them at check-in that they can still take advantage of your unique offer.
Leave a note in their room with information about the opportunity.
To learn more about the latest travel trends, watch our on-demand video:

Back to top