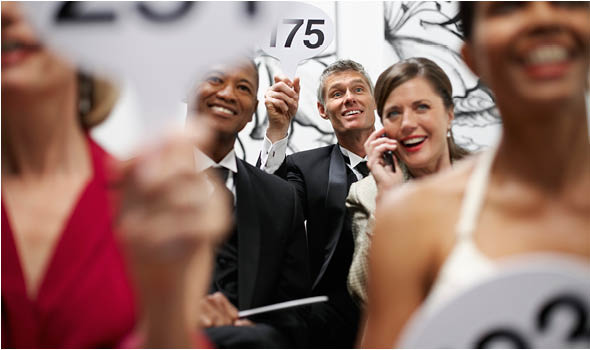 As part of TripAdvisor's massive brand, TripConnect is a hot topic among all hotel owners, no matter the size of your property.
But is it worth experimenting with? And how exactly do you go about it? Let's take a closer look.
What is TripConnect?
TripConnect is part of TripAdvisor's offering. You pay TripAdvisor for the right to manage your small property's listing in terms of:
Responding to reviews
Seeing detailed statistics
Using TripConnect to drive bookings
If you're not already listed, you can learn more or add your property.
How does TripConnect work?
TripConnect allows you to compete for more direct bookings, using a pay-per-click advertising model. (Update: TripAdvisor has now added an Instant Booking format where they charge a commission percentage for successful reservations – click here to learn more).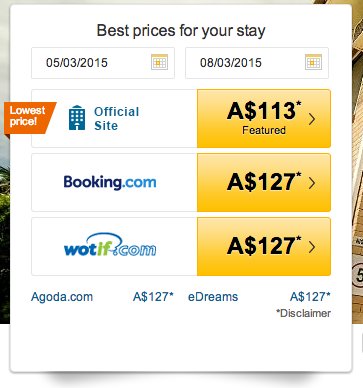 The higher your bid, the higher your property's listing will appear in TripAdvisor's Hotel Price Comparison Search box, thereby increasing the likelihood that TripAdvisor users will click the link to visit your property's booking page. So it's possible to outbid major OTAs and have your listing appear first in the results.
When your property is unavailable, TripConnect pushes you to the bottom of search results, and puts a symbol to let users know they can't book you.
How much does TripConnect cost?
You're charged the amount you bid for each click your property's website receives. This is called a cost-per-click (CPC) model, and it is the same way Google Adwords works to let you bid for ad space.
You can put a daily cap on your spending, limiting your total bidding to X dollars per day. TripAdvisor also forecasts how many clicks you can expect to receive, and what your bill will be for one month.
Compared to OTA commission, this model is much more affordable for small hotels.
Quick tips for using TripConnect
Upon setup, TripAdvisor will automatically put you in the top position. Remember this is prime real estate so you'll probably have to bid higher for that spot over time, because OTAs will be bidding for that same spot.
If you want to be extra careful, see how far it takes you with your minimum bids. If you don't see results after a few weeks, incrementally increase your bids to see if anything changes.
Regularly check on your campaign to see where your link appears, and keep an eye on your spend.
Place desktop and mobile bids. Remember that travellers are avidly using their mobiles to research and book online travel elements, and you don't want to miss out on that big piece of the market.
For complete official tips from TripAdvisor, click here.
Back to top