There's no doubt about it – the bed and breakfast industry is huge!
As a US innkeeper, here are some amazing statistics from the Professional Association of Innkeepers International (PAII) about the industry that you are a part of.

Share the statistics used in this post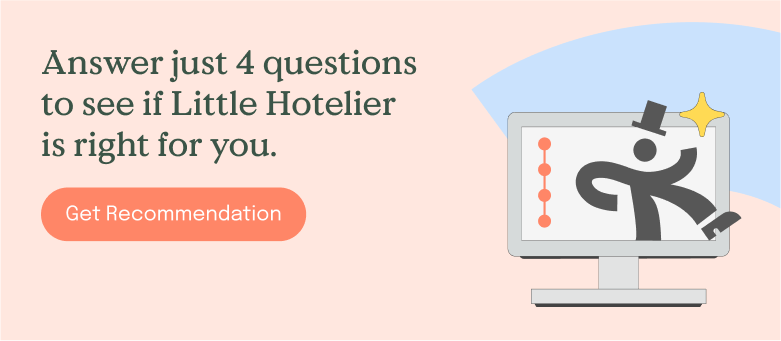 About the typical B&B…
About American inn owners…
Now that you have an insider knowledge on bed & breakfasts, take a look at the other side of the coin! Download our free eBook on this year's top traveler trends.

By Dean Elphick

Dean is the Senior Content Marketing Specialist of Little Hotelier, the all-in-one software solution purpose-built to make the lives of small accommodation providers easier. Dean has made writing and creating content his passion for the entirety of his professional life, which includes more than six years at Little Hotelier. Through content, Dean aims to provide education, inspiration, assistance, and, ultimately, value for small accommodation businesses looking to improve the way they run their operations (and live their life).
We recommend the following articles for you
Back to top