There's no doubt about it – the bed and breakfast industry is huge!
As a US innkeeper, here are some amazing statistics from the Professional Association of Innkeepers International (PAII) about the industry that you are a part of.

Share the statistics used in this post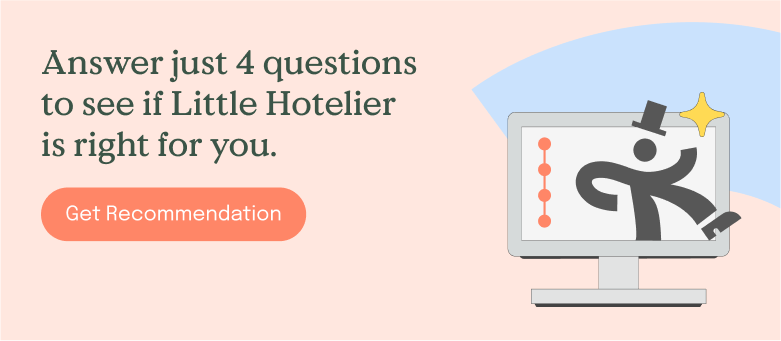 About the typical B&B…
About American inn owners…
Now that you have an insider knowledge on bed & breakfasts, take a look at the other side of the coin! Download our free eBook on this year's top traveler trends.

Share with your community:
We recommend the following articles for you
Back to top