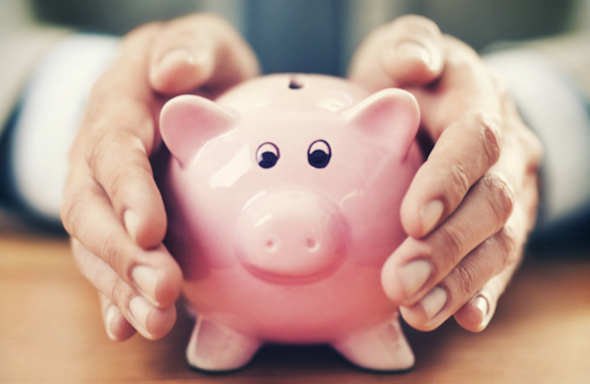 Innkeepers have a lot of expenses that are tax deductions but identifying those things can be tricky.
Bed & Brunch PR recently interviewed its accountant, Steven Zelin, aka The Singing CPA and his colleague, Gary Schwartz, of Steven Zelin, CPA LLC, and asked for some tax tips, just for innkeepers.
Zelin, who specializes in small businesses and nonprofits, began his career at PricewaterhouseCoopers focusing on external auditing, then worked as an internal auditor for an investment bank, and eventually founded his own firm.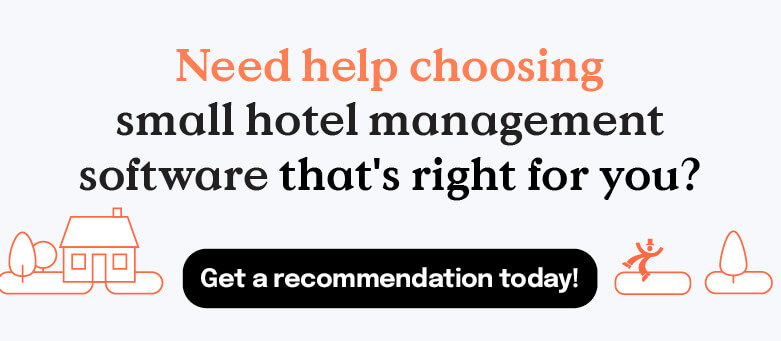 In addition to his career crunching numbers, he's also been featured on NPR for his song "Giving All My Money To The Man." Other hits include "Dear I.R.S."
Here are six of their top suggestions for 2016: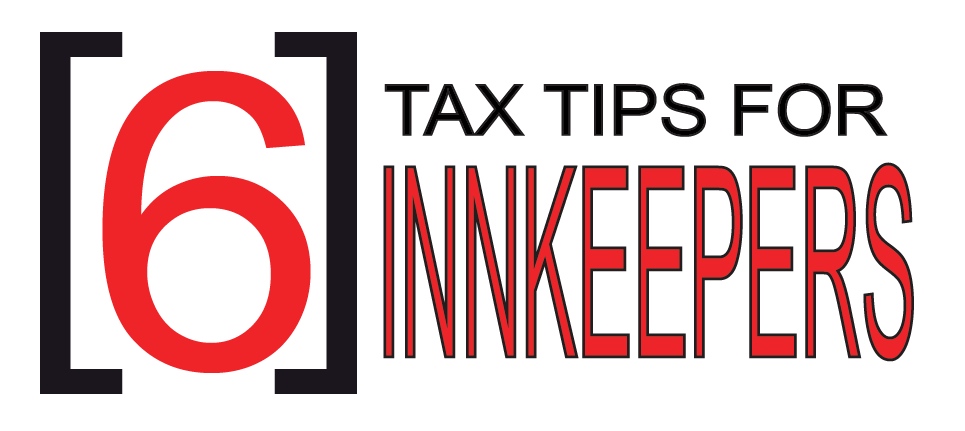 Deduct Due Diligence
Innkeepers should keep track of their travel expenses.
"Sometimes an owner of a bed and breakfast may travel to another city to do research for their business — whether that's R&D [research and development] on strategy, or how things are done in other establishments, or how other innkeepers tackle their day-to-day lives. Keep all your travel receipts," says Steven.
He also suggests you write a memo to recap your trip, jotting down what you did and who you saw, in case the IRS asks for documentation.
Always pay with debit or credit, so you have a record of your transactions (and also save the receipts) but if you must use cash, save your ATM receipt and make a note on it of where you spent those dollars.
Steven says innkeepers may want to use an app on their smartphones called Hurdlr, which helps solopreneurs quickly manage their finances on-the-go.
Place a Local Ad
"It's very important that a bed and breakfast advertise in a local paper," says Gary.
"The reason being is that the IRS is trying to decipher if the B&B is really a B&B or a rental property."
Rental properties are usually not tax deductible, so it's paramount that a bed and breakfast advertises in a local paper and supports the contention that this is a tax paying business.
As perks — the ad is a tax-deductible business expense and it may bring more guests.
Fluff Your Pillows
Did you know making things look pretty at the inn is a tax deduction?
"Furnishings, decorations, paintings, antiques, all that stuff can be a tax deduction," says Gary. "Also, any capital improvements made to the B&B." So log all your receipts and keep them in a safe place.
Leverage Your Health Insurance
As a self-employed bed and breakfast owner, there isn't anyone providing you with cushy benefits.
But since you likely have health insurance, in most cases you're eligible to deduct the full cost of the insurance premium on your personal tax return.
Keep in mind, the first two or three years, bed and breakfasts are more susceptible to operate at a loss.
If that's the case, you may not treat your health premium as a business expense and mark it as an itemized deduction.
Save for Retirement
"One way you might be able to reduce taxes is to save for retirement," says Gary.
If you have a profit from your business, depending on the type of retirement account you have, you might be able to deduct contributions.
If you have a traditional Individual Retirement Account (IRA) for instance, you can probably reduce your current income taxes.
If you have a Roth IRA, you don't get a tax deduction for your contributions but you also don't pay taxes when you take disbursements because your money grows tax-free, instead you pay taxes up front.
For more information on retirement accounts visit the Financial Industry Regulatory Authority.
Befuddled? Then Write Off Tax Prep
If tax preparation seems too much given all the other innkeeping to-dos, hire a professional who knows what to look for so you're following the rules and saving money where legally possible.
The IRS allows tax-preparation and accounting services to be deducted as a qualified business expense.
"We like to meet people in person and get to know them and really understand their situation," says Steven, who finds ways to trouble shoot the logistical aspect of in-person meetings by video conferencing.
"We have clients all over the world so we use Skype, Google Hangout, and Facetime."
Steven also has a portal system on his website that gives each client their own unique login and transmits documents securely.
"We'll give the client a list of things that they'll need to send to us," explains Steven.
He says small business owners tend to use software programs like Quickbooks or Freshbooks or Xero to organize their income and expenses.
"When possible we ask them to set us up as an accountant user so we can log in and see everything ourselves but if they are keeping their records by paper or on a spreadsheet that's fine too."
He needs the summarized information, not every single piece of paper, so don't feel obliged to scan in all your taxi or lawn mowing receipts.
That said, you should keep all pertinent information for at least 3 years from your filing date and ideally 7 years in total, so scanning them in may not be such a bad idea after all.
To learn more about Steven Zelin or to set up a free consultation, visit TheSingingCPA.com.
Author Bio

Maria Coder, Founder & CEO
Maria Coder believes bed and breakfasts deserve the same chance at media coverage as larger properties do. She is a reporter turned publicist and the founder of Bed & Brunch PR, where she specializes in getting inns into the news. Find her online at BedAndBrunchPR.com and subscribe to The Innthusiast – for her free monthly newsletter with publicity tips for innkeepers.
Webinar Recording: Clever Hacks to Boost Revenue at Your Hotel
Share with your community:
We recommend the following articles for you
Back to top