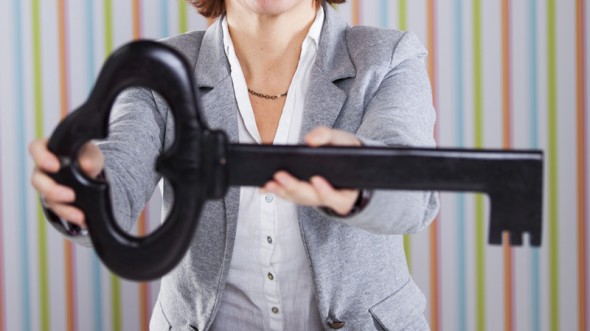 As a small accommodation provider, attracting guests during unpopular months can be tough. How can you keep your occupancy rates up in off-season?
Reach your ideal off-season guests
Try to find similarities in the guests you get during off-season. They tend to be different from the ones you get during high-season.
The best way to figure this out is to rely on actual data. Look at your customer database in your property management system and see if you can find similarities.
How many guests per booking? How much did they spend? What types of extras did they buy? How did they hear about you?
An all-in-one property management system will allow you to find this kind of data. You may find that you need to lower your price point, or put together a package that includes the most popular extras to attract them to you.
Run hot deals
In off season, it's better to lower your rates than get no bookings at all. Budget-conscious travelers may deliberately travel in off season, looking for hot deals.
Understand what type of websites they use to find these deals. Are they OTAs, or daily deal sites?
OTAs tend to have more credibility in supplying accommodation deals, so partner with new OTAs that can give you access to new markets in new countries. They are spending a lot of money on marketing your business to international travelers that you would have no way of reaching otherwise.
Host events
Events will always be a good driver of revenue for small hotels, because it's harder to make up for your low occupancy rate with individual bookings alone.
Additionally, each event is a chance to upsell extras like your function room hire, catering services, and entertainment or relaxation options.
All it takes is a little thinking outside the box. Besides typical events like weddings, why not host parties from local arts and sports events?
Think about the aspects of your small property which would suit different types of events. For example, if you have a nice terrace or garden, it would be great for cocktail parties.
It depends on what kinds of businesses you want to attract. Whatever offer you decide on, it should be reflected on your site. Clearly state that you do events, and give it its own section. Offer discounted pricing – as long as you're still making a profit!
If you liked this post, download our free ebook on reservation management. It contains tips and strategies to help you better manage your business.
Back to top