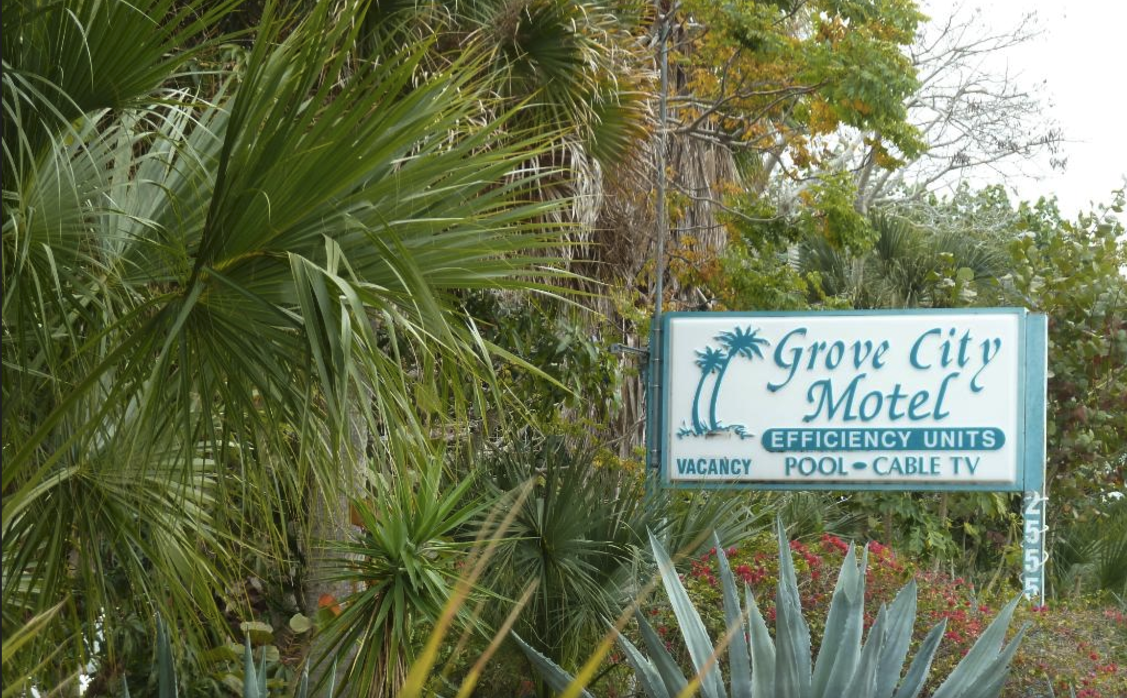 Grove City Motel is a friendly, old Florida style motel in sunny Englewood, Florida.
The property consists of eight units and one cottage on good sized grounds, which also include a swimming pool.
Frequent guests are usually made up of eager fisherman looking to take advantage of the prospects the local area affords.
Dan Peterson and his wife came on board in early 2016 to help manage the day-to-day demands of the motel.
"A typical day would start out with me opening up the office. Doing whatever paperwork and processing required and then working on the pool and grounds. My wife is in charge of rooms and laundry. Of course we work together depending on the needs for the day," says Dan.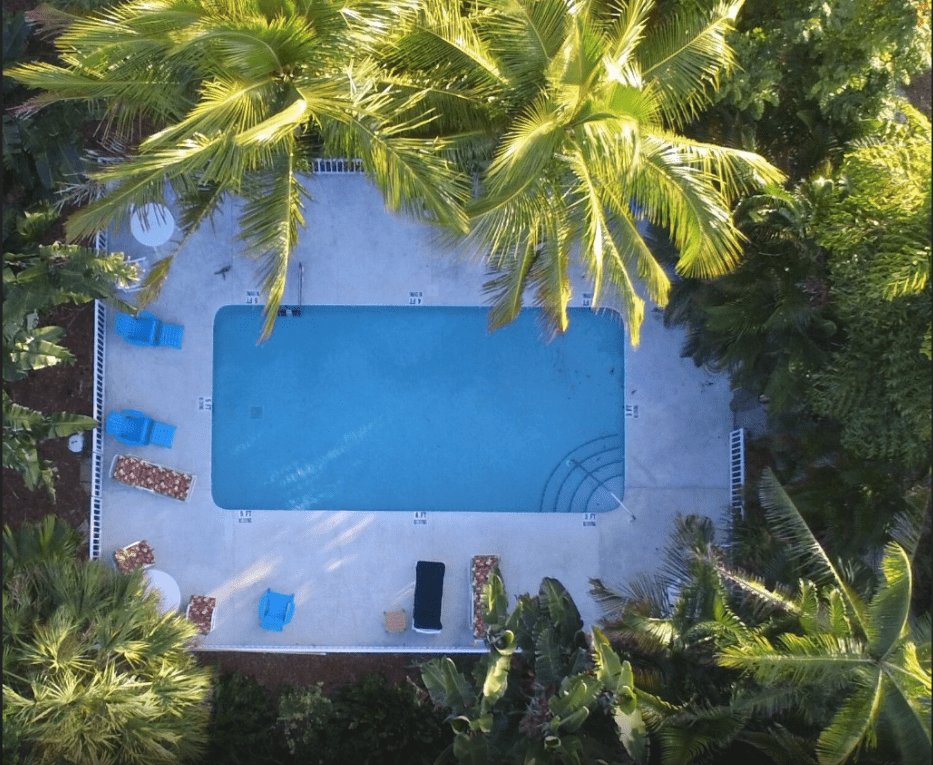 The Challenge
Dan and his wife quickly found out it simply wasn't efficient to maintain a quality motel while also processing bookings and reservations manually.
"Since we did everything with pen and paper it was easy to miss a step. As for booking, we wanted to fill the room that would be empty during the week in the off season."
Keeping the status quo would mean only one thing, according to Dan. "Lower income and having to deal with walk-ins."
The Solution
Dan decided to google hotel management systems and knew exactly what he was looking for.
"We needed something that my wife and the owners could use without needing a long training period. A platform that could easily be used when we're away from the property (I am a bit technically challenged!) on a smartphone or tablet. I can't believe how much I can do on my phone."