Find all the resources you need on the latest trends and key hotel and travel guides.
Learn all about what's happening in your local area and all around the world. We've got the latest travel trends as well as in-depth destination and hotel guides uncovering traveller behaviour.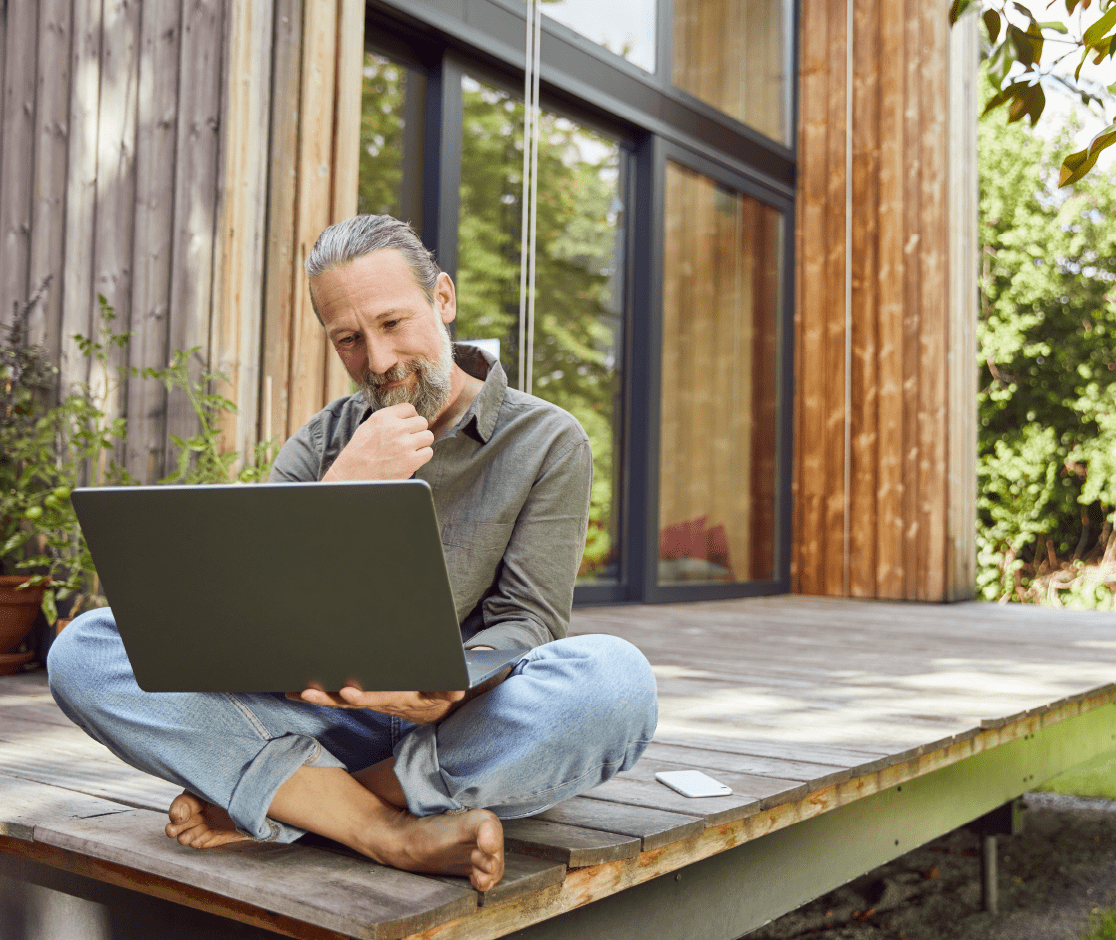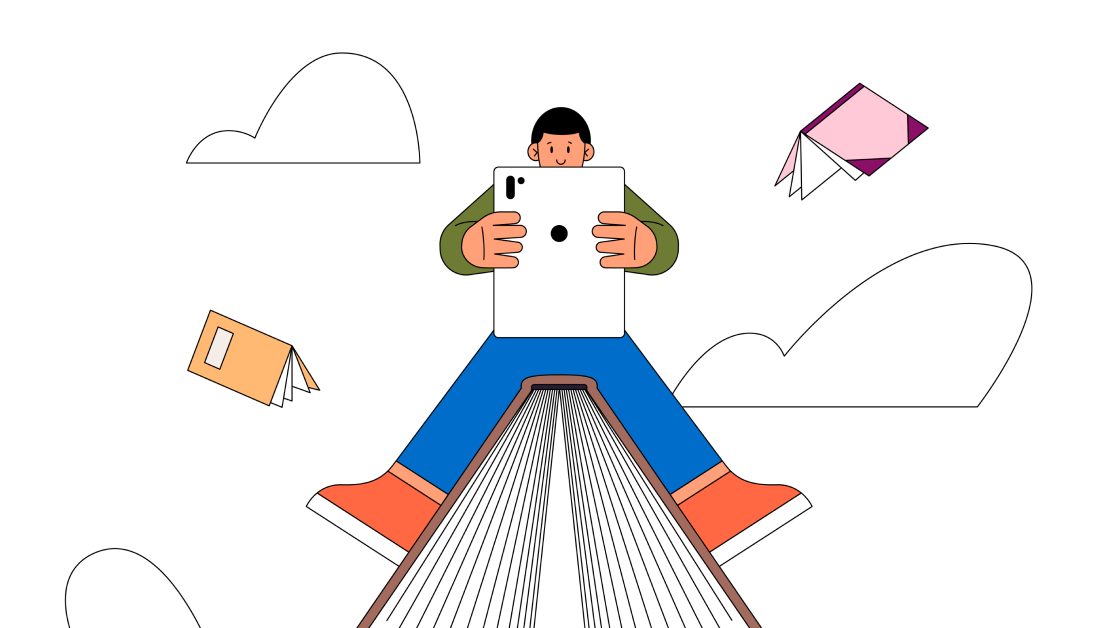 Subscribe to get more of our trends and guides.