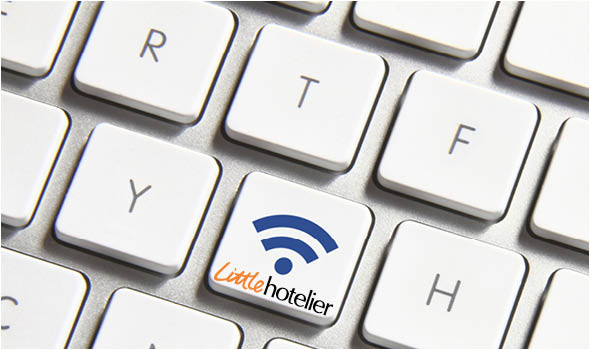 No small hotel operator can argue with the fact that free wifi has become a given expectation among guests far and wide. At least 64% of hotels are now offering it, especially those with a large number of business travelers and millennials in their customer base.
Here we look at the arguments for and against free wifi from the guest and hotelier's points of view.
From the guest's point of view
Hotel guests believe that being constantly connected via their various devices is a key priority while they are traveling. In fact, free wifi was cited as the most desirable in-room amenity (Hotels.com).
It is such a priority that websites are allowing travellers to filter hotels out based on whether they provide wifi.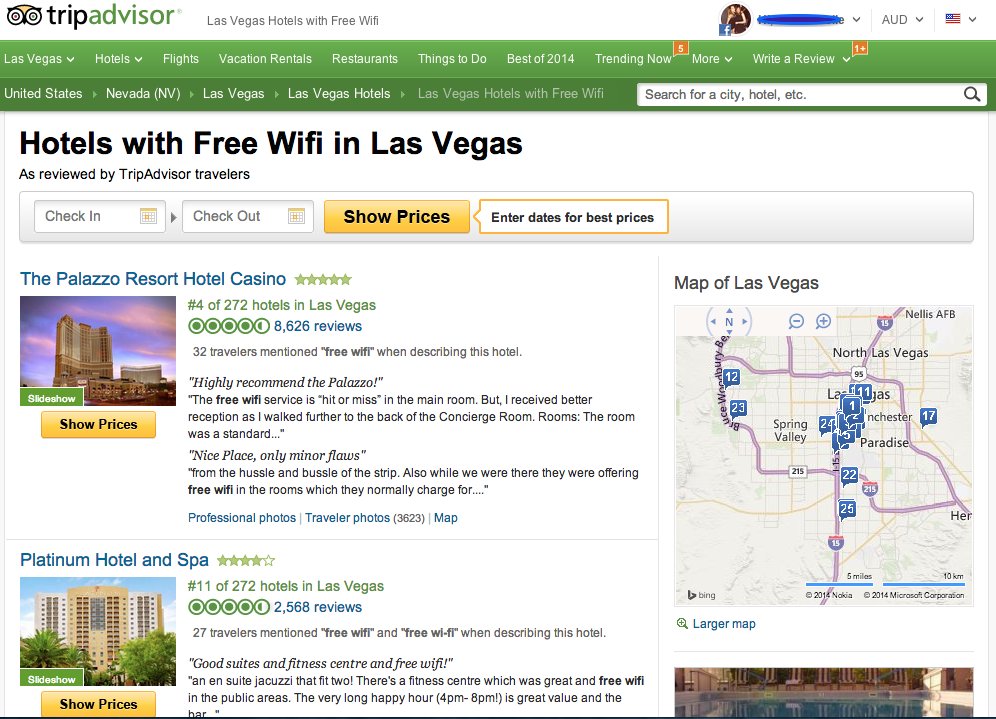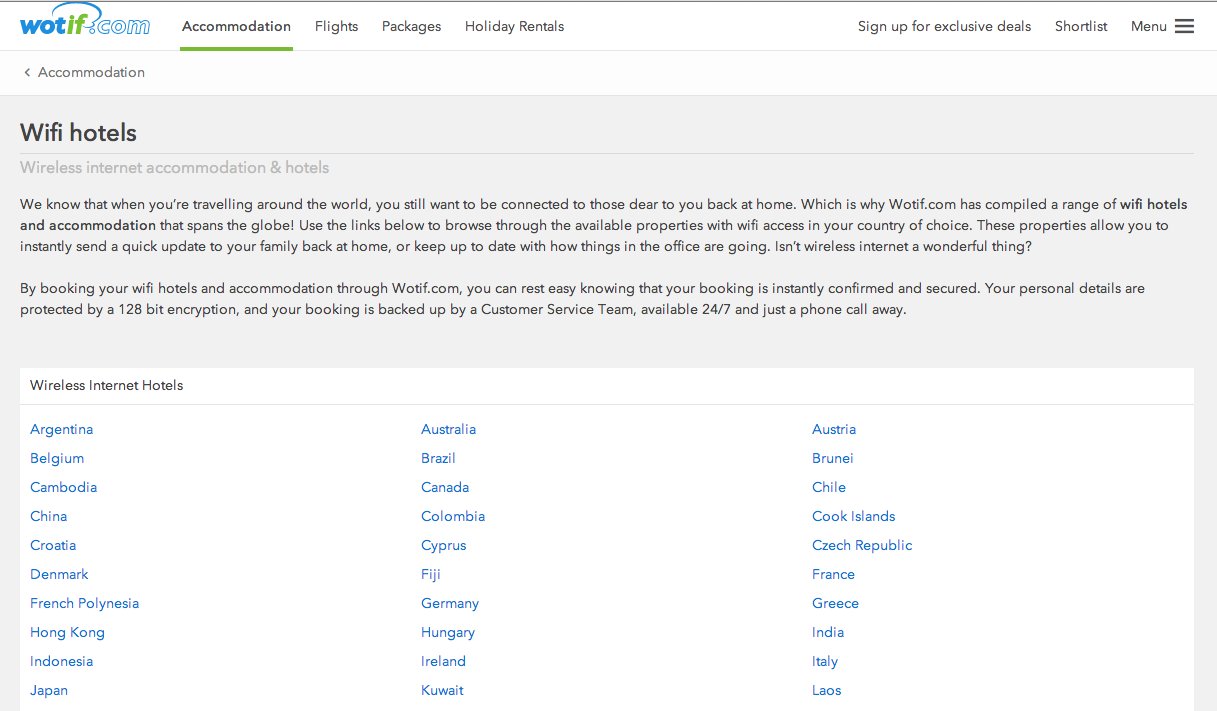 More and more guests are making their booking decisions based on whether or not a hotel offers free or working wifi. In fact, websites Hotel WiFi Speed Test and SpeedSpot were created for the sole purpose of allowing potential guests to check any hotel's wifi before booking in their stay.
At a bare minimum, guests will expect free wifi in shared areas (such as the lobby), although the bar is slowly being raised by the fact that more hotels are starting to offer free wifi in-room.
From an accommodation provider's point of view
Larger hotels argue that it is too expensive to invest in a robust wifi network throughout the hotel, because of the amount of additional access points that need to be installed, as well as the ongoing cost of data and support.
Hotel Executive highlights the challenges and potential solutions for hotels in terms of free wifi.
Challenges include:
More wifi-enabled devices.
More demand for bandwidth to support the activity of the user.
Hotel has to periodically enhance wifi network to support a multitude of devices.
Hotel has to spend more money on increased bandwidth.
This is why big hotel brands are so slow to adapt – it is much more expensive for them provide free wifi across the entire property, and to so many users. Use this to your advantage!
Give your guests what they want
The guest's experience should always come first. With the way things are going, the demand for free wifi is not going away anytime soon.
Some suggested solutions to the above challenges:
Increase your room rates as needed to cover the costs
Go to a tiered pricing approach; free for low bandwidth users who just want to check emails and use social media; and premium bandwidth for those willing to pay.
Use a cumulative approach for the length of time the wifi is being used. Guests pay to use it for a certain number of hours, and are able to log in and out. They are only charged for the amount of time that they are logged in. This provides more value than a continuous approach where guests pay for 24 hour access but they may not be using it for the entirety of that time.
Add a wifi package as an optional extra at the time of booking through your all-in-one booking management solution.
Compete with big hotels on the free wifi phenomenon  and you are likely to win.
Back to top